Located in the mid-north east of La Palma, San Andres and Los Sauces comprise the village of San Andres by the sea and the busy inland town of Los Sauces 150m above sea level.
In the old days, San Andres was the most important area of the two and revered for its production of sugar cane. Even today though, sugar cane is grown in the area and is the source for the rum distillery, Ron Aldea.
For the visitor and resident alike, there are several points of interest, Charco Azul (Blue Lagoon) being one of the main ones. This is a great place for swimming and sunbathing.
Nearby is the Puerto de Espindola with its large sand beach and marina. And as you'd guess, several excellent restaurants with a choice of fresh fish on the menu.
Inland is the Los Tilos forest of Laurisilva and the Marcos y Cordero springs, the heart of the spring water on La Palma.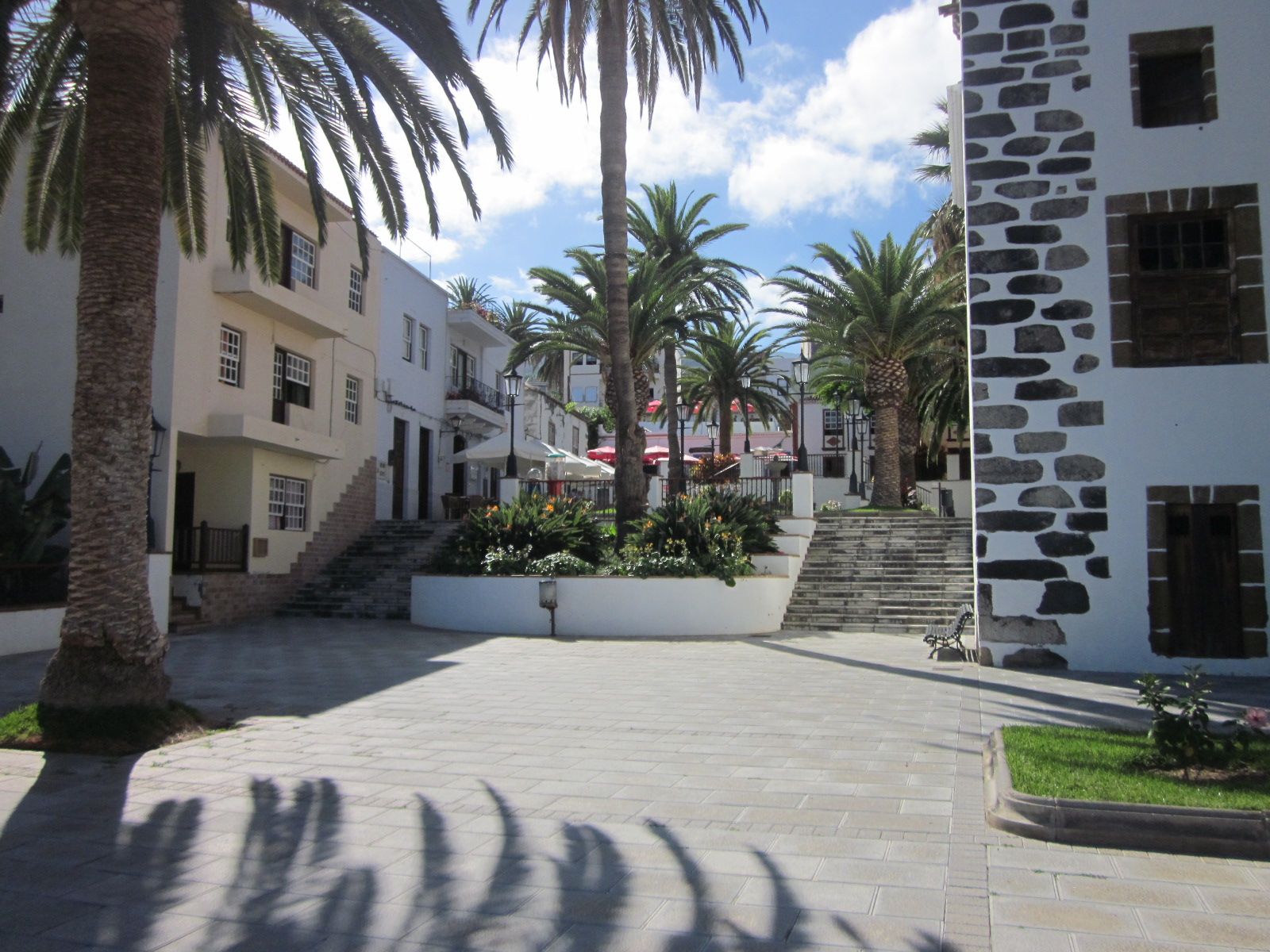 Self-catering Holiday Homes for rent, San Andres y Sauces, La Palma
Casa Espindola
1 bedroom - sleeps 2 persons
Price from 50€ per night
Casa Espindola is just 58m above sea level and close to Charco Azul (the Blue Lagoon) and the sand beach of Puerto Espindola.
From the house you can enjoy a stroll along the marine walk to the most beautiful village on La Palma, San Andres.
Casas Marcos y Cordero
Comprising one building, Casa Marcos is the extended upper part of the house and Casa Cordero occupies the ground floor. The house is located near the town of Los Llanos and is very convenient for the Marcos y Cordero natural springs and the Los Tilos Laurisilva forest. Puerto de Espindola and Charco Azul are not far away.
* There is free use of a telescope for amateur observers of the night skies of La Palma!
Contact us now for availability at these great holiday homes or other properties!