Alquiler de coches en La Palma Islas Canarias
Para el alquiler de coches en La Palma, trabajamos con una empresa de gran reputación y confianza que tiene muchos años de experiencia en el negocio, de hecho desde 1986. También son uno de los talleres mecánicos de coches más conocidos de La Palma. Esto asegura que todos sus coches se mantengan al más alto nivel.
Su principal objetivo, como el nuestro, es la satisfacción de los clientes.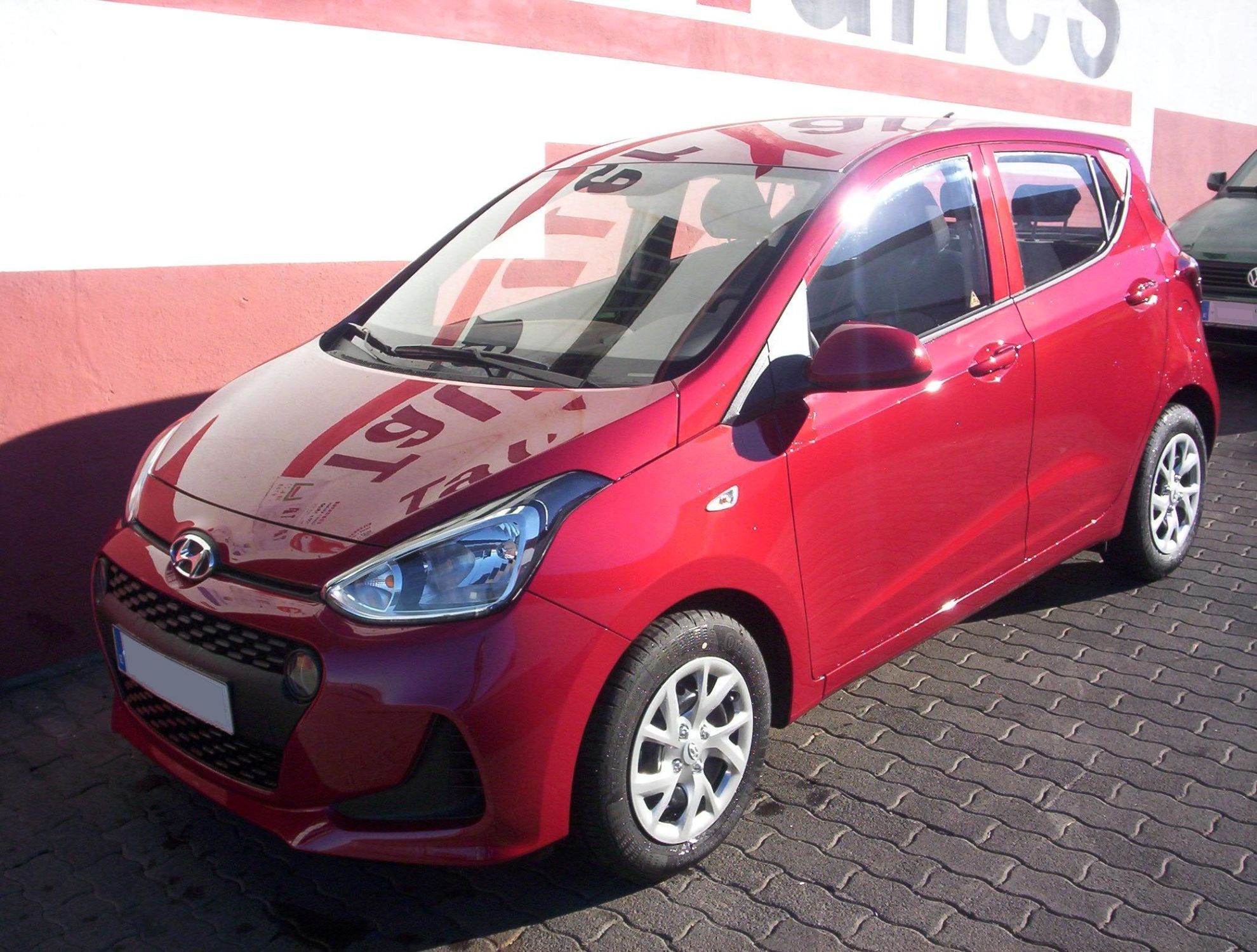 Qué está incluido :
Recogida / entrega en el aeropuerto o terminal de ferry u otro lugar acordad
Precios competitivos
Todos los coches con aire acondicionado
Seguro a todo riesgo incluido
Segundo conductor incluido
IGIC (Impuesto) está incluido
No se requiere pago anticipado - pago cuando recoja el coche
Asiento elevado para niños o asiento para bebés / niños pequeños disponible, sin cargo adicional
No hacemos ningún cargo por alquilar un coche para usted - este es el mismo precio que si hubiera reservado un coche de alquiler directamente de la empresa.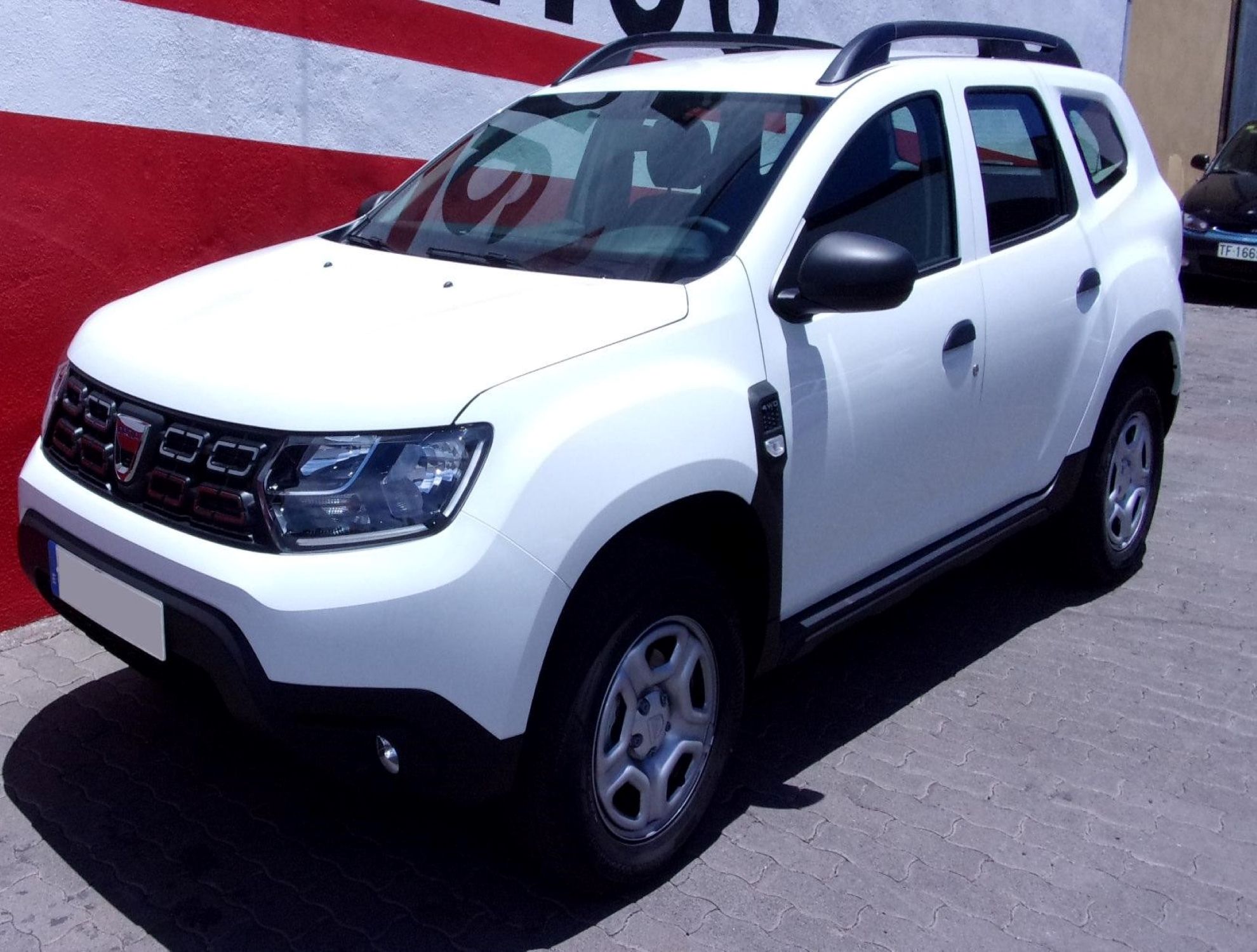 Lista de precios
Tipo A: Kia Picanto
130,00 € por semana
Tipo B: Hyundai I20 y Hyundai I30
150,95 € por semana
Tipo C: Hyundai (automático)
210 € por semana
TipoD: Suzuki Jimny 4x4 todoterreno
270 € por semana
Tipo E: Hyundai H1 (9 asientos)
392 € por semana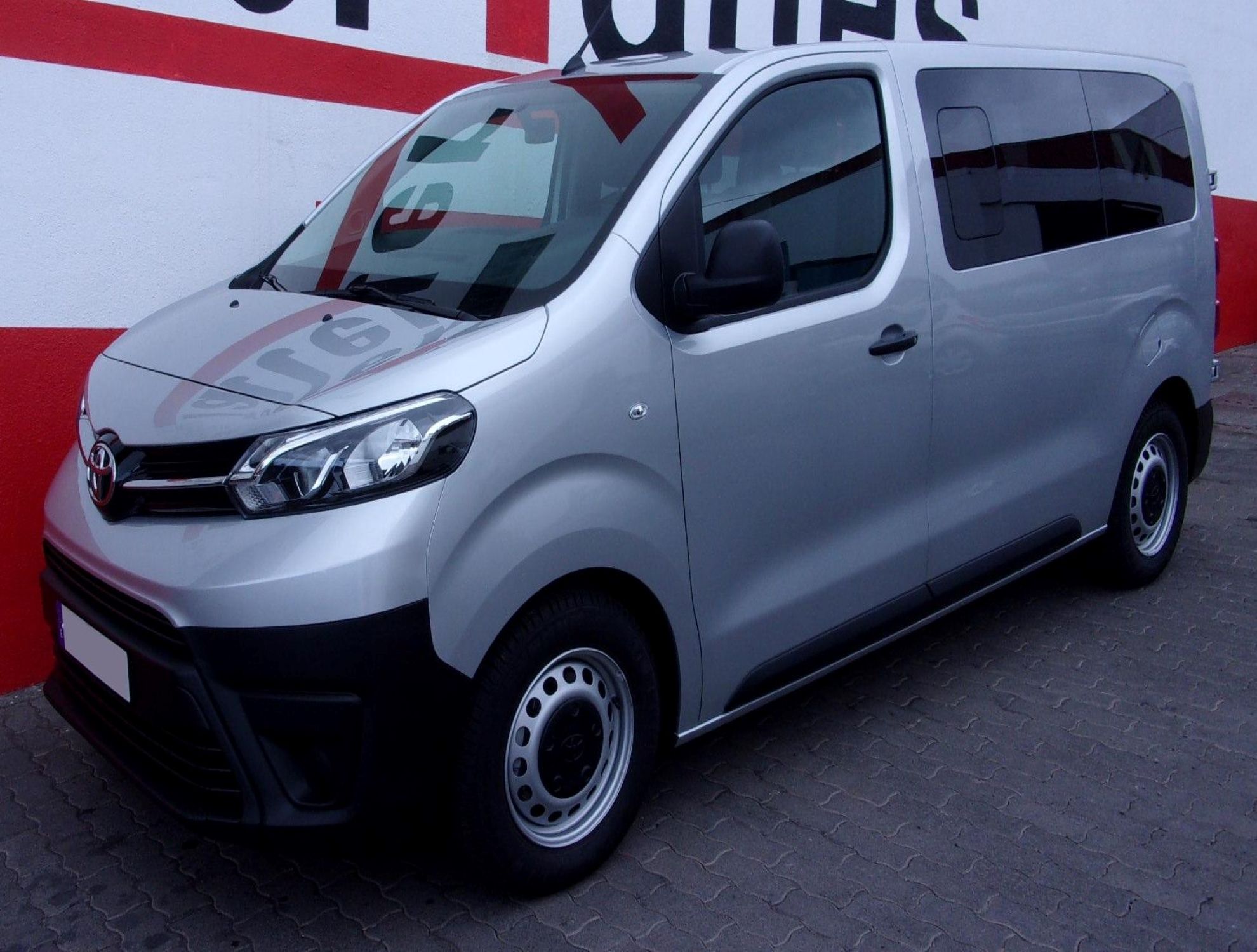 Que no esta incluido:
Multas (y cualquier costo asociado)
Combustible - devuelva el coche con la misma cantidad que cuando lo recogió
Neumáticos (pinchazos y cualquier costo asociado)
En caso de accidente por su culpa o un acto de la naturaleza, la franquicia es de:
Grupo A y B: 150 €, Grupo C, D y E: 300 €
No se permite conducir 'todoterreno'
No está permitido llevar el coche a otras islas.
Si desea contratar una cobertura para un seguro de alquiler de coches, le sugerimos: http://www.insurance4carhire.com/. Esto no es un respaldo y no nos beneficiamos de ninguna manera de ellos.
El precio del alquiler del coche incluye nuestra práctica guía para conducir en La Palma (lo que se debe y no se debe hacer, las leyes y las propias ideas extravagantes de La Palma), además de una guía de km a km por partes de la isla.
¿Vacaciones en bicicleta en La Palma, tabla de surf u otros artículos largos para transportar? No hay problema: se proporciona una barra de techo cuando es necesario.
Si desea que le organicemos un coche de alquiler o si tiene alguna pregunta, simplemente llámenos o envíenos un correo electrónico.
Please complete the form below and click the Send button - we are looking forward to hearing from you!
Thank you for submitting the contact form.
Holiday La Palma are registered Intermediaries in Tourism Nº I-0.003220 in the name of Ann Easterbrook NIE no. X4264361T
Package holidays are not available : Complaint forms available to clients 10.00-13.00 hrs Visitors only by appointment
No se Comercializan Viajes Combinados:Existen hojas de reclamaciones a disposición del cliente 10.00-13.00hrs:Solo con cita previa
Address/Dirección: Las Tierras, Franceses, Garafia 38787 La Palma : Email: [email protected]