Holiday Accommodation Tazacorte Apartments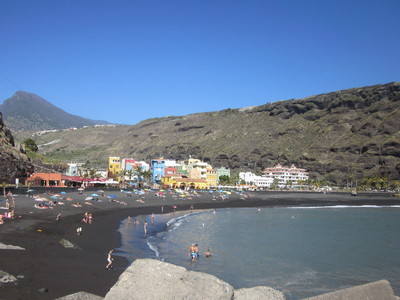 Enjoy La Palma 'sunny side up' -
beach, marina, walking and historic quarter!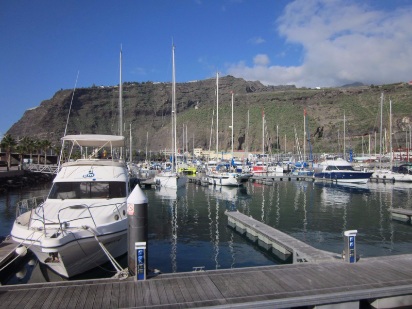 Welcome to Tazacorte holiday apartments -
let us do the searching so you don't have to!
Holiday Apartments to Rent, Tazacorte, La Palma
Tazacorte self-catering rental apartments in the west of La Palma have the most sunshine hours in the whole of Europe!
TAZACORTE
2 apartments, both 1 bedroom
1 x rooftop apartment with private patio
1 x large apartment
Front line apartments
From 365€ for 2 persons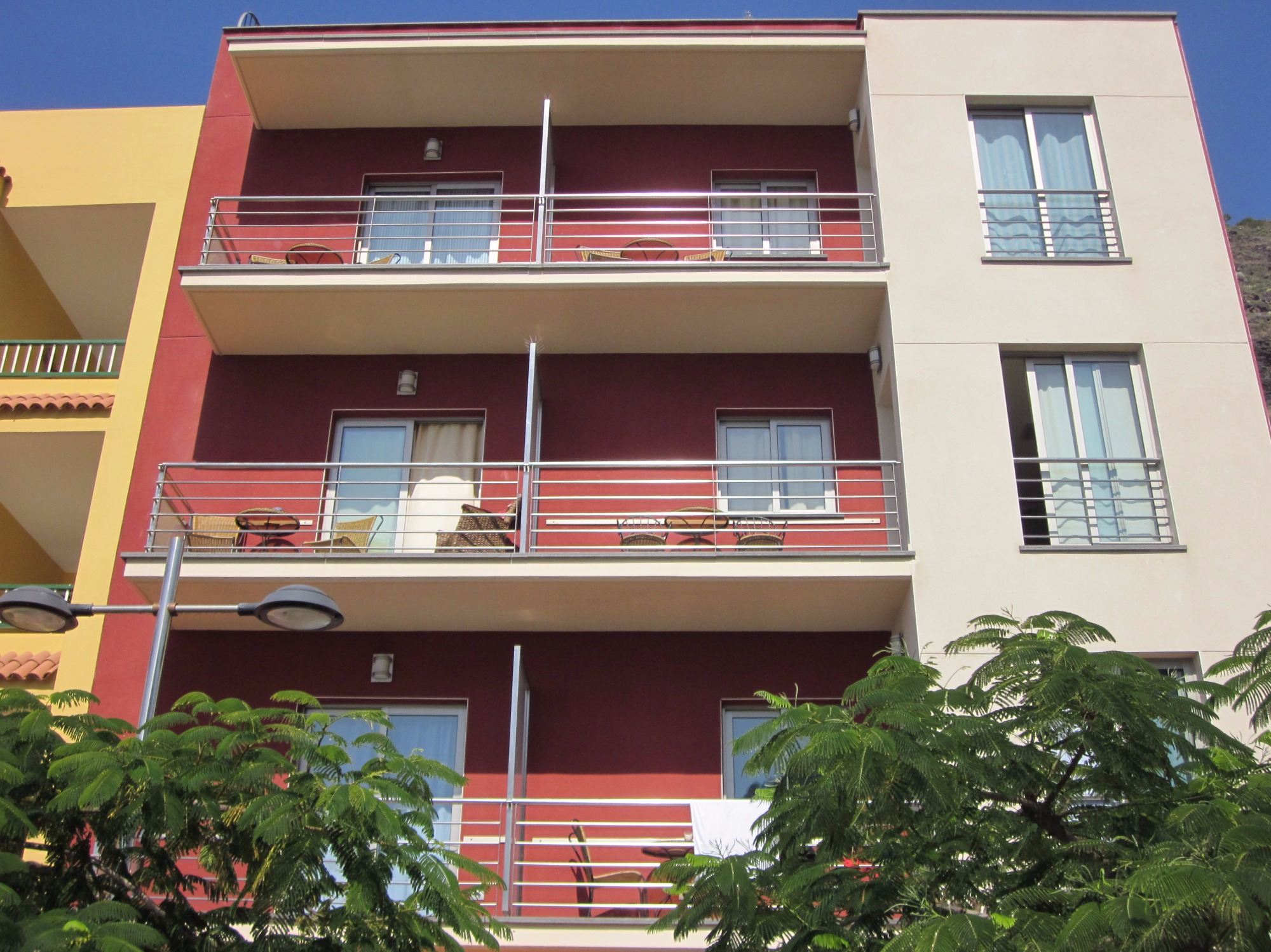 TAZACORTE
2-bedroom apartments
sleep up to 5 people
Bright, modern apartments with luxury fittings
375€ - 420€ per week for 2 or 3 people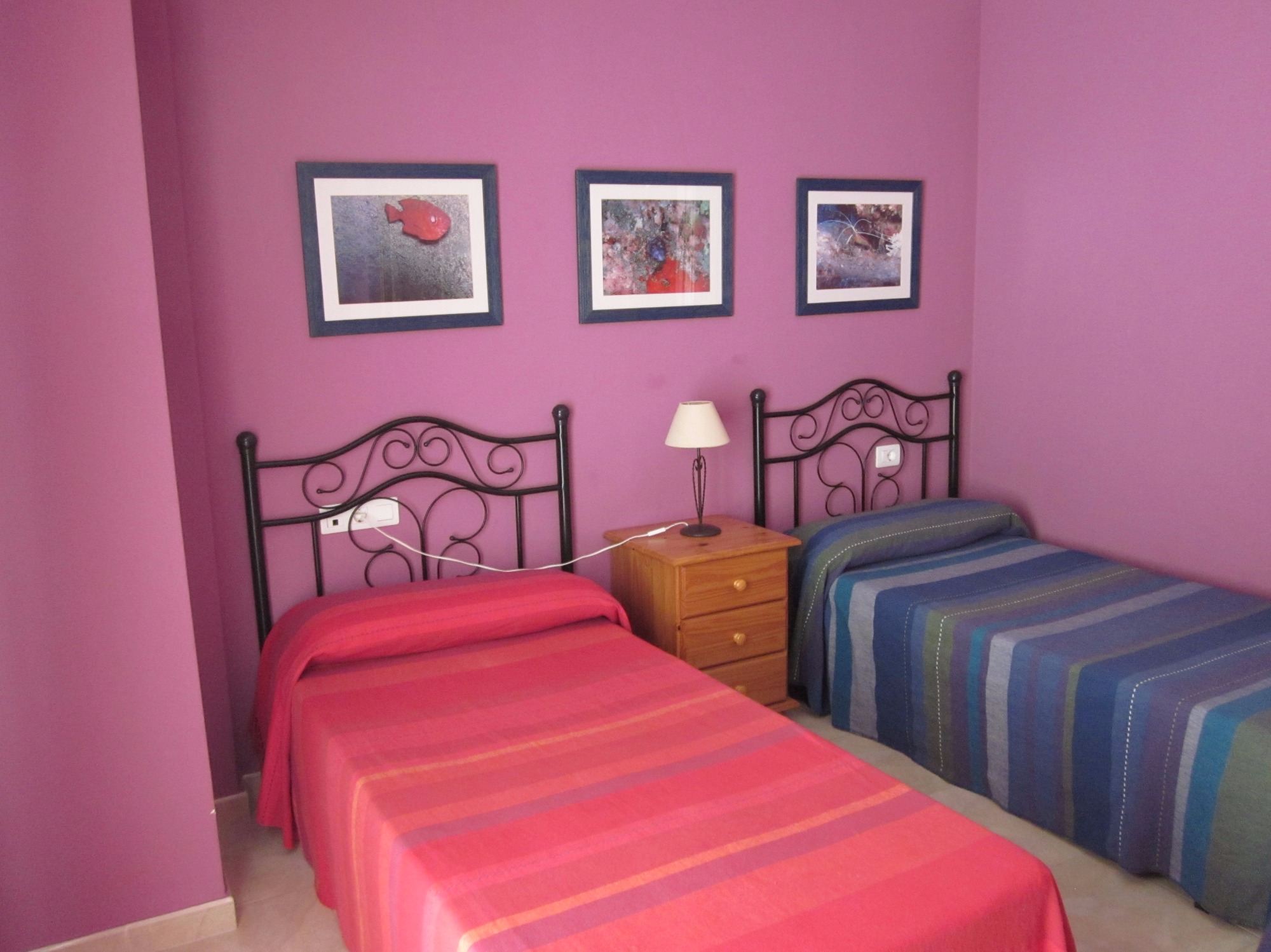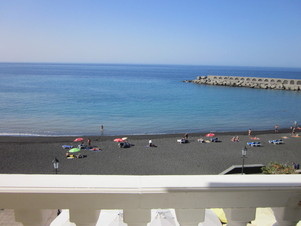 TAZACORTE
1 and 2-bedroomed apartments
sleeps up to 4 persons
Spacious, well-fitted front line apartments


330€ per week for two people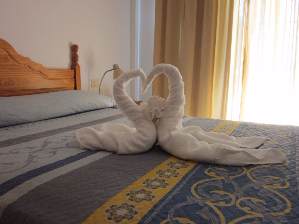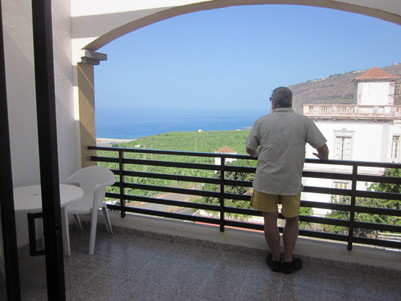 Apartments Isa
Tazacorte (town)

1-bedroomed apartments
sleep up to 3 persons
Apartments convenient for the Puerto de Tazacorte and Los Llanos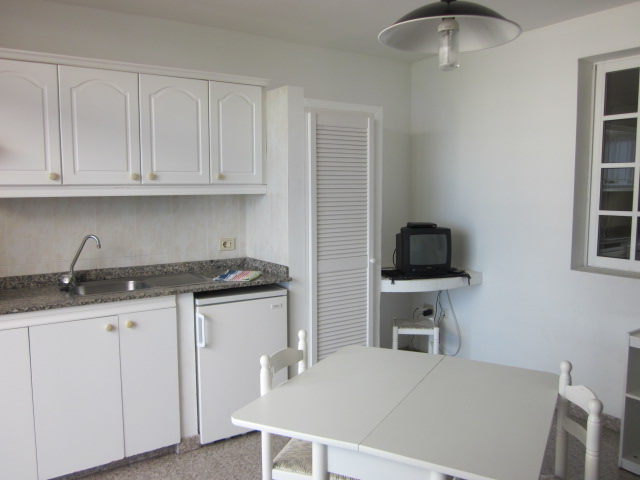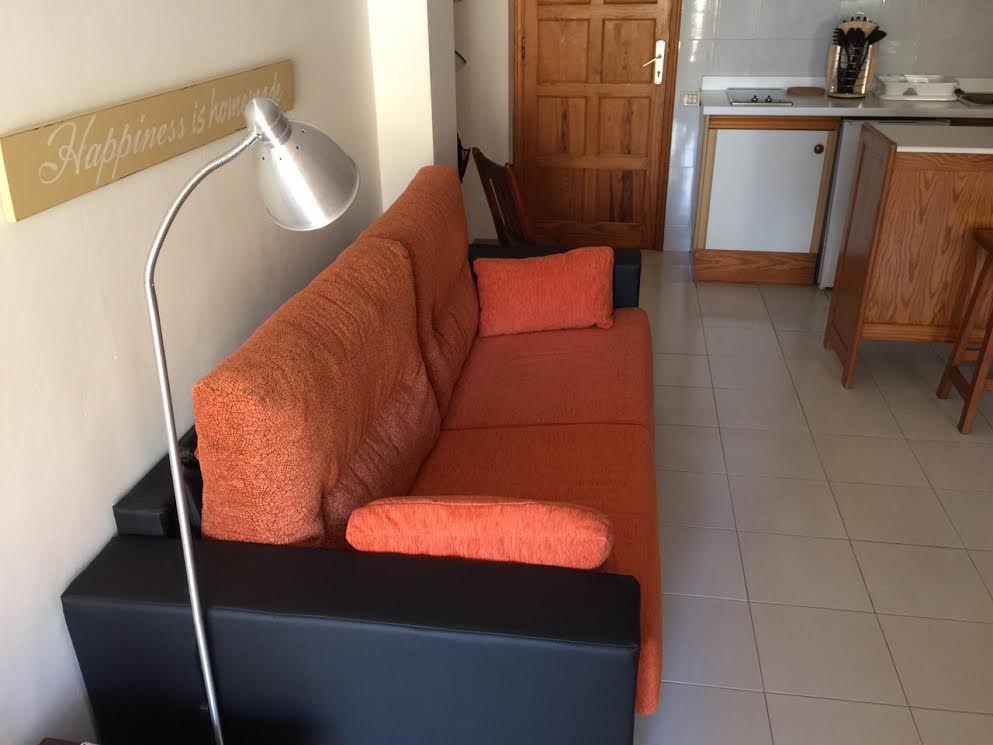 TAZACORTE
1-bedroom apartment
Sleeps up to 3 peope
Renovated in 2016

From 397€ per week for two people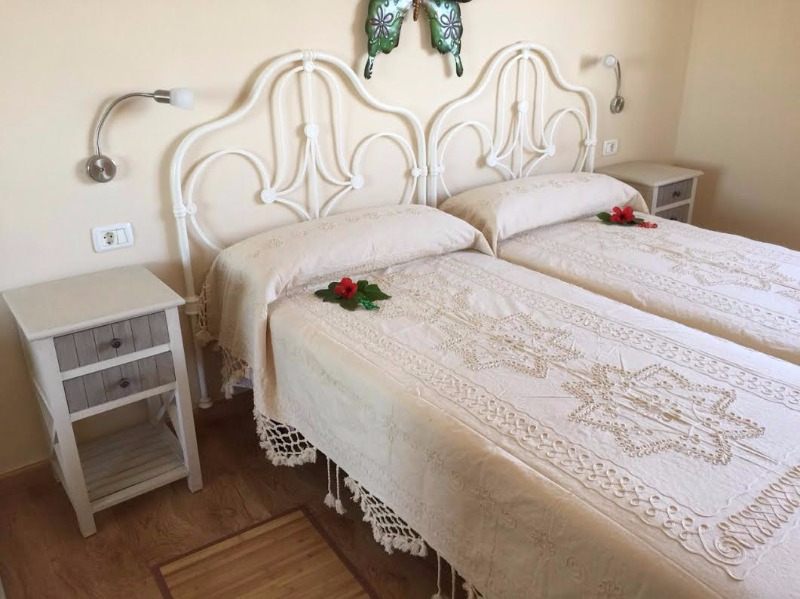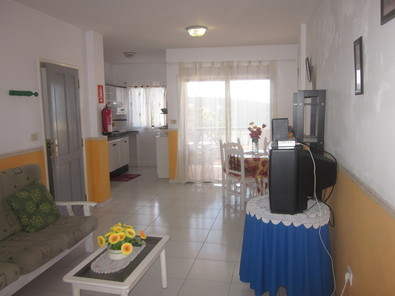 TAZACORTE (town)
2-bedroom self-catering apartments
Sleeps up to 4 persons
Ideal for long-let but short lets considered
Price according to length of stay but very reasonable!