Self-catering apartments to rent in Tazacorte by the beach and town of Tazacorte, La Palma, Canary Islands.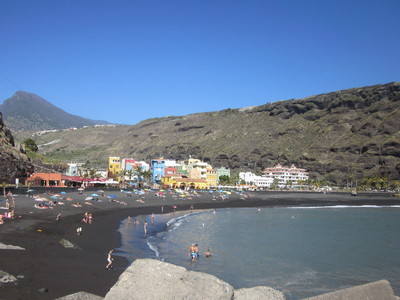 Enjoy La Palma 'sunny side up' -
beach, marina, walking and historic quarter!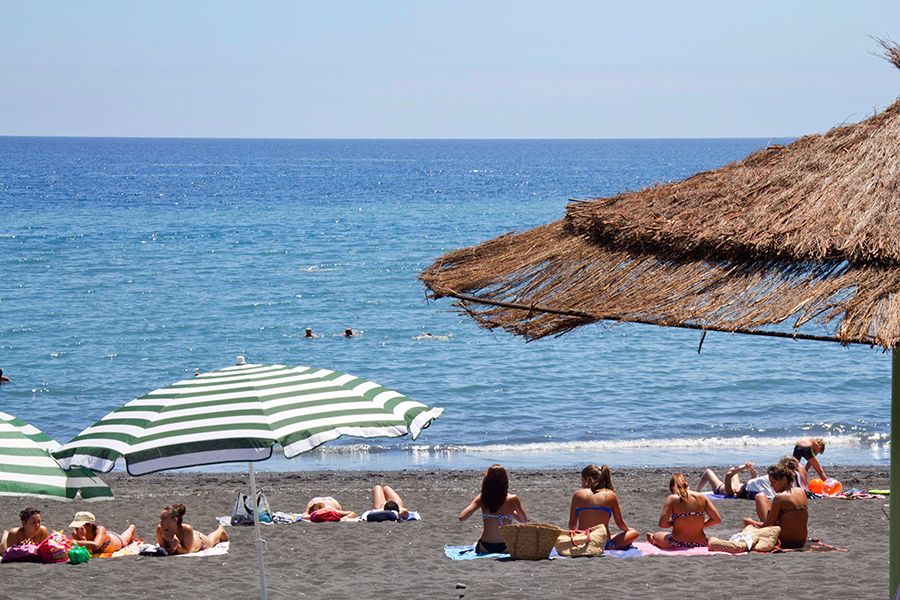 Welcome to Tazacorte holiday apartments -
book directly with us!

Holiday Apartments to Rent, Tazacorte, La Palma
Tazacorte self-catering rental apartments in the west of La Palma have the most sunshine hours in the whole of Europe!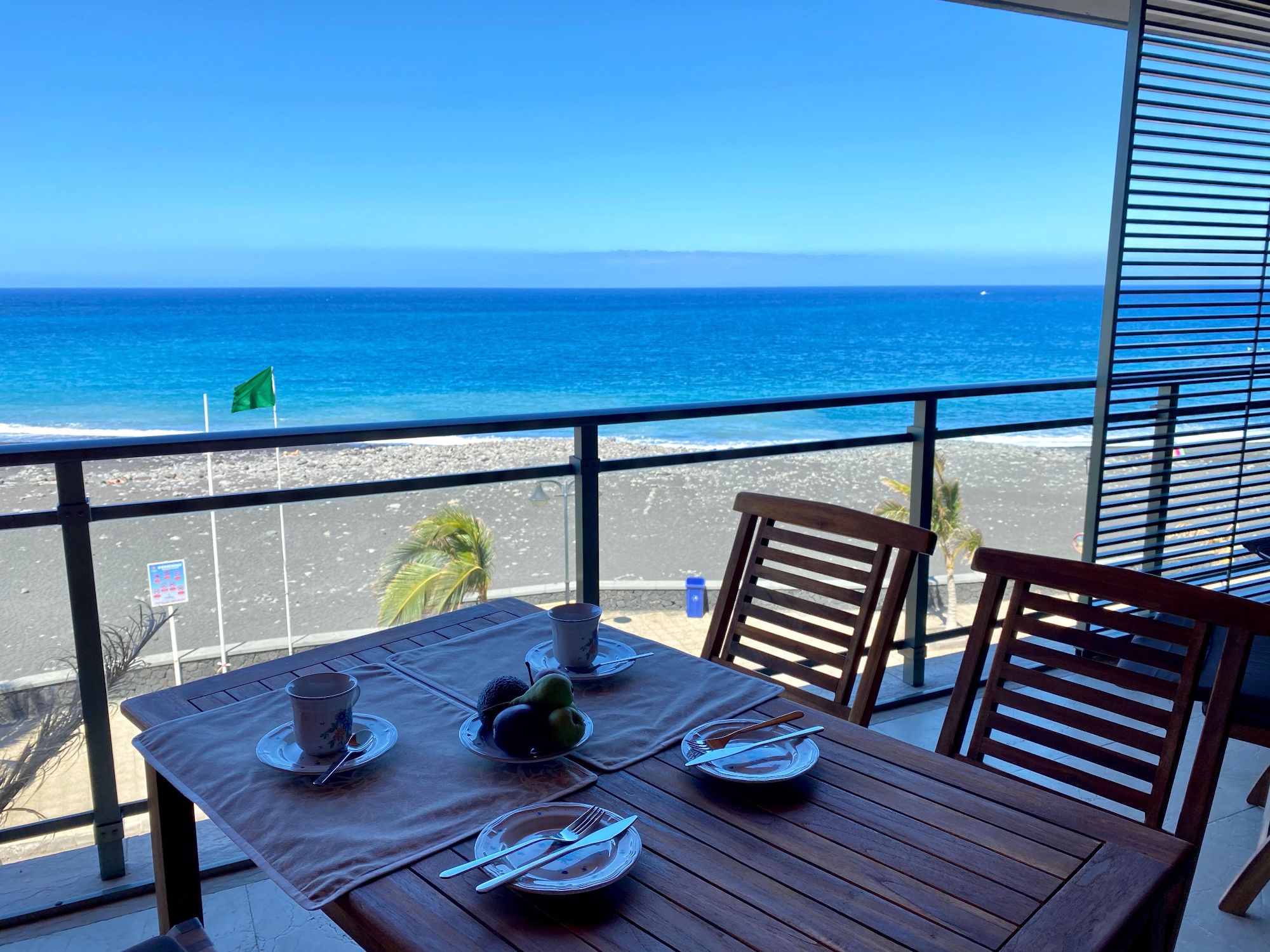 TAZACORTE
2 bedroom apartment
Sleeps up to 4 persons
Extra size beds
High quality front line apartment

From 110€ per week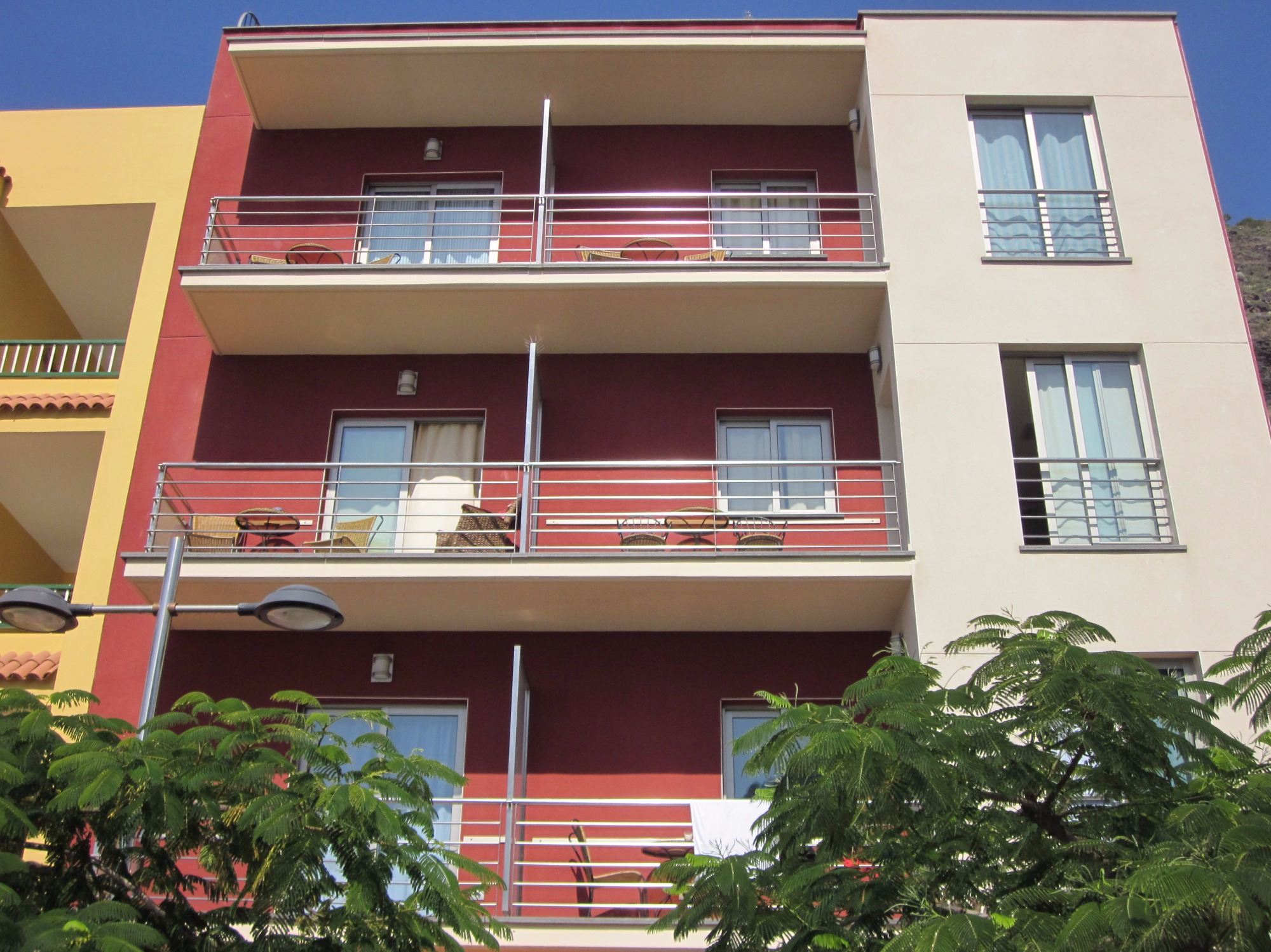 TAZACORTE
2-bedroom apartments
sleeps up to 5 people
Bright, modern apartments with luxury fittings
375€ - 420€ per week for 2/3 people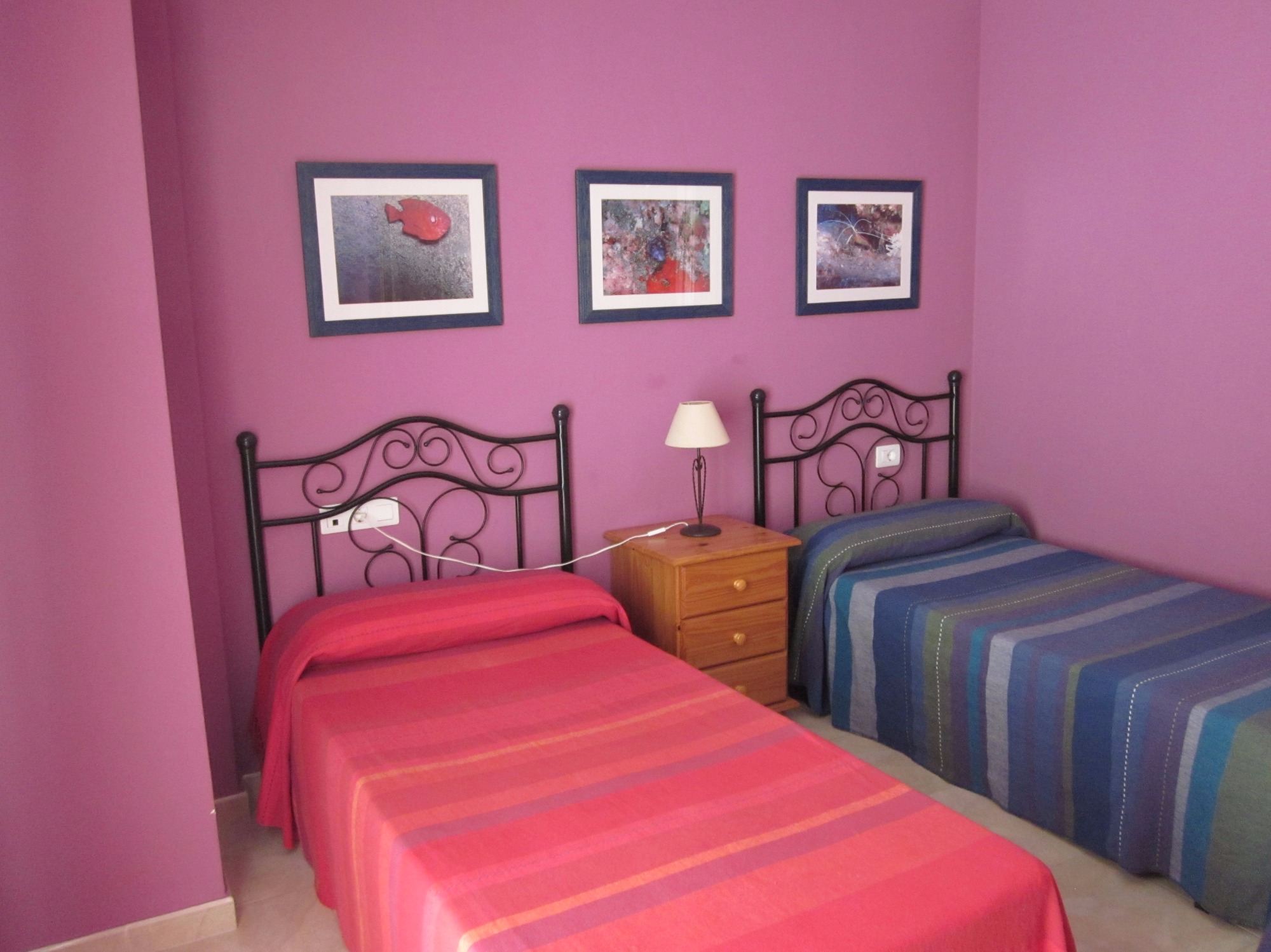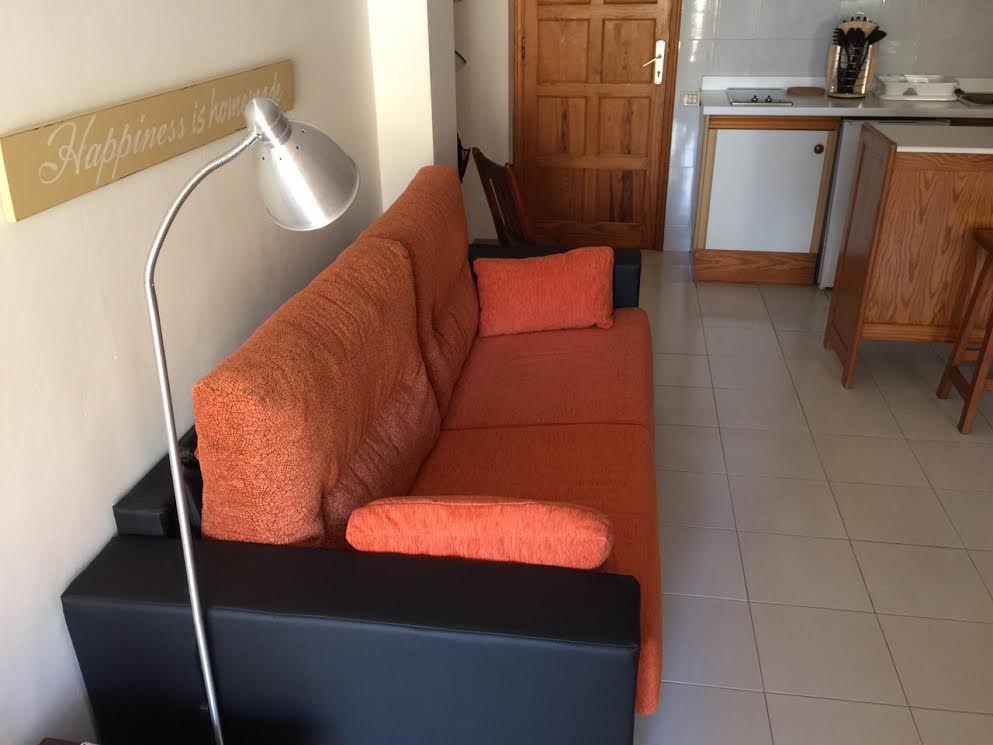 TAZACORTE
1-bedroom apartment
Sleeps up to 3 people

Beautifully renovated apartment
From 397€ per week for two people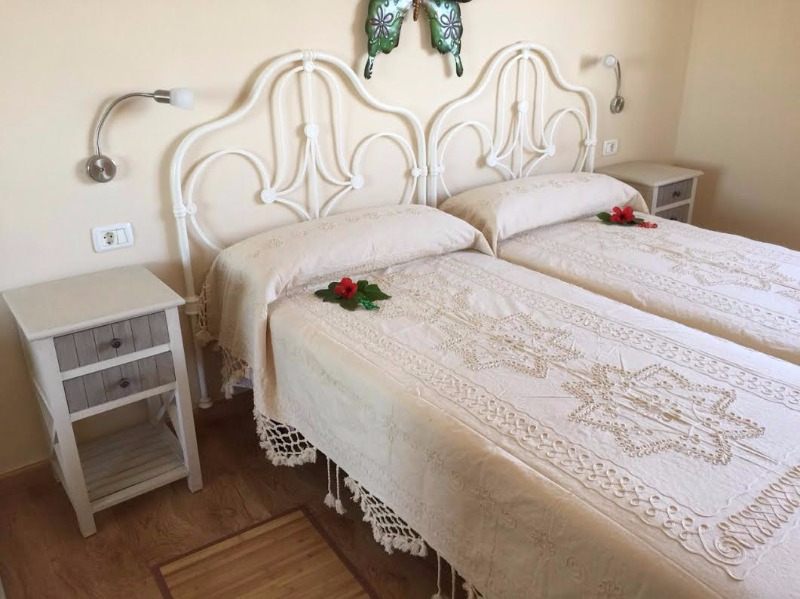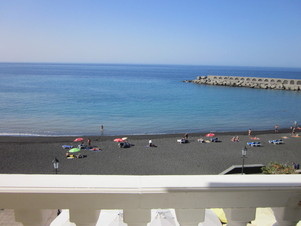 TAZACORTE
1 and 2-bedroomed apartments
sleeps up to 4 persons
Spacious, well-fitted front line apartments
330€ per week for two people
Reduction for 2nd week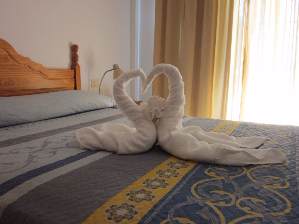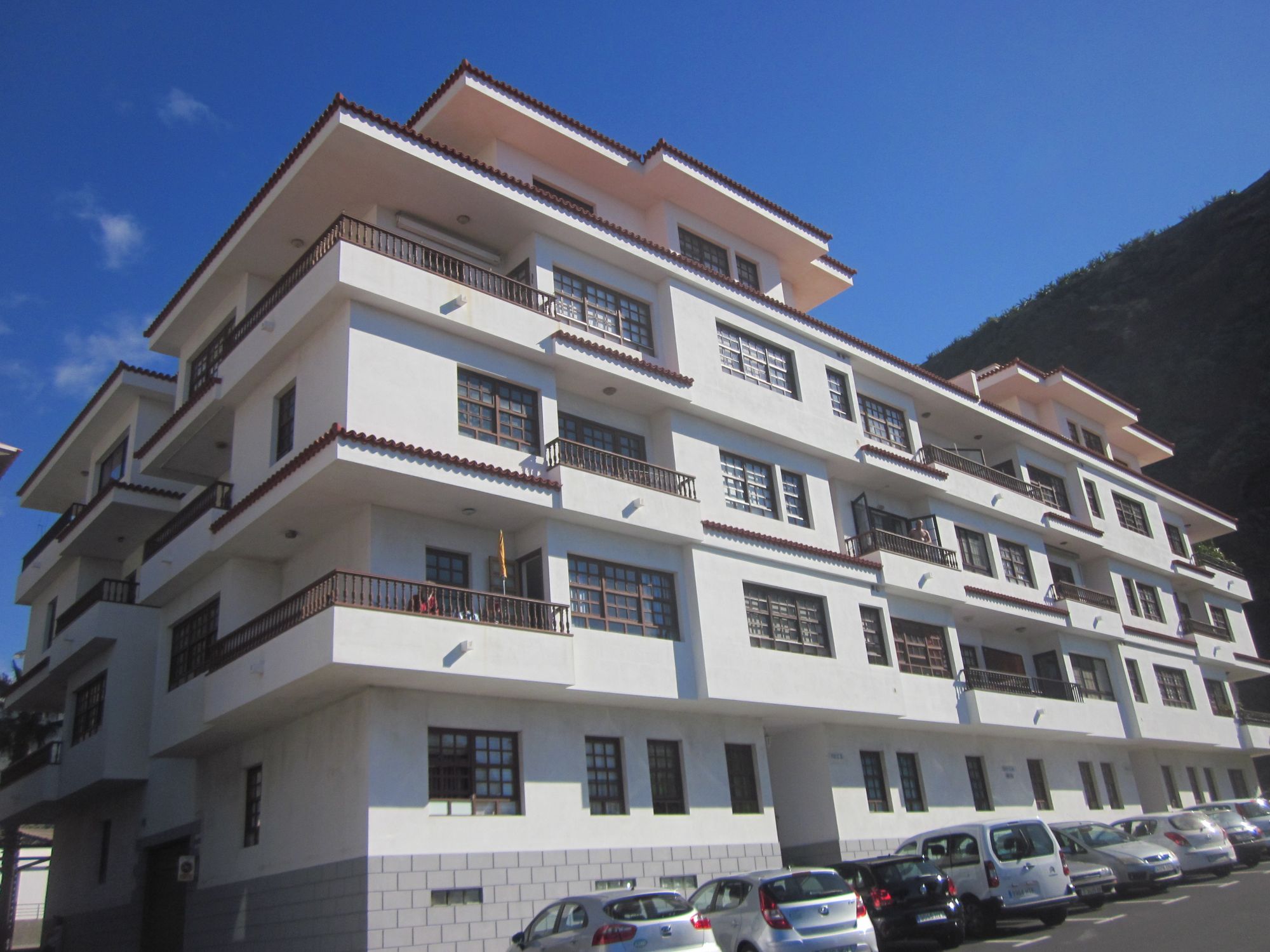 TAZACORTE
2-bedroom apartment
sleeps up to 4/5 persons
Spacious apartment
410€ per week for 2 persons
reduction for second week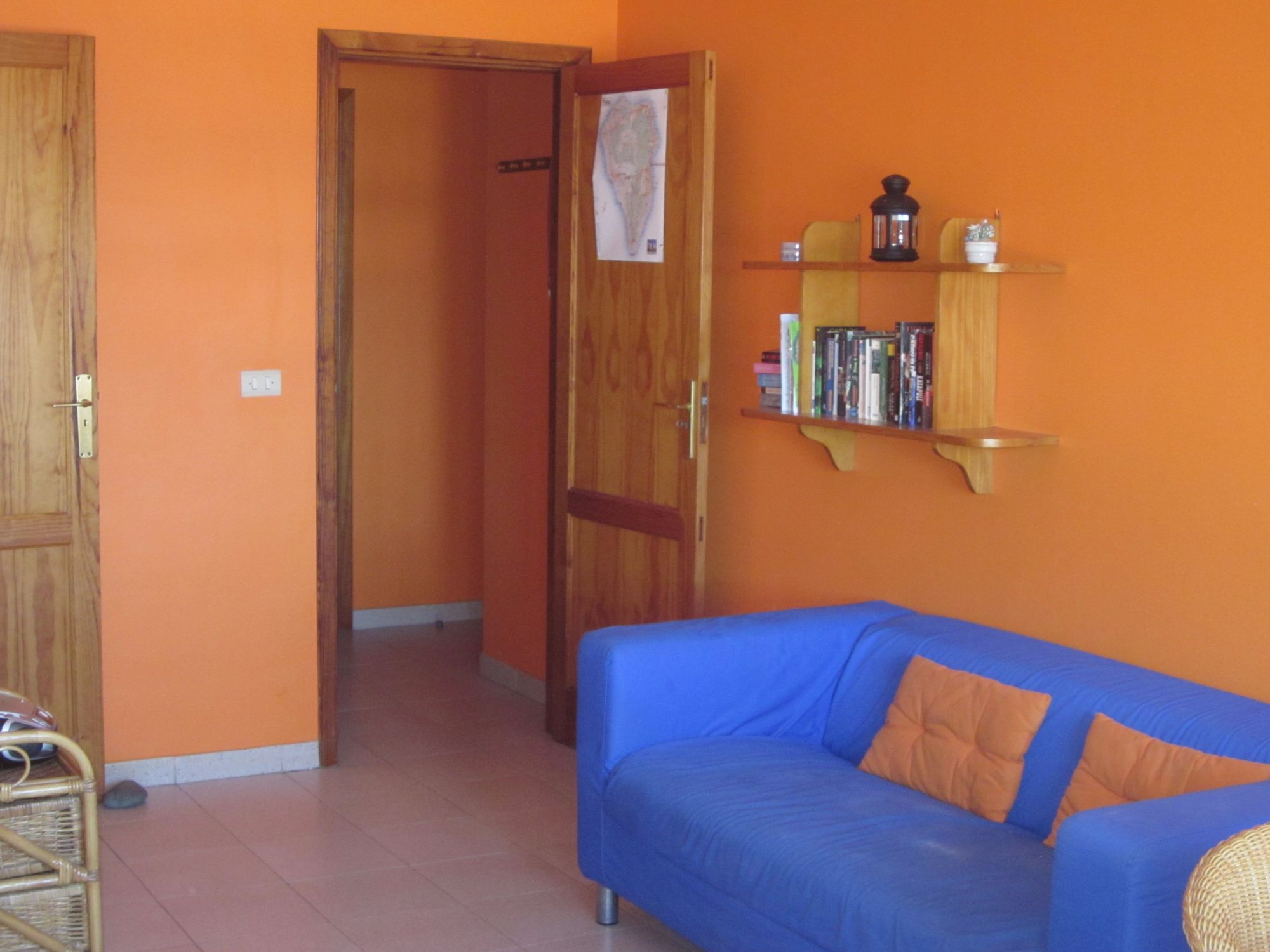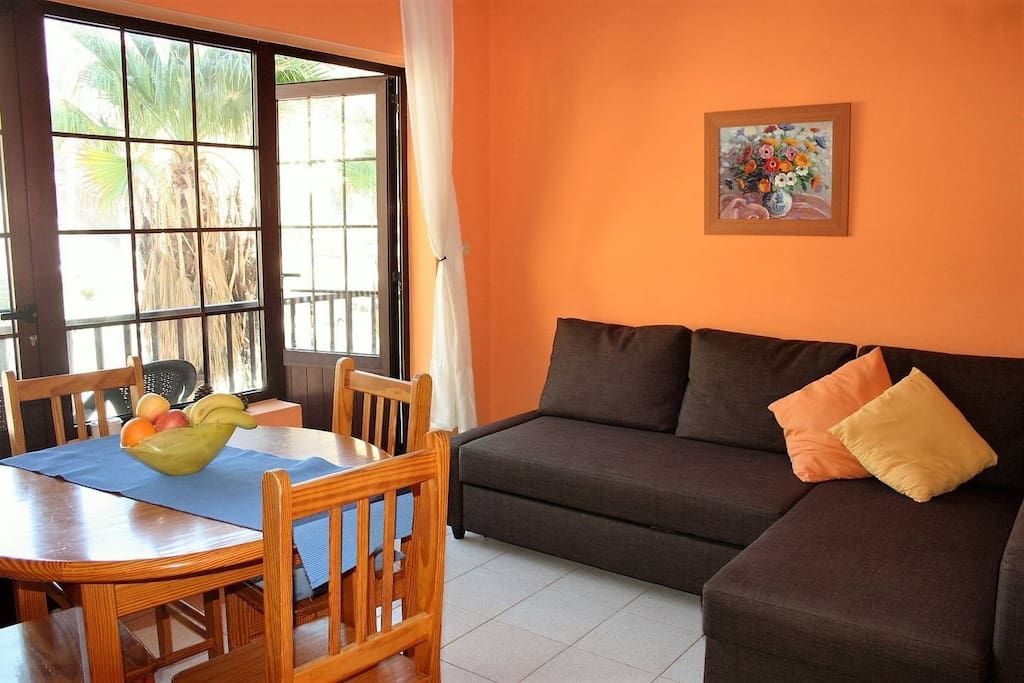 2-bedroom apartment
Sleeps 4/5 persons
Spacious apartment
375€ per week, 2 adults
reduction for 2nd week