Casa Cordero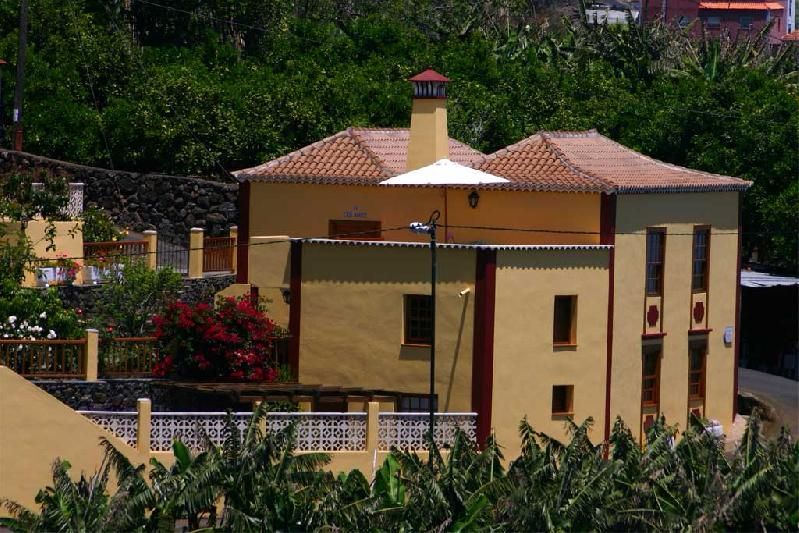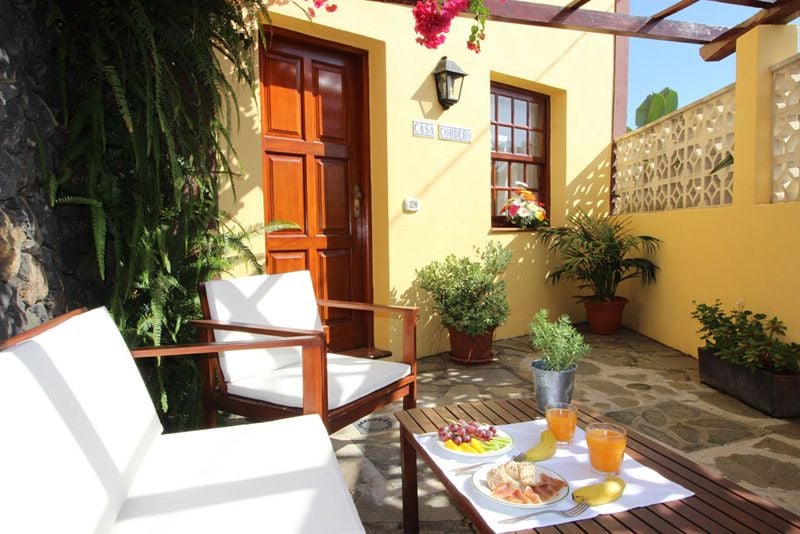 Situated in the area of Los Sauces in the east part of La Palma, Casa Cordero is part of the two houses, Casa Marcos on the upper floor and Casa Cordero on the lower floor. These form the villa known as Los Nacientes.
This accommodation is ideally situated for walking the nearby Marcos y Cordero route after which the houses are named. Also nearby is the famous Los Tilos Laurasilva forest but it is also extremely handy for the sand beach of Puerto Espindola and the sea pools of Charco Azul.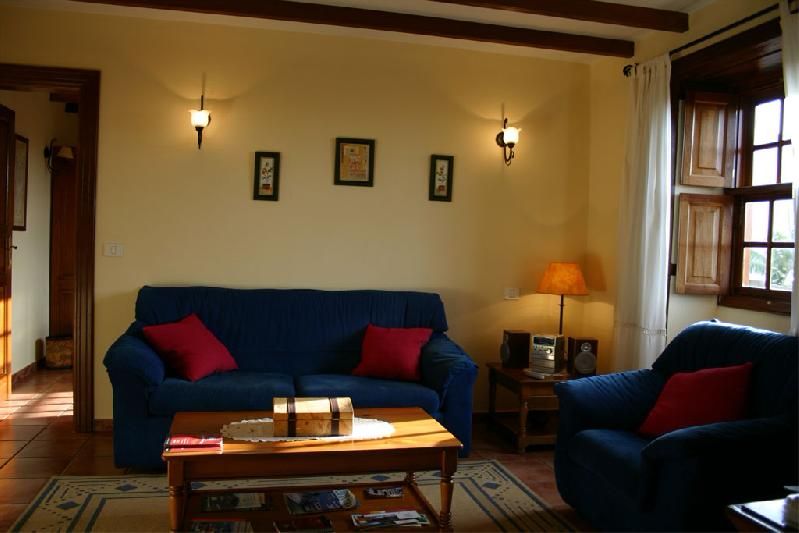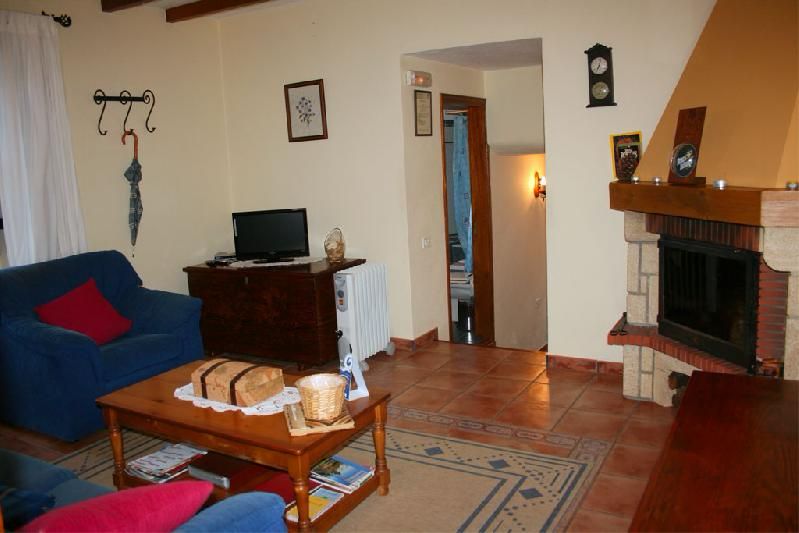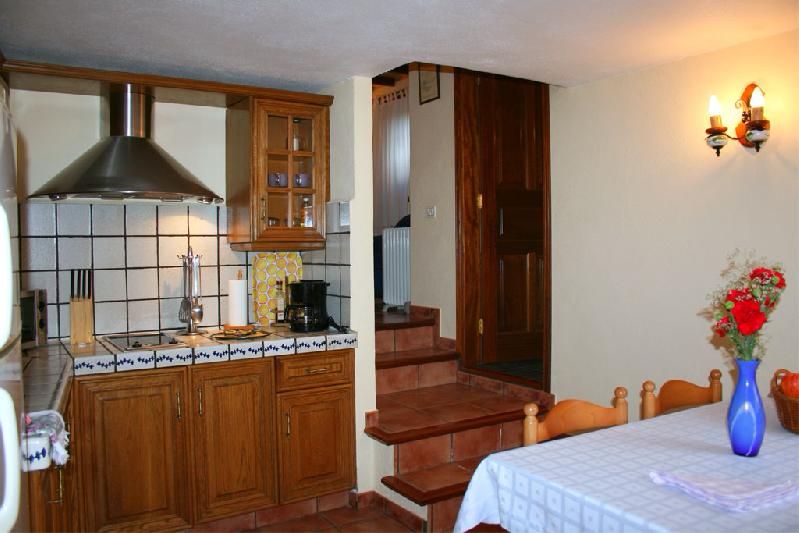 Kitchen facilities include:
Cermanic hob, electric oven, microwave, fridge/freezer, electric coffee maker, toaster, washing machine, tumble dryer, iron and ironing board, drying rack.
The house also provides a DVD player, flat screen satellite TV, wood-burning fire, Hi-fi system, safety box, shared barbecue, bodega (wine lodge) and bread oven.
A telescope is also available for astronomers - professional or amateur. You too can star-gaze the night skies of La Palma!
(Telescope - CELESTRÓN NextStar 6SE)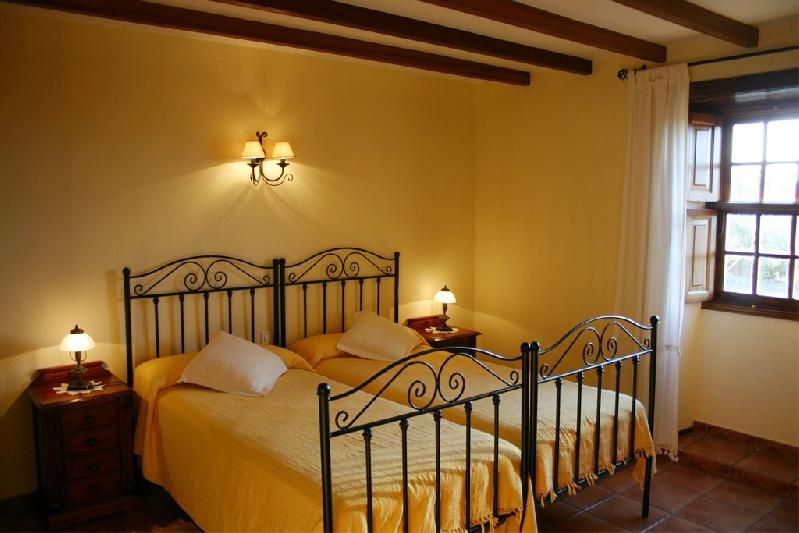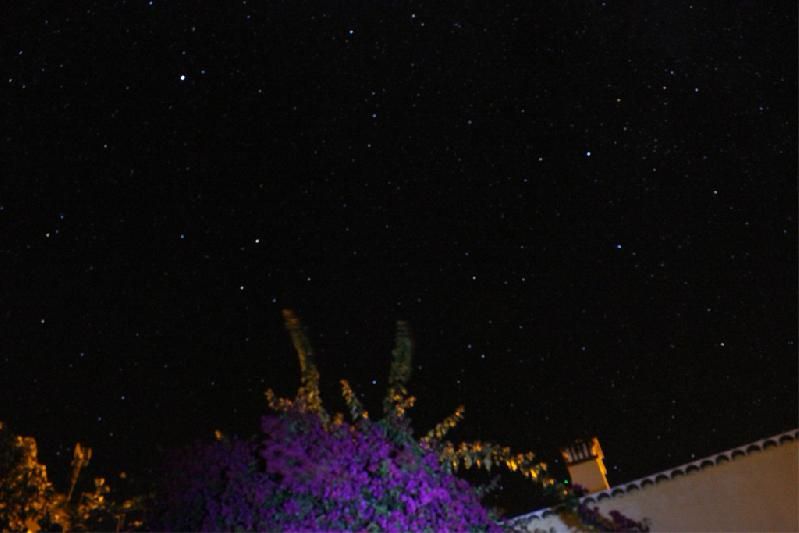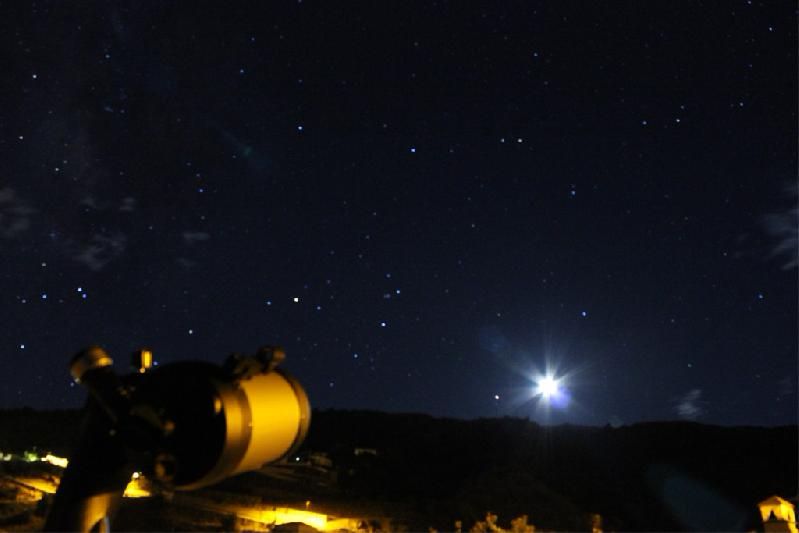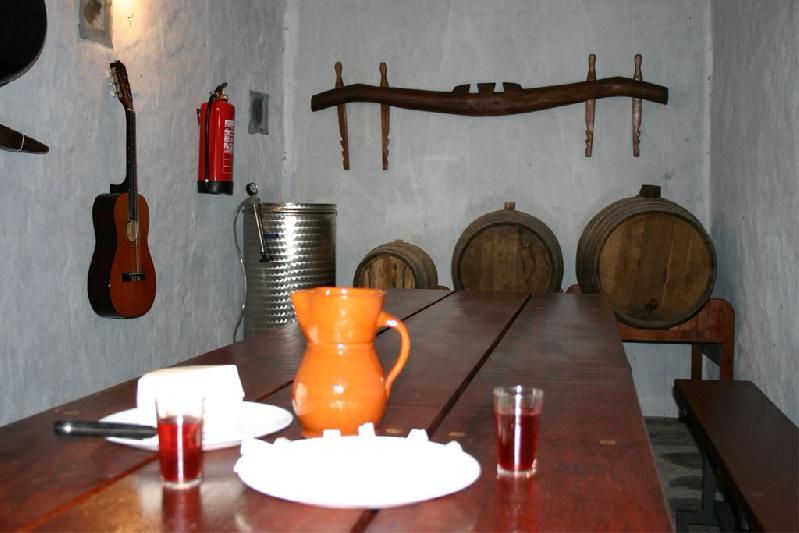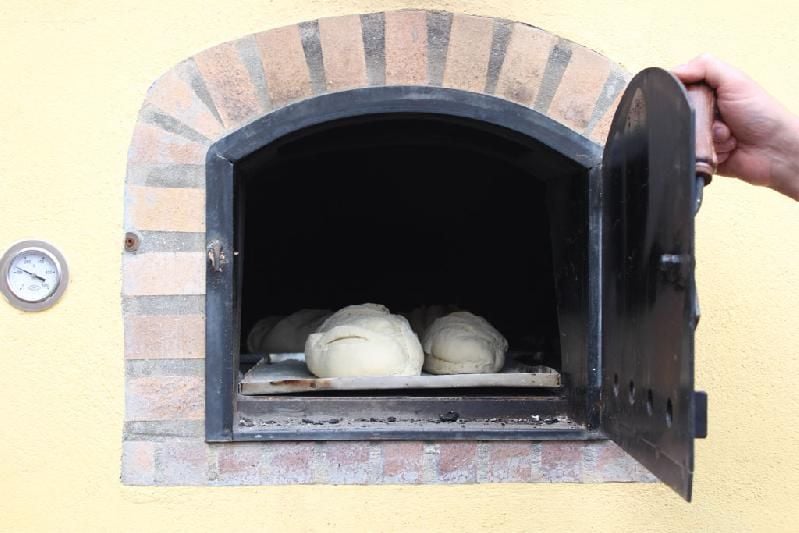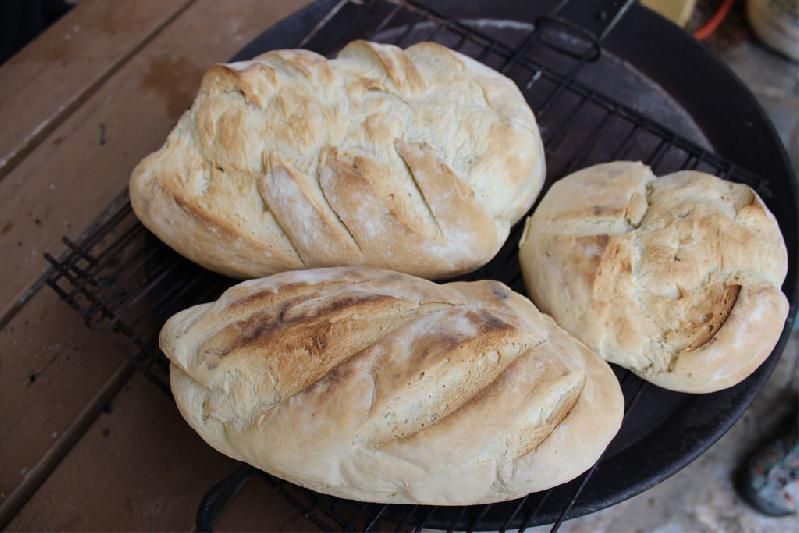 DISTANCES:
Height: 354 m above sea level
Nearest supermarket: 1.6 km
Nearest swimming place: 5.6 km
Caldera de Taburiente national park: 76.5 km
Nearest Restaurant: 1 km
Health center: 2.4 km
Sta Cruz de la Palma harbour: 22.5 km
La Palma Airport (SPC): 30 km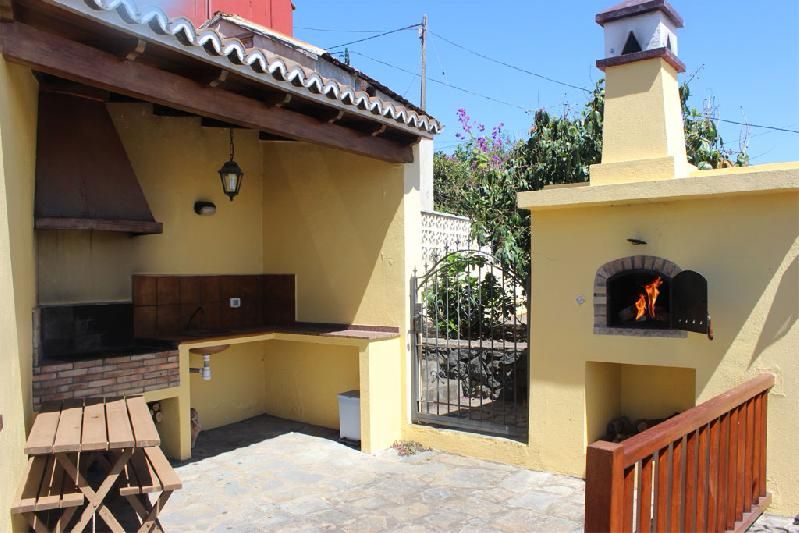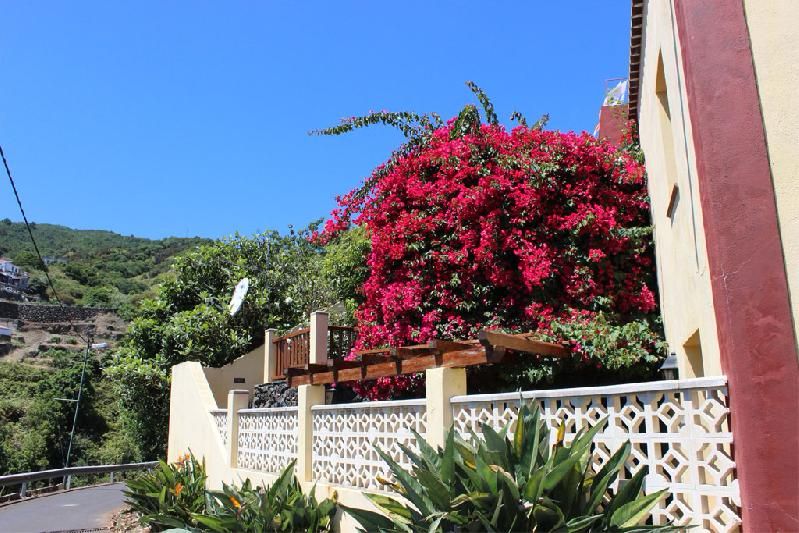 PRICE: From 45€ per night for two persons
Tourist Board Reg. No. CR-38/5/0000079
Sleeps 3 persons maximum
Internal house space: 48.64sq/m.
Baby cot free of charge
Off-street parking
Free WiFi
Please contact us for availability and price:
Enquiry form