Municipality of Santa Cruz
Santa Cruz de La Palma (Holy Cross of the Palm) is the capital city of the Isla de La Palma and lies approximately mid-point on the east coast of the island, 10km north from the airport.
With its historic mansions lining the cobbled streets, flower filled balconies, plazas, marina and beach which runs the length of the city, Santa Cruz has to be one of the most beautiful capital cities in the world!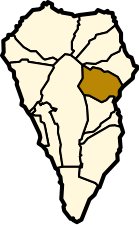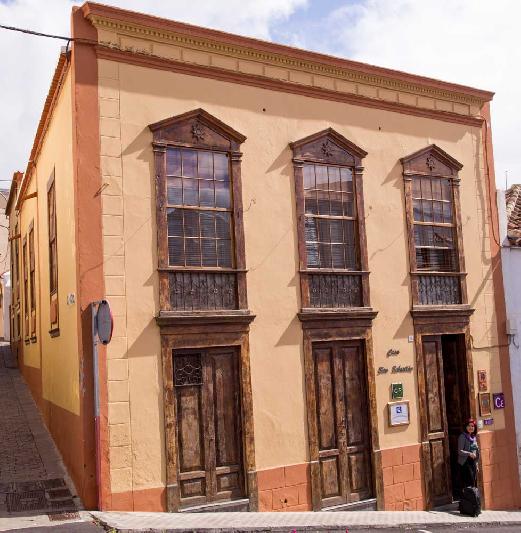 Casa Emblemática (stately town house) San Sebastián:
Apartment Yaiza
One bedroom - sleeps 2
Price: from 70€ per night
A fabulous XVIII century house divided into three apartments situated in the historic quarter of Santa Cruz de La Palma and just a 4-minute walk to the cobbled mainstreet of Calle O'Daly.
Guests of San Sebastian have use of Club Nautico facilities including swimming pool and jacuzzi.
Apartment Yaiza has a spacious bedroom with double bed.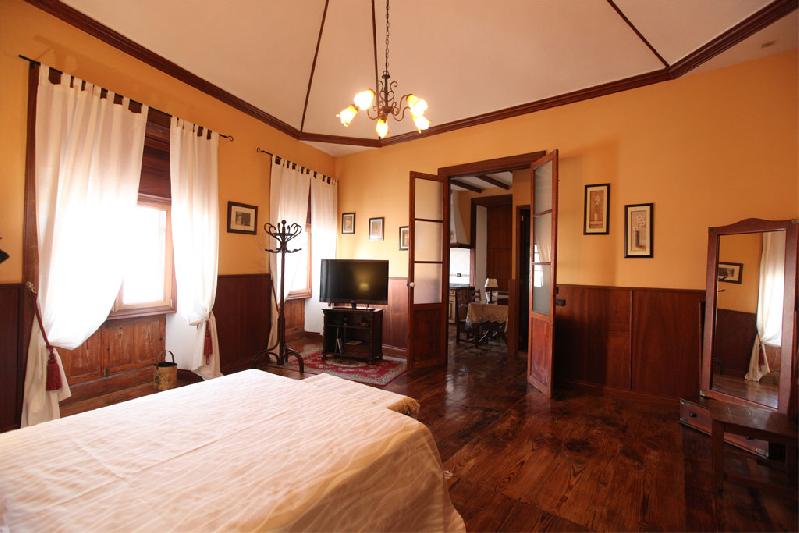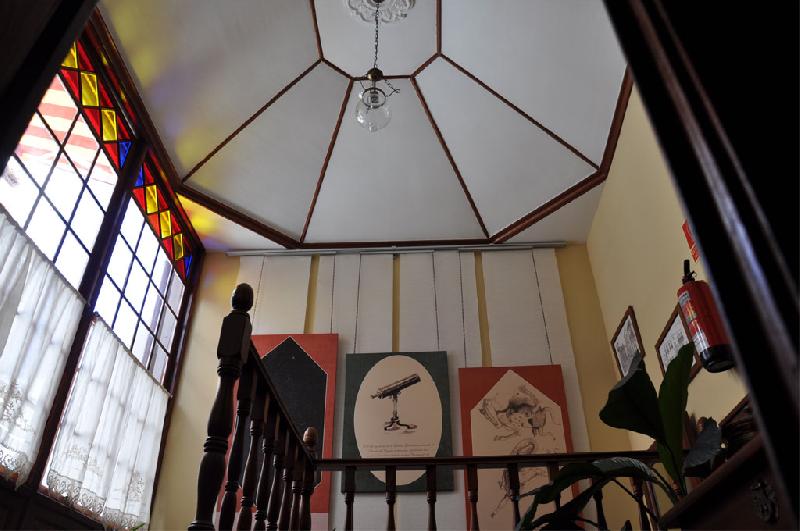 Casa Emblemática (stately town house) San Sebastián:
Apartment Lolina
Two bedrooms - sleeps 4
Price from 75€ per night
In the same historic building as Apartment Yaiza listed above, Apartment Lolina has the sole use of the roof terrace which has great views over the sea and is a fabulous place to dine al fresco. It has the same benefits of use of the Club Nautico facilities.
Apartment Lolina has two bedrooms, one with double bed and one with twin beds.
Apartments La Fuente
Price from 42€ per night
Located in the centre of the protected old town of Santa Cruz, just 50 metres from the waterfront and beach, Apartments Fuente comprise nine self-catering apartments laid out over 4 floors - small or standard plus a large apartment with balcony and sea view. There is also a roof terrace with ample patio furniture and a great sea view. All apartments are self-catering and with kitchenette.


Casa Ines
2 bedrooms - sleeps 4
Price from 66€ per night
Casa Ines nestles in a quiet, cobbled street in the old town of Santa Cruz de La Palma. A typical Canarian house, Casa Ines was completely restored in 2018 maintaining original features such as Spanish ceramic floor tiles, wooden window seats and wooden ceilings.With a seaview from the furnished roof terrace you have a panoramic view over Santa Cruz, the mountains and the sea.
Please complete the form below and click the Send button to get in touch with us.
Thank you for submitting the contact form.