Welcome to Holiday la Palma!
This is where your holiday begins...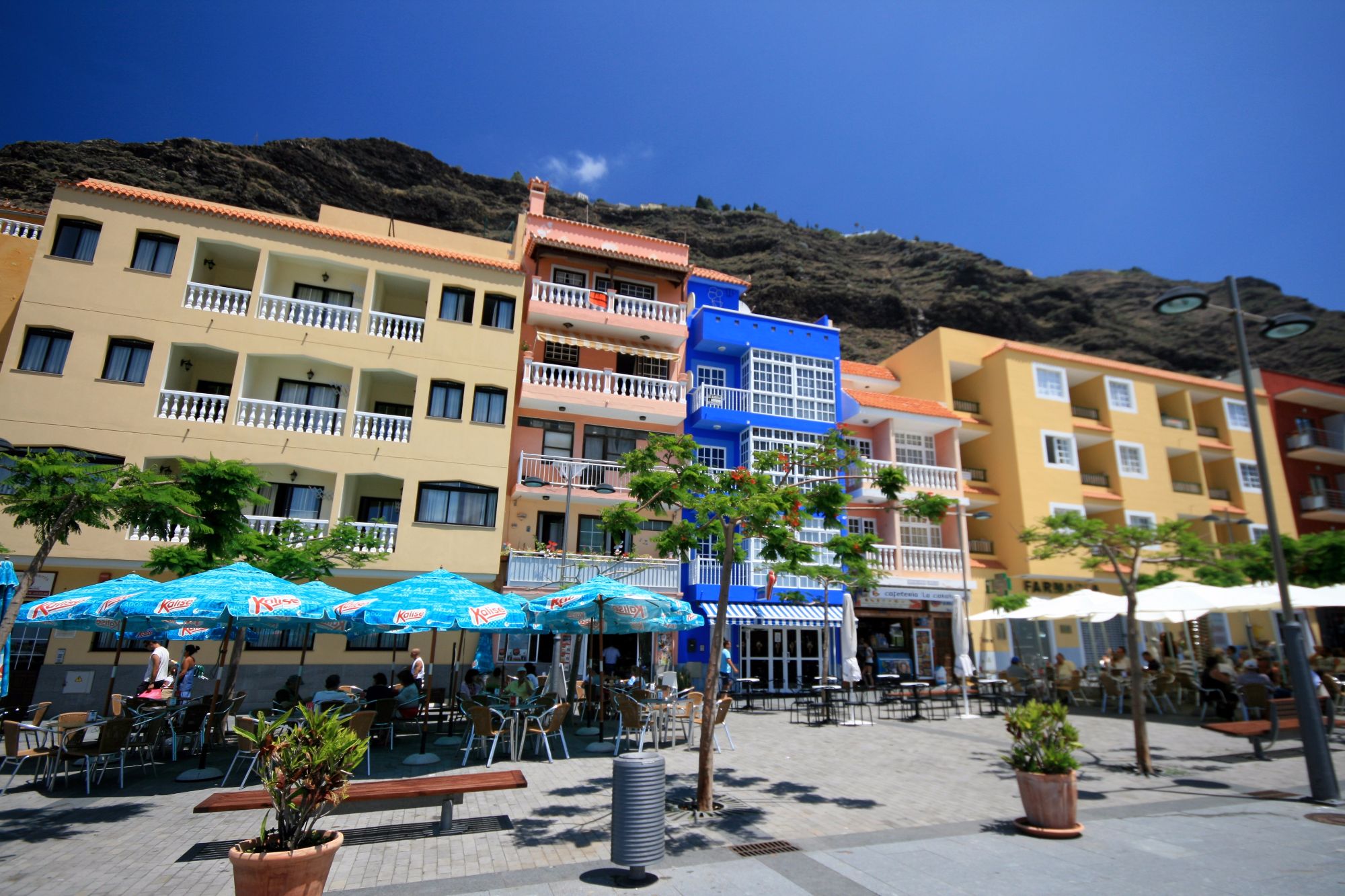 ♥ Apartments by the beach
♥ Cosy cottages and rural houses
♥ Villas with private swimming pool
♥ Town apartments and city swish
♥ Walking holiday accommodation
ACCOMMODATION
Let us know what sort of holiday accommodation and dates you're looking for - we find what's available and book it for you.
With our own Area Guide, we make sure you get the most out of your holiday from the first day!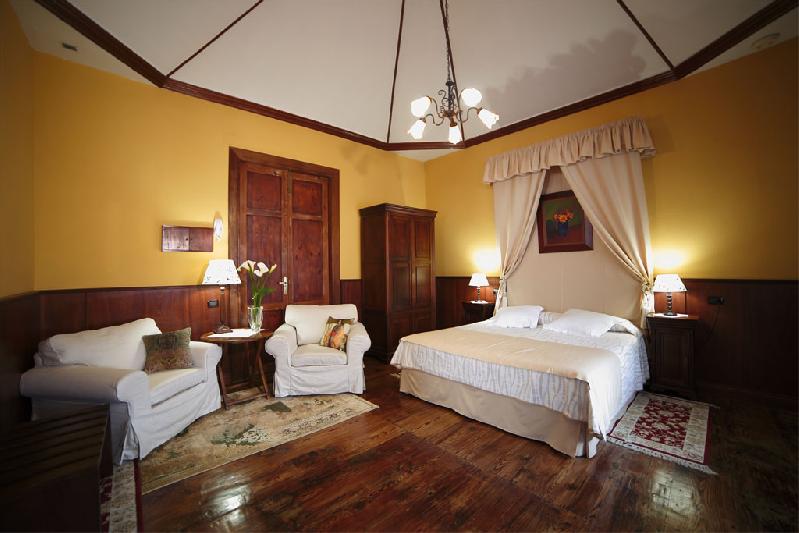 WALKING HOLIDAYS
For hiking and walking holidays on La Palma, we offer walks to suit the explorer in us all.
Whether you are looking for a hiking holiday with luggage transported or a two-centre walking holiday, we make it happen. Itinerary, accommodation, walking notes are all tailored to you!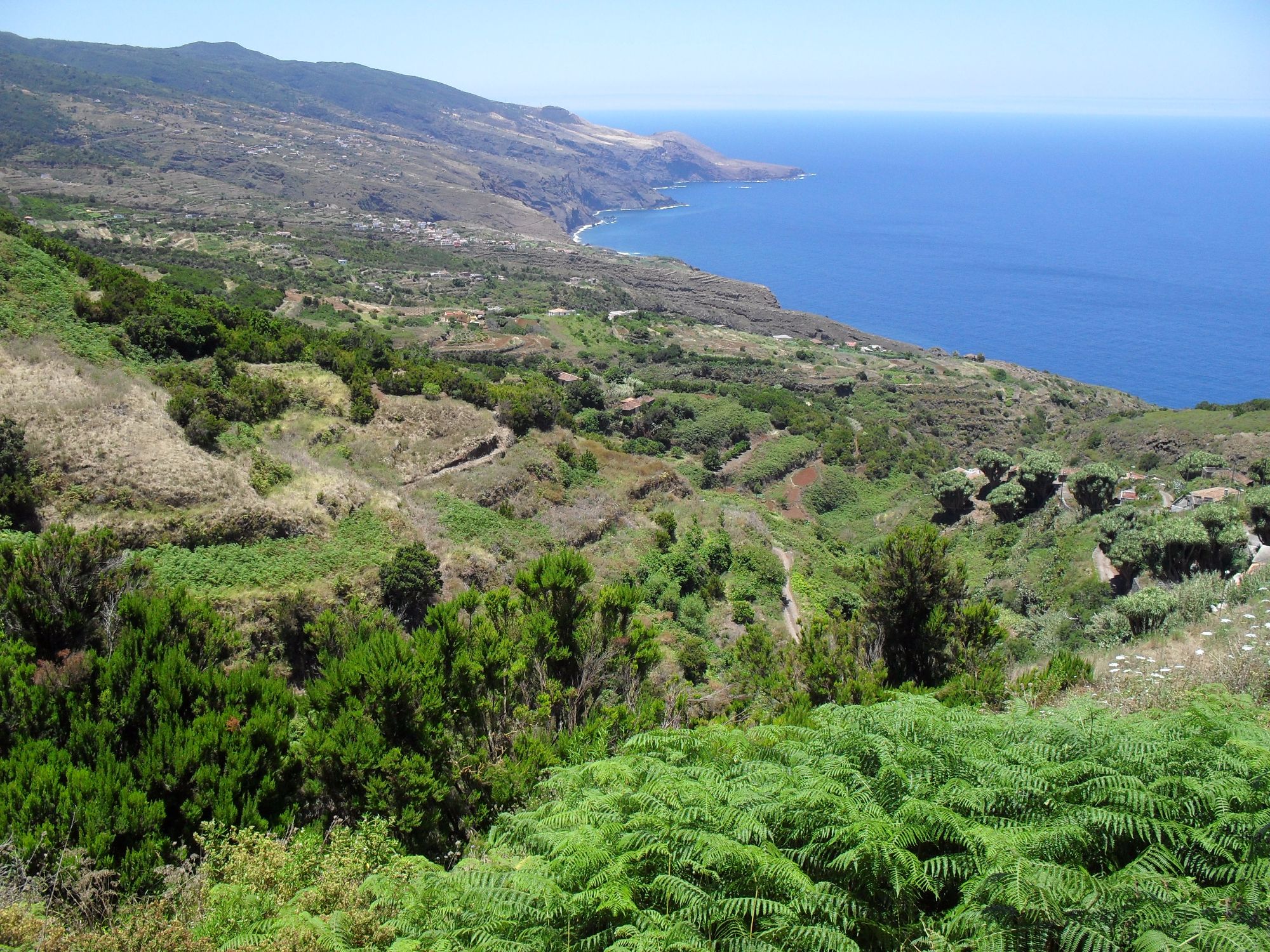 ABOUT LA PALMA
La Palma is an island of incredible contrasts - unspoiled beaches, laurisilva forests, historic mansions, fiestas, azure seas and more. In fact, the whole island of La Palma is a UNESCO Biosphere Reserve here at Holiday la Palma, we've got a fantastic choice of accommodation just waiting for you.
We promise you won't be bored!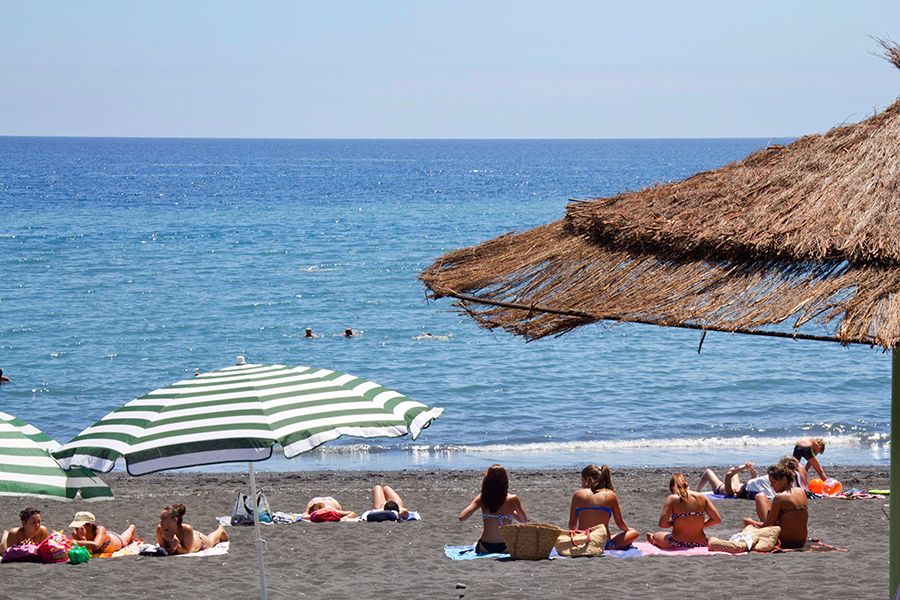 FLIGHTS


There are direct flights to La Palma from London Gatwick, (and Manchester winter only) Madrid, Tenerife, Gran Canaria, Germany and Holland.
Find out more about:
flights and ferry to La Palma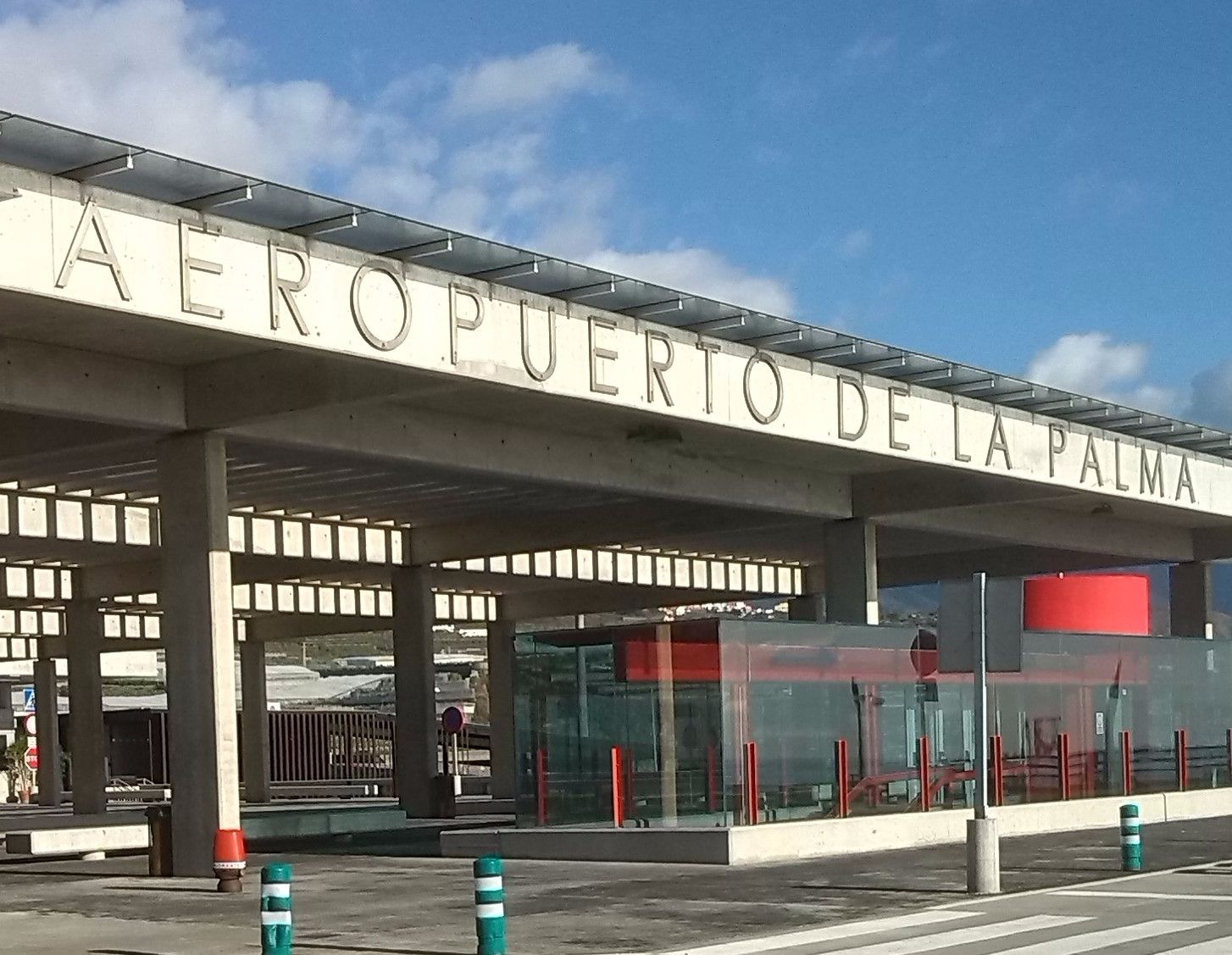 CONTACT US
We'd love to hear from you!
Contact us by:
email:
Enquiry form
phone: 0034 660 512 005 (mobile)
fax: 0034 911 230 092
This is what we need to tell you:
Who are we?
'Holiday La Palma' is registered by the Canarian Government as Intermediaries in Tourism No. I-0003220.1
'Holiday La Palma' está inscrita por el Gobierno de Canarias como Intermediarios en TurismoNº I-0.003220.1
Holiday La Palma is registered to: / está inscrita a:
Ann Easterbrook NIE: X4264361T
Package holidays are not available
No se Comercializan Viajes Combinados
Complaint forms are available to clients 10.00-13.00 hrs
Existen hojas de reclamaciones a disposición de los clientes 10.00-13.00 hrs
Address/Dirección: Las Tierras, 34, Franceses, Garafia 38787 Isla de la Palma, Islas Canarias
VISITORS ONLY BY APPOINTMENT