Welcome to La Palma, La Isla Bonita!
Holiday accommodation on La Palma

Beach apartments or villas with pool, cosy cottages, rural houses or hotels - we have a fantastic selection of holiday properties for you.
We speak your kind of accommodation!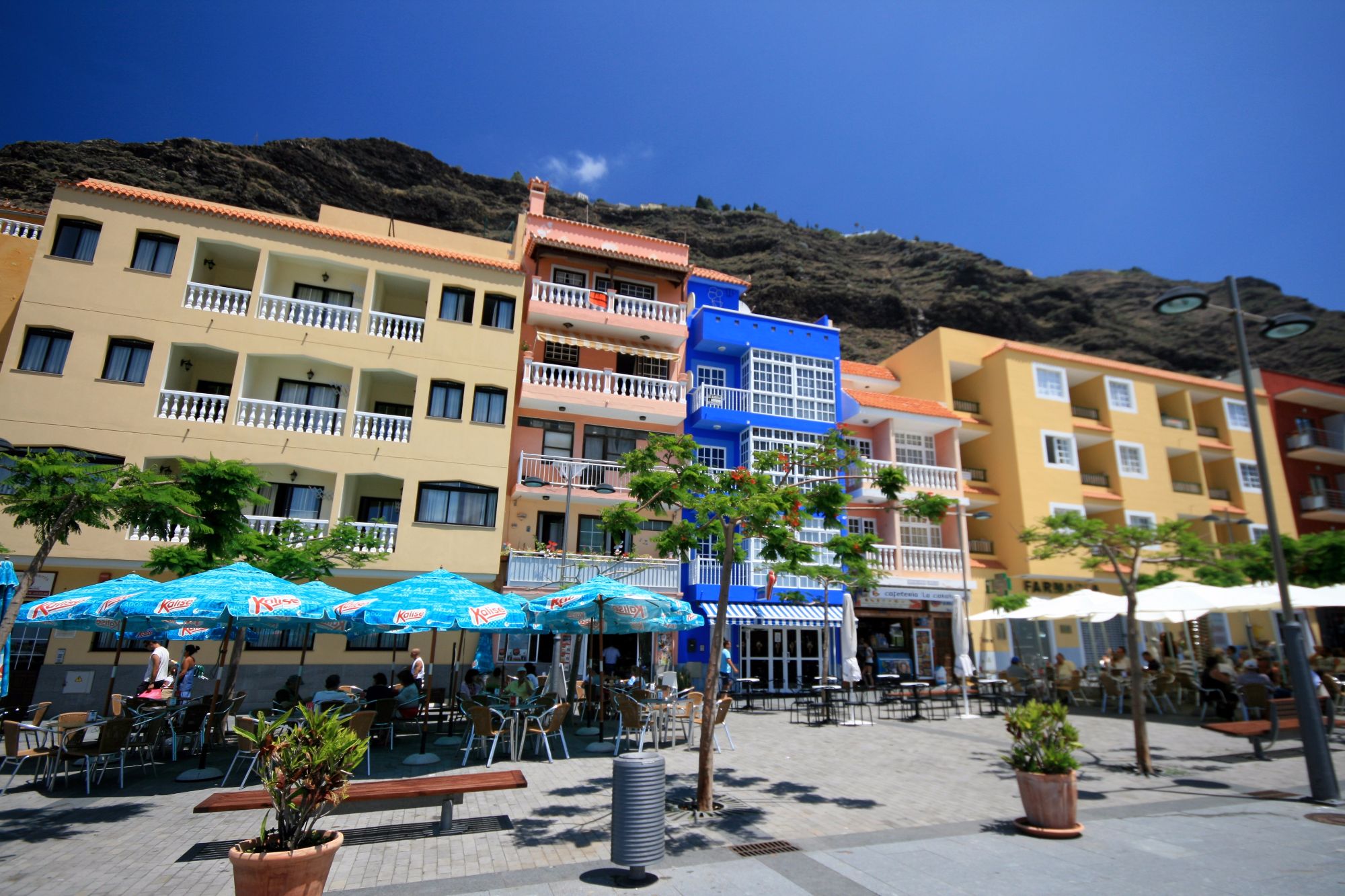 Accommodation on La Palma
Whatever sort of holiday accommodation you're looking for, we search for the right place and book for you!
And with our free information guides, we make sure you get the best out of your holiday even before you start!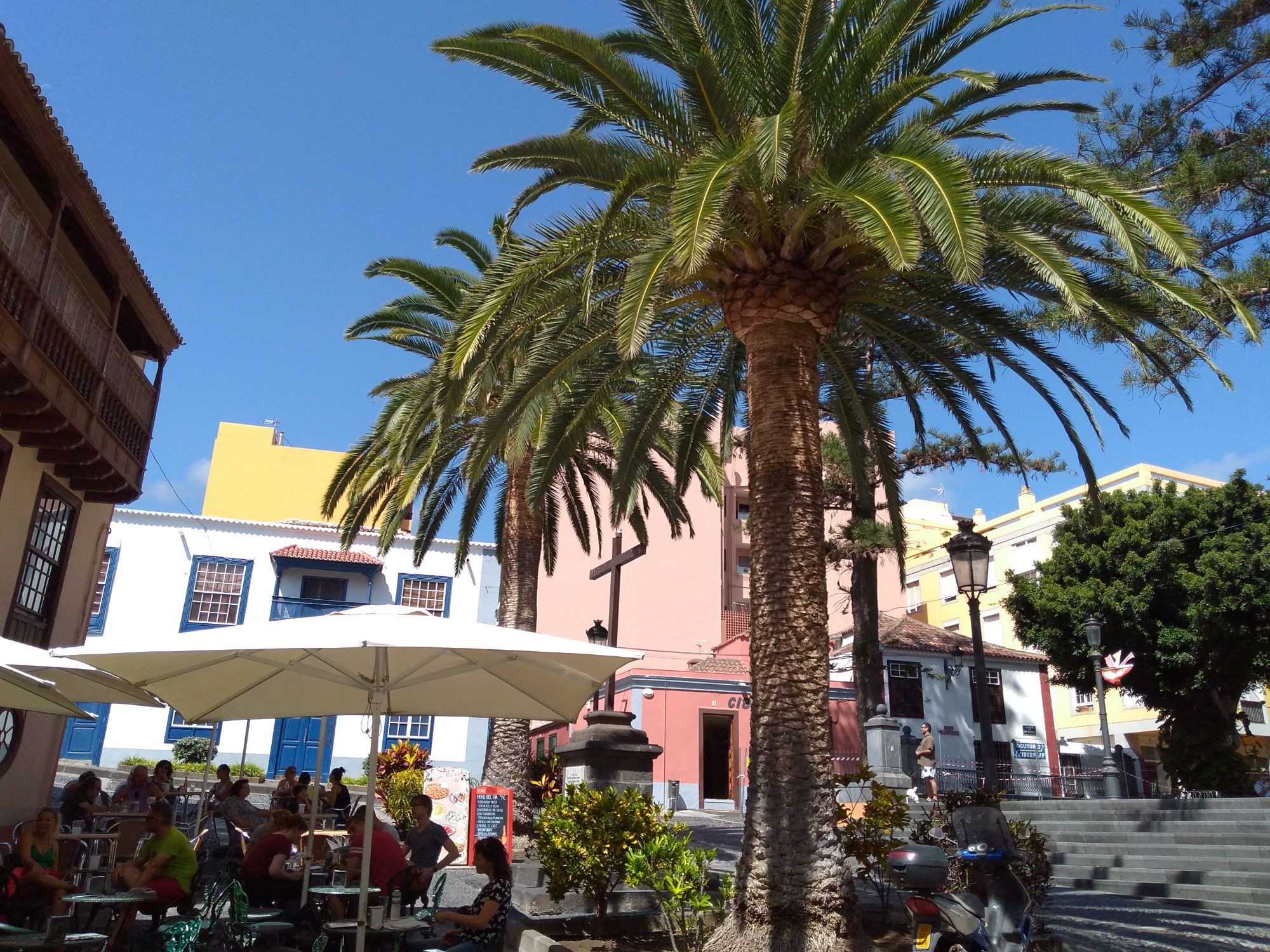 La Palma is an island of incredible contrasts - unspoiled beaches, laurisiva forests, historic mansions, fiestas, azure seas and more. In fact, the whole island of La Palma is a UNESCO Biosphere Reserve.
Like to know more about the area where you're staying? When you book with us, we make sure you're informed before you fly. That way you can start your holiday with a zing!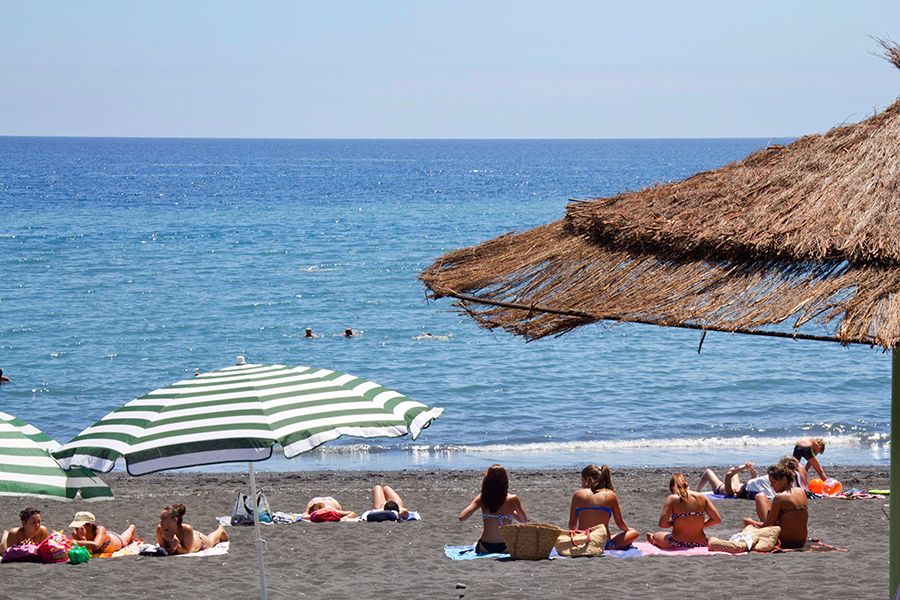 Walking and Treking on La Palma
La Palma is becoming famous for its fantastic walking and hiking trails - pine forests, ravines, volcanoes, mountain ranges, donkey paths - in short, it brings out the explorer in us all.
With over 1,000km of signposted hiking trails such as the GR130 Camino Real, Volcano Route, Caldera de Taburiente and more, you'll be spoiled for choice!
'Holiday La Palma' Intermediarios en Turismo Nº I-0.003220 a nombre de Ann Easterbrook NIE: X4264361T
Package holidays are not available : Complaint forms are available to clients 10.00-13.00 hrs Visitors only by appointment
No se Comercializan Viajes Combinados:Existen hojas de reclamaciones a disposición del cliente 10.00-13.00hrs:Solo con cita previa
Address/Dirección: Las Tierras, Franceses, Garafia 38787 La Palma : Email: [email protected]