Accommodation in the area of Barlovento
In the north east of La Palma, lies the region of Barlovento in between Los Sauces to the south and Garafia to the west. With fabulous views of the sea and terraced hillsides, Barlovento itself is a small farming town with diverse surroundings of forested walks, La Laguna park and the best sea pools on La Palma.
Self-catering holiday homes and apartments to rent, Barlovento, La Palma
Casa Rural Peluquina
2 bedrooms - sleeps 4
Price from 55€ per night
Great family house with large lounge and patio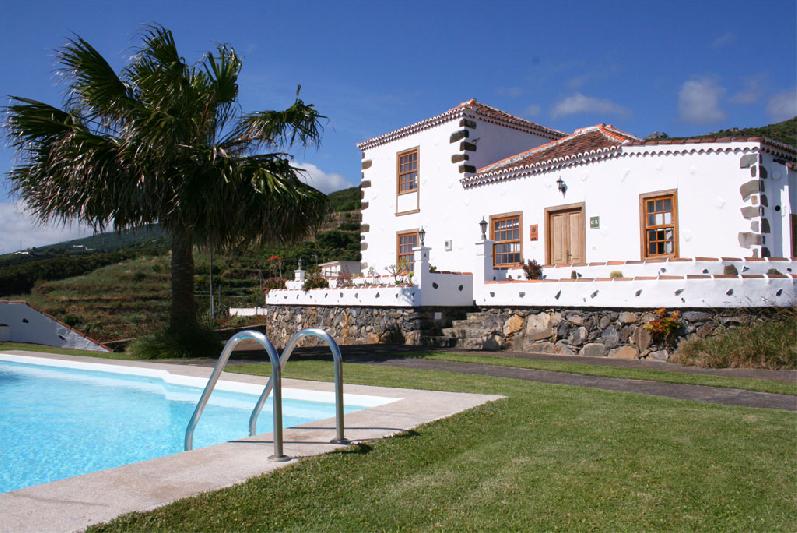 Casa Rural Simon
2 x bedrooms
Sleeps 3
Price from 65€ per night
Set in its own grounds with private swimming pool and lawned gardens.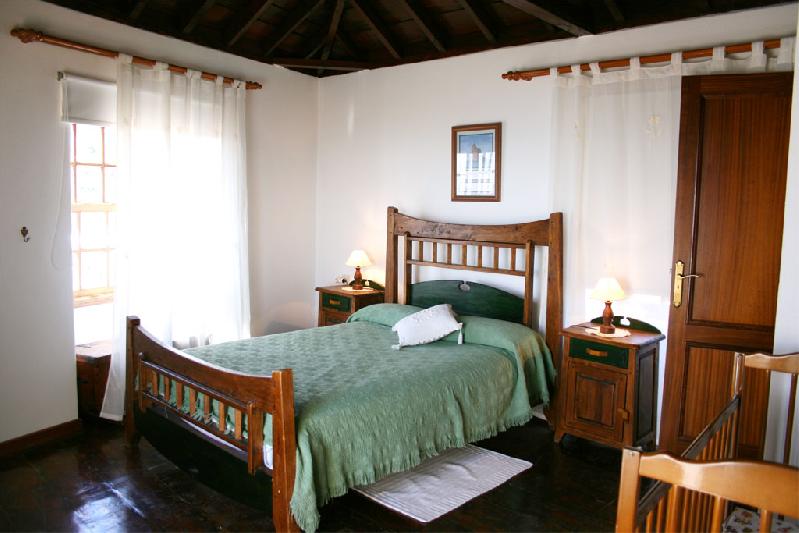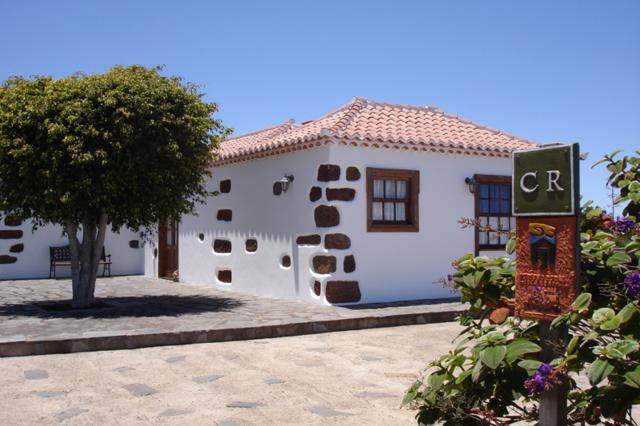 Casa Rural Facunda A
2 bedroom - sleeps 3
Price from 55€ per night

Sea views and spacious patios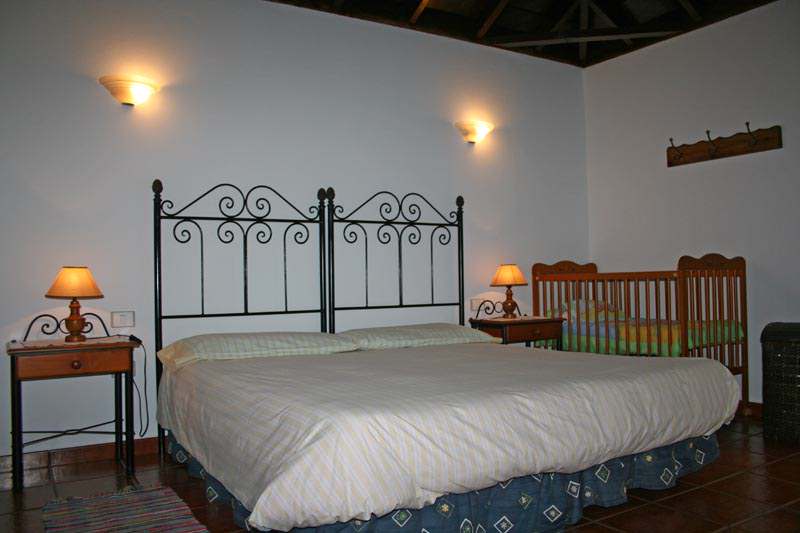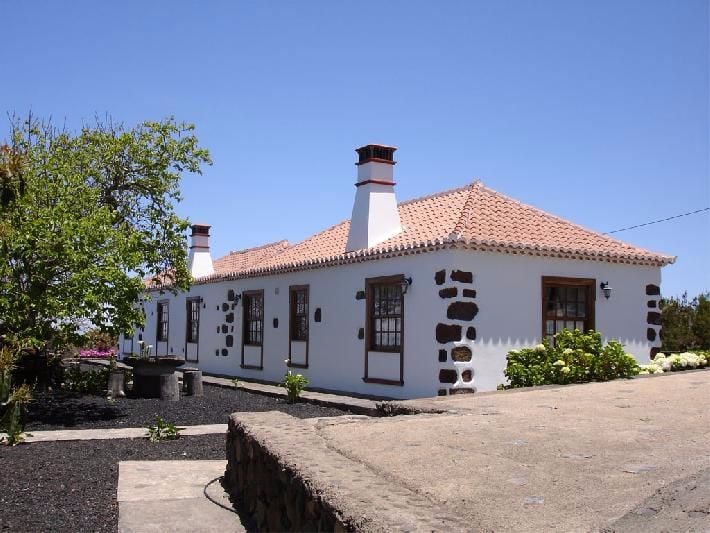 Casa Rural Facunda B
3 bedrooms - sleeps 5
Price from 50€ per night

Spacious house with sea views and surrounding patios
Contact us now for availability at these great holiday homes!