Garafia is a very rural region in the north/north west of La Palma whose municipality also includes the Roque de Muchachos and Observatories at the highest point of the island at 2426m above sea level.
This area is particularly unchanged by tourism so if you're looking for tranquillity, walking and how it used to be in the old days, this is it!
And there's plenty to explore - caves, the little beach of La Fajana de Garafia, natural springs, La Zarza enchanted forest with pre-Hispanic rock engravings and the most remote village on the island of El Tablado.
Needless to say, donkey paths abound and there are some amazing walking routes including the GR130 Camino Real, the Walk of Kings.
Find out more About Garafia!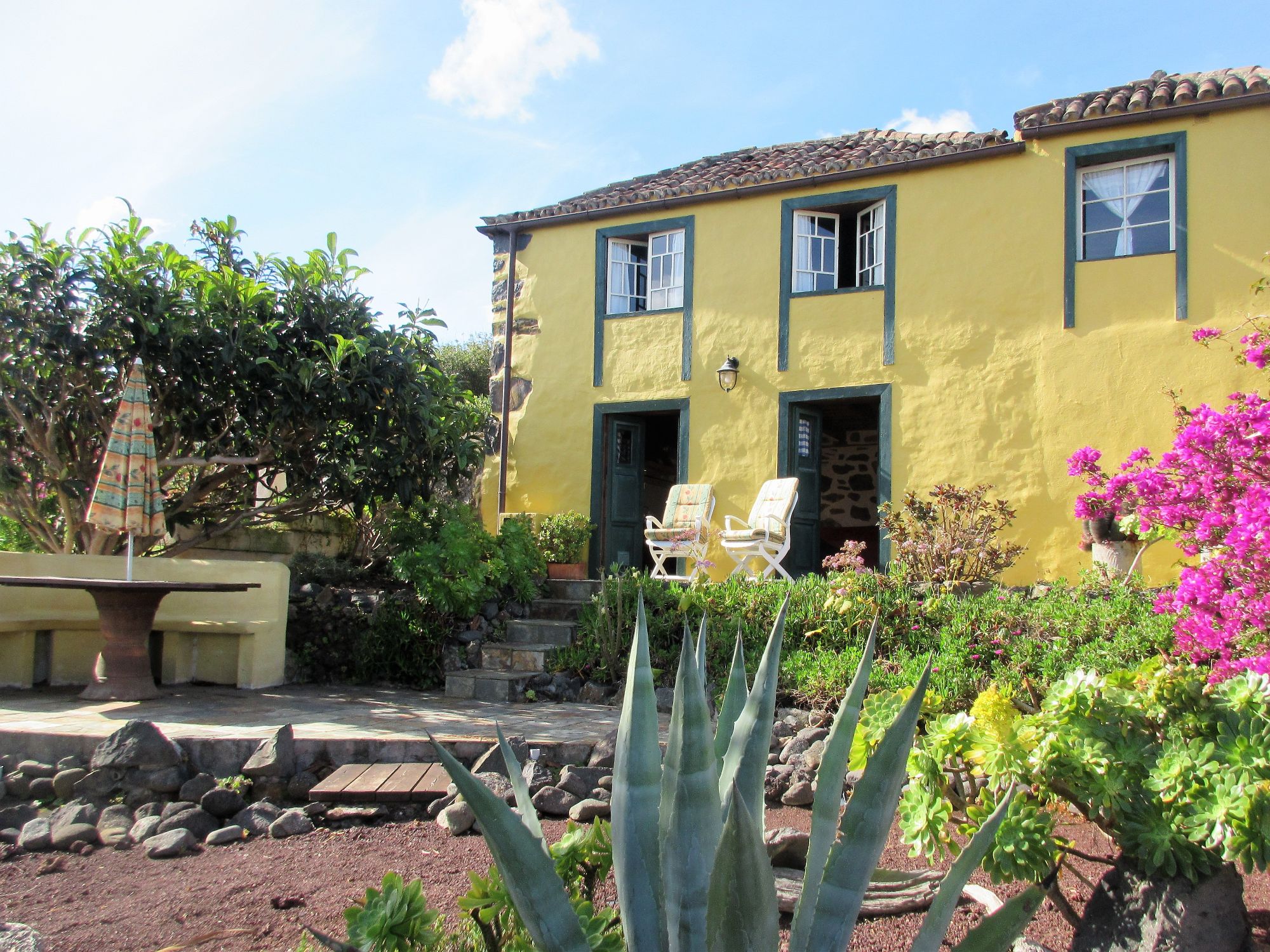 1 Bedroom - Sleeps 2 people
6 Nights minimum
Altitude 500m - Indoor space 54m²
Price from 55€ per night
Traditional house with stunning sea view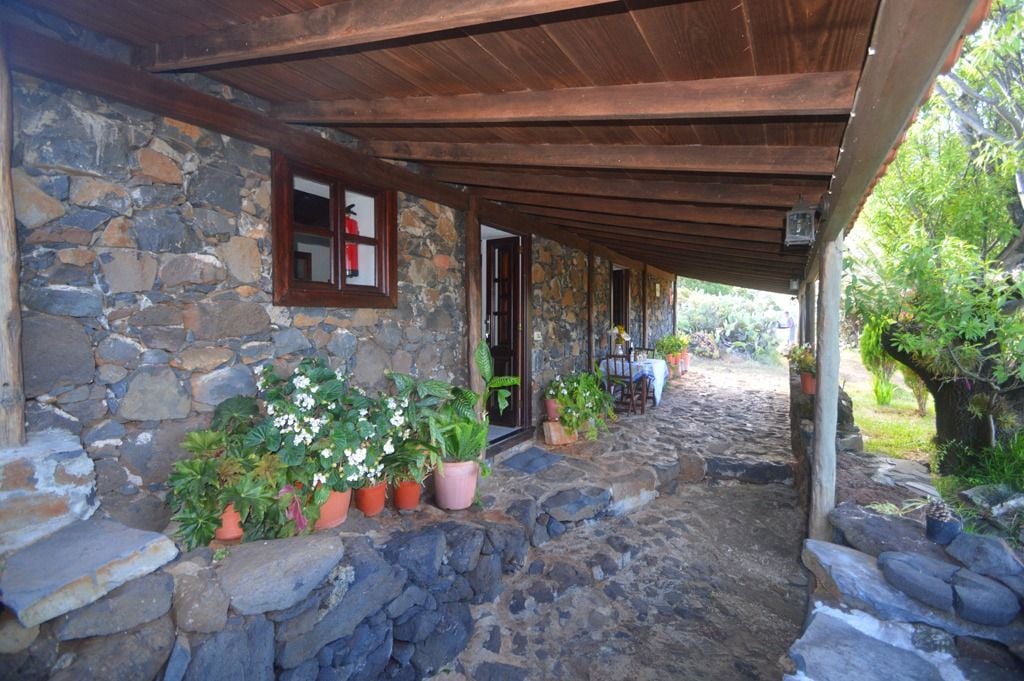 1 Bedrooms - Sleeps 2 people
5 Nights minimum
Altitude 562m - Indoor space 57m²
Price from 45€ per night
Simple, stand-alone house with big view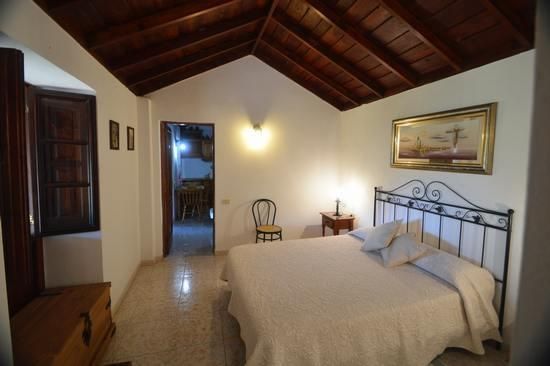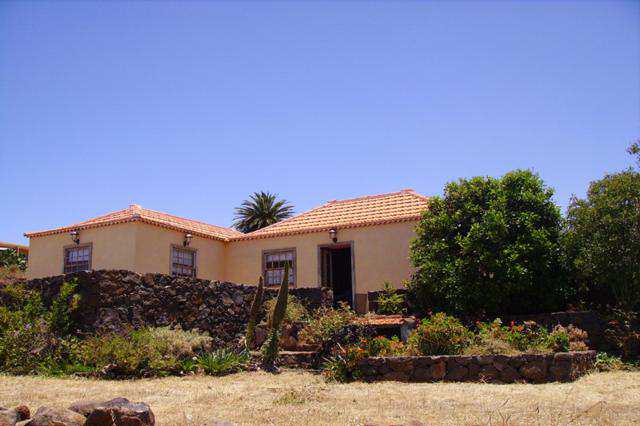 2 Bedrooms - Sleeps 4 people
5 Nights minimum
Altitude 335m - Indoor space 81m²
Price from 60€ per night
Rural with expansive views, yet close to shop/restaurants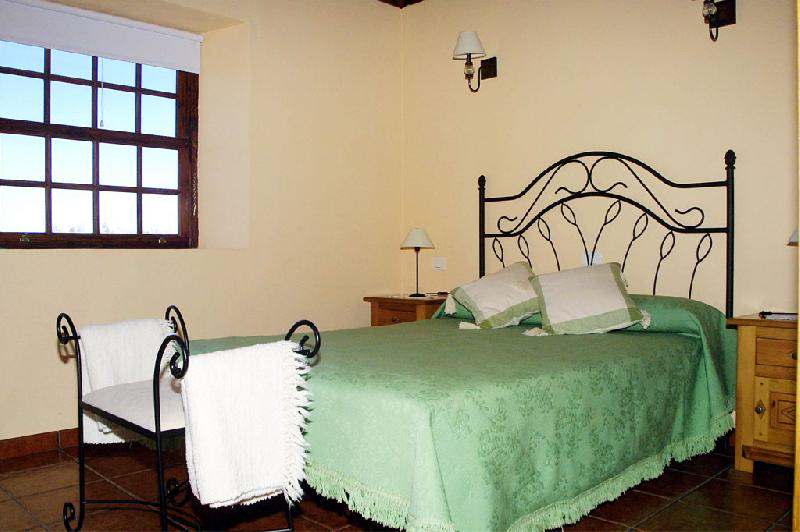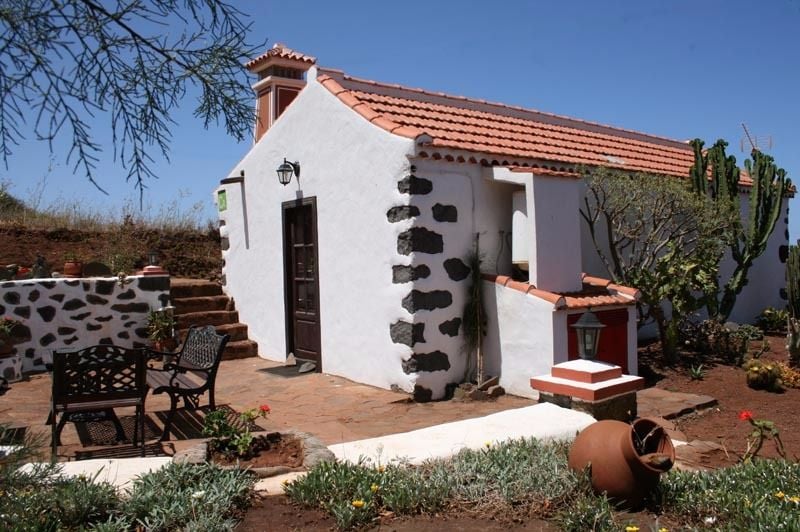 1 bedroom - sleeps 2 people
3 Nights minimum
Altitude 525m - 35m²
Price from: 45€ per night
Small and simple cottage with lots of outdoor space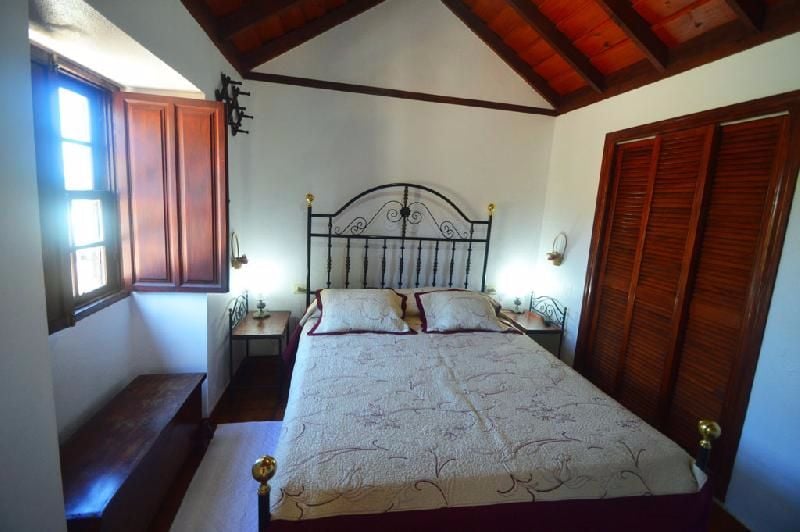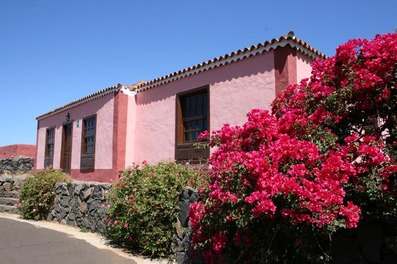 2 Bedrooms - Sleeps 5 people
5 nights minimum
Altitude approx 1100m : Indoor space 81 m²
Price from : 95€ per night
Recently updated country house near local shop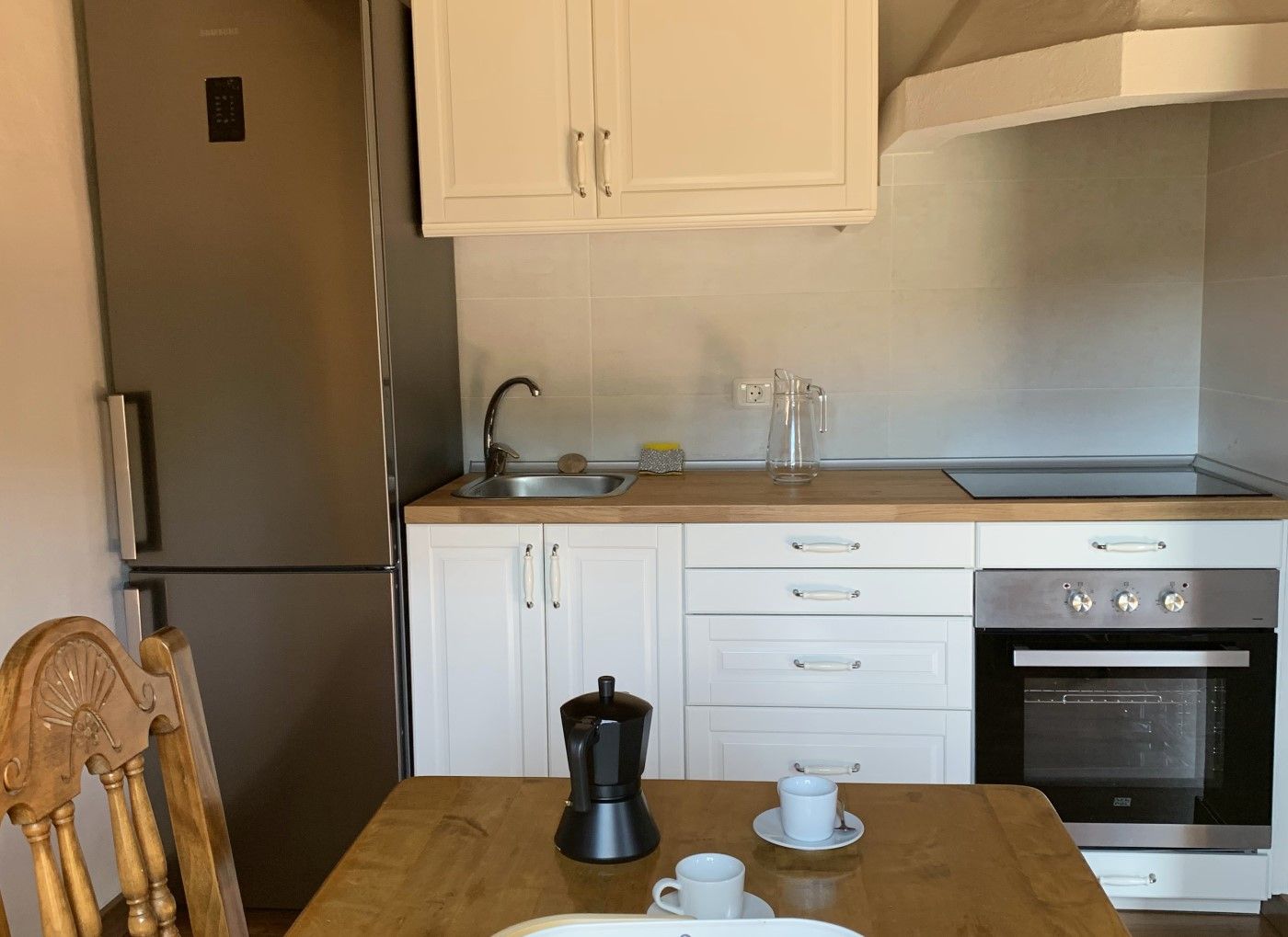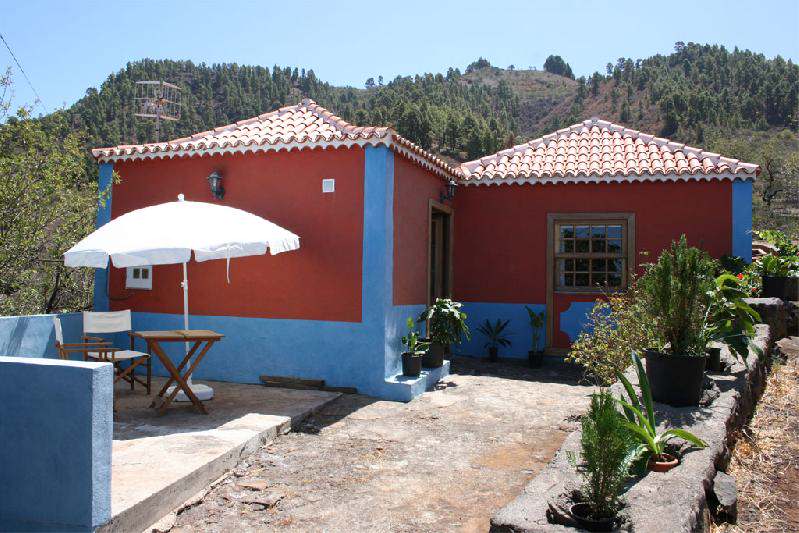 1 Bedrooms - Sleeps 2 persons
3 Nights minimum
Altitude 524m - Indoor space 32.65m²
Price from 45€ per night
Cosy traditional house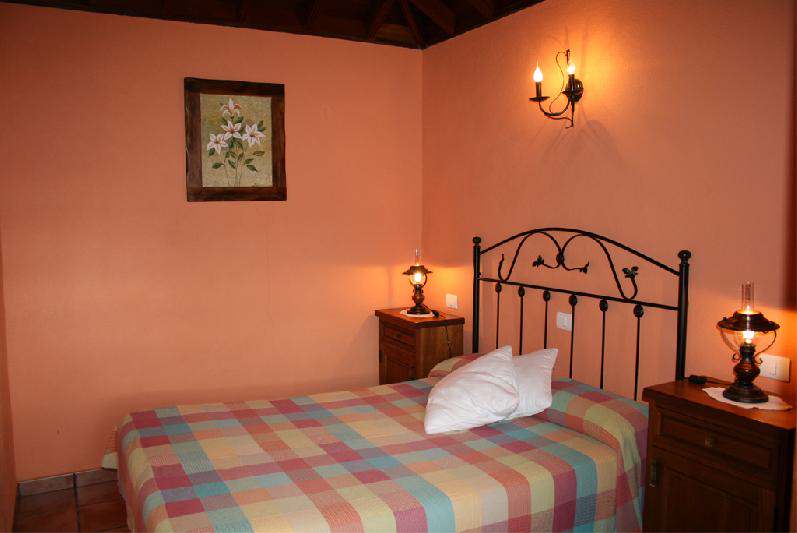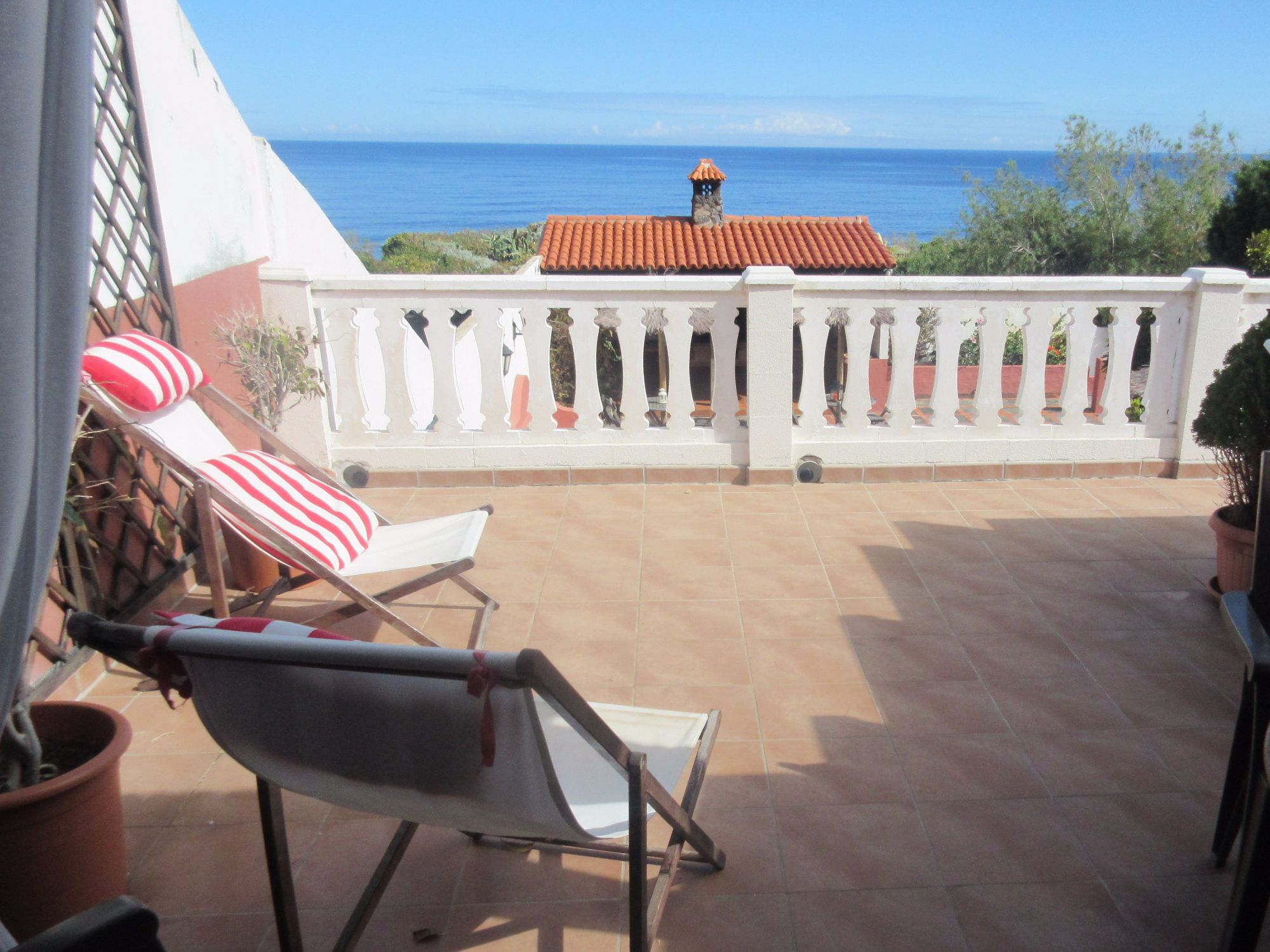 4 Apartments - 1 and 2 bedroom apartments
3 Nights minimum
Altitude 50m
Price from 50€ per night
Small group of apartments by the sea, shared swimming pool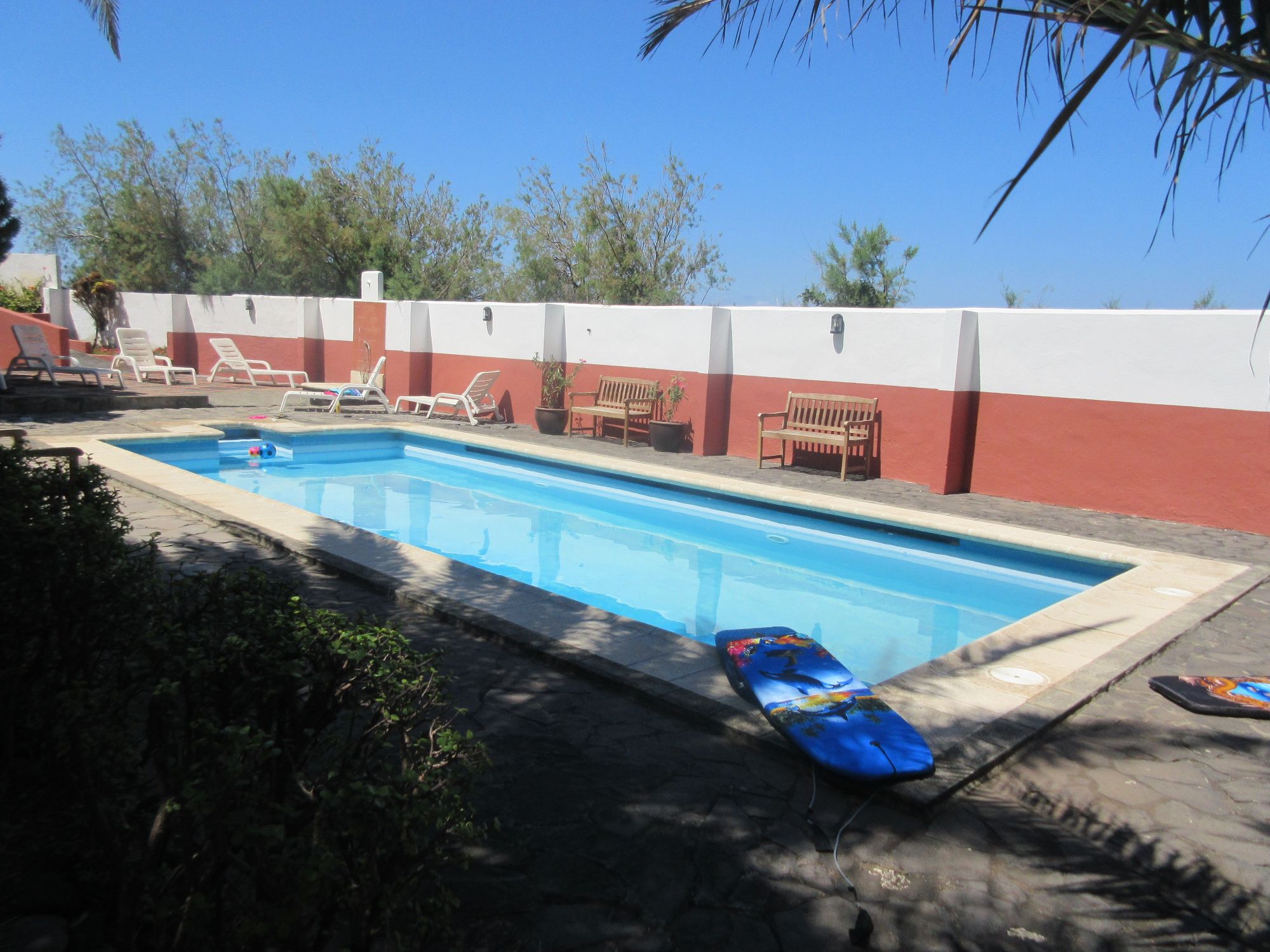 All prices include our 5-page guide to the region of Garafia and walking notes when booked via this website.
Plus our friendly service available 7 days a week!
Please complete the form below and click the Send button to get in touch with us.
Thank you for submitting the contact form.