Casa Marcos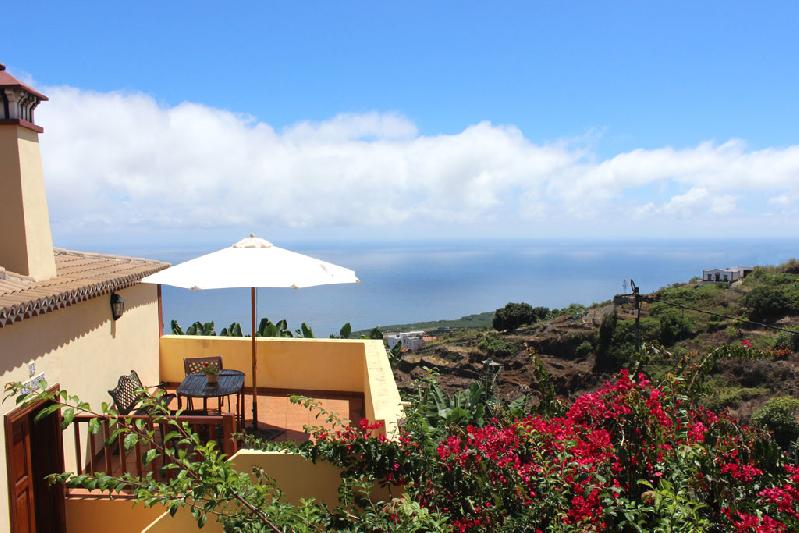 Holiday Home Casa Marcos, Las Lomadas, Los Sauces
One-bedroom quality house near Los Tilos Biosphere Reserve
The rural Casa Marcos, along with the Casa Cordero on the lower level, is situated in the area of Las Lomadas in the municipality of San Andrés y Sauces. From here is the road leading to Los Nacientes de Marcos y Cordero and very near to Los Tiles Forest, centre of the World Reserve of the UNESCO Biosphere La Palma.

Bedrooms: 1
Max. Persons: 3
House space: 53.52m
Altitude: 354m
Registration number: CR-38/5/0000079 M² 53,52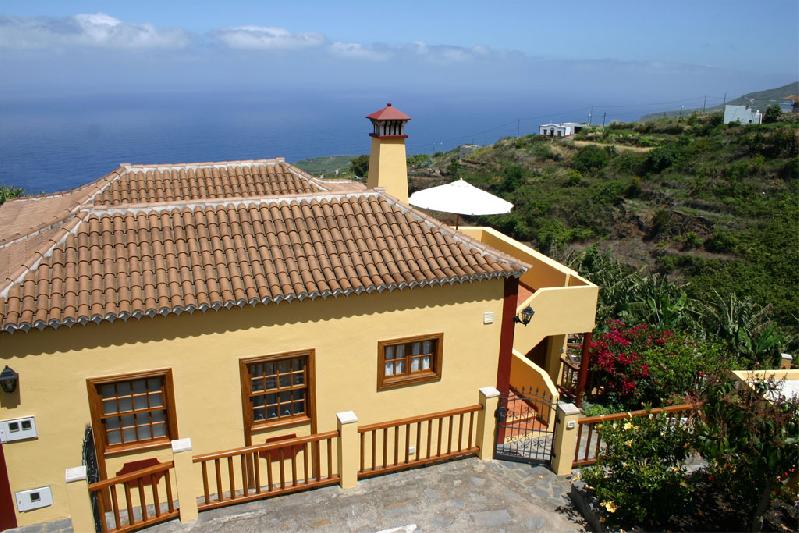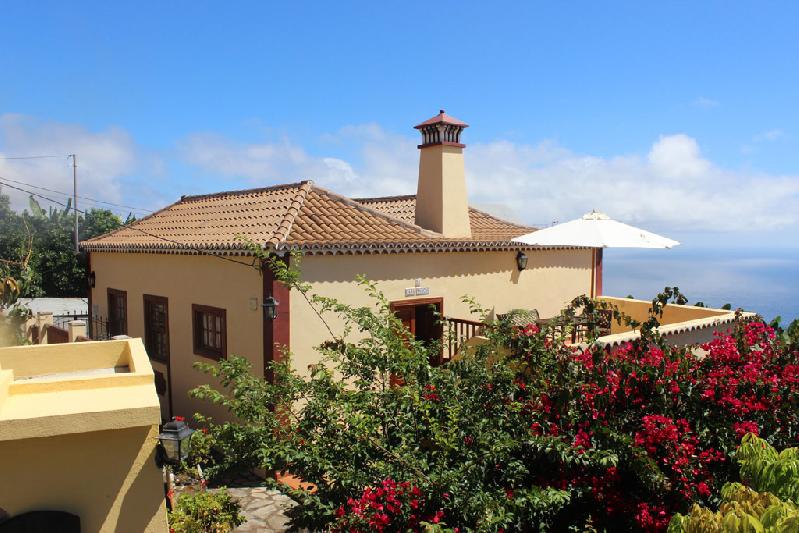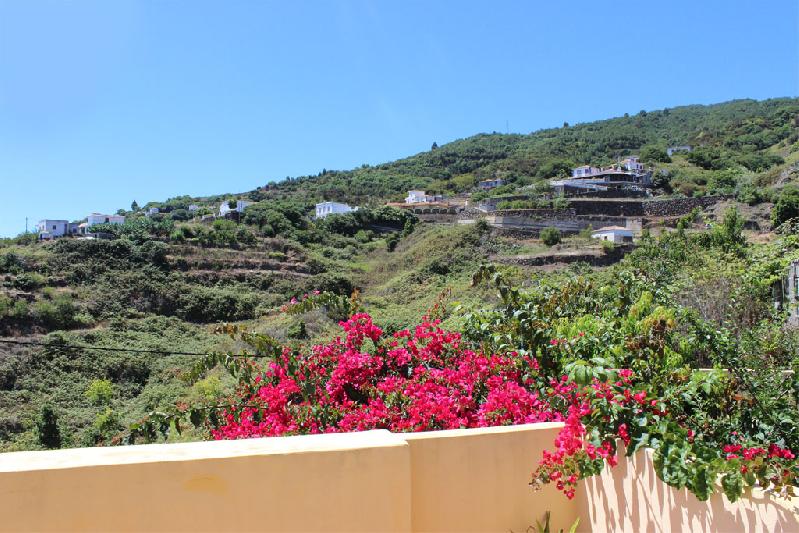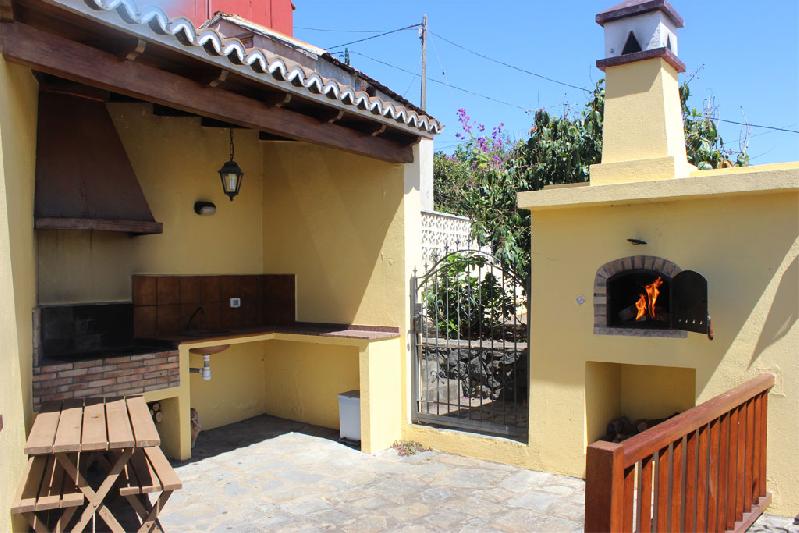 Guests are welcome to use both the BBQ and bodega which are a shared facility between the two houses.
There is also the oportunity of tasting "in situ" the local wine, commonly known as "vino del pais" (country wine).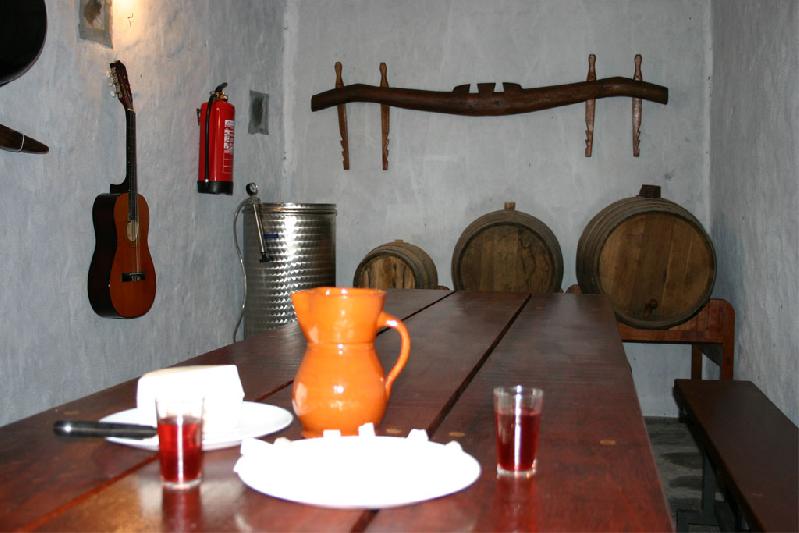 Casa Marcos was built at the beginning of the 20th Century and later a kitchen and laundry room were added where the stables used to be. A new oven was also built, replacing the original one where various types of bread and biscuits were made for the different festivals. This was the only oven in the area and all the neighbours would come here to make their bread.
In 2001 the house was completely converted for rural tourism, still maintaining its traditional atmosphere. Within its small rural community, there is everything close by for relaxing and enjoying both the forests and the sea.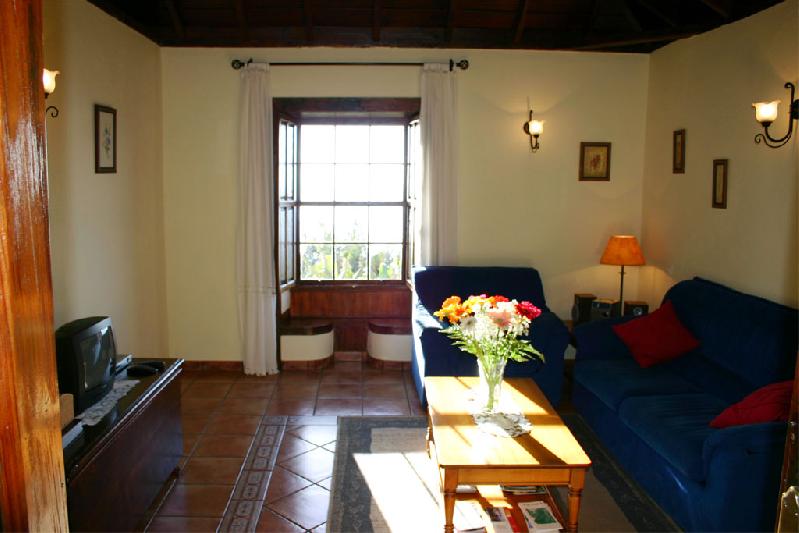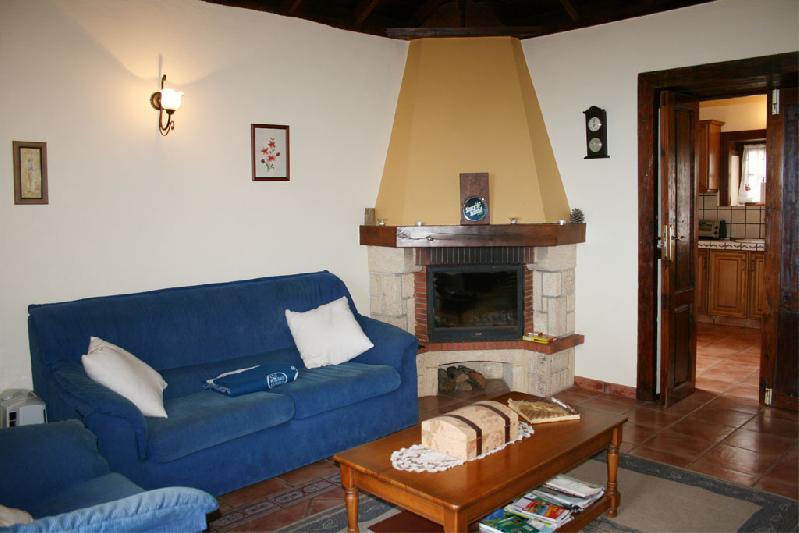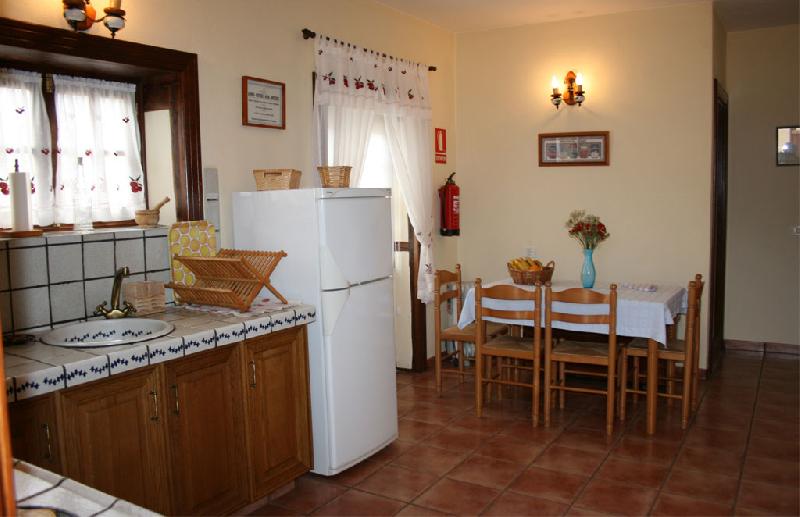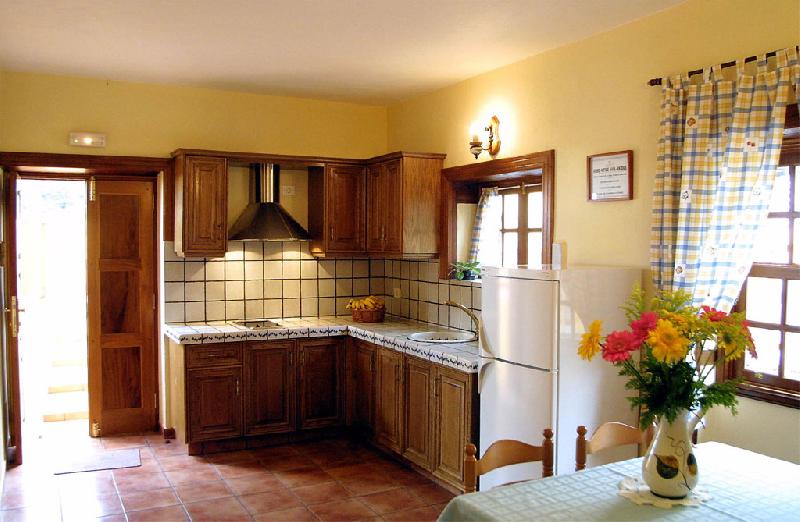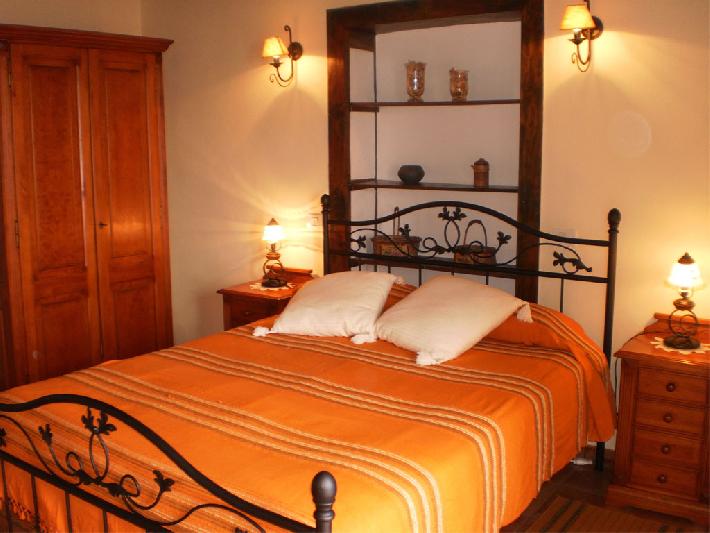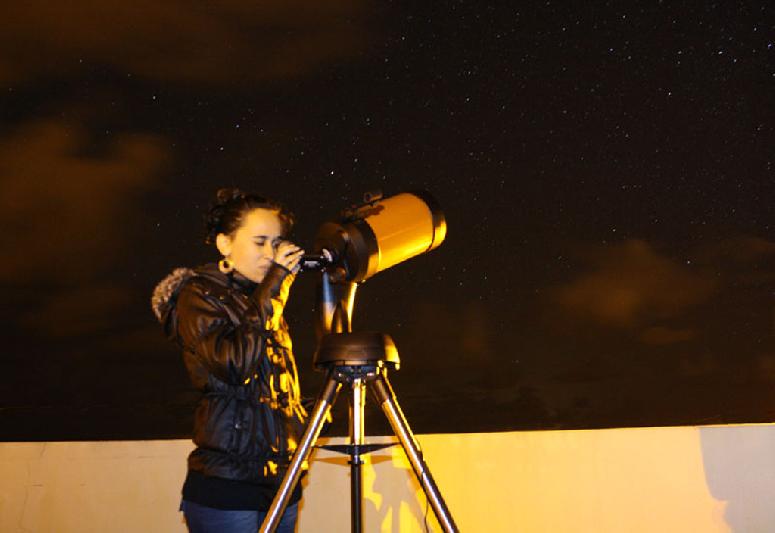 From here you can enjoy the wonderful night skies of La Palma as there is a CELESTRÓN NextStar 6SE available for those who can already operate a telescope.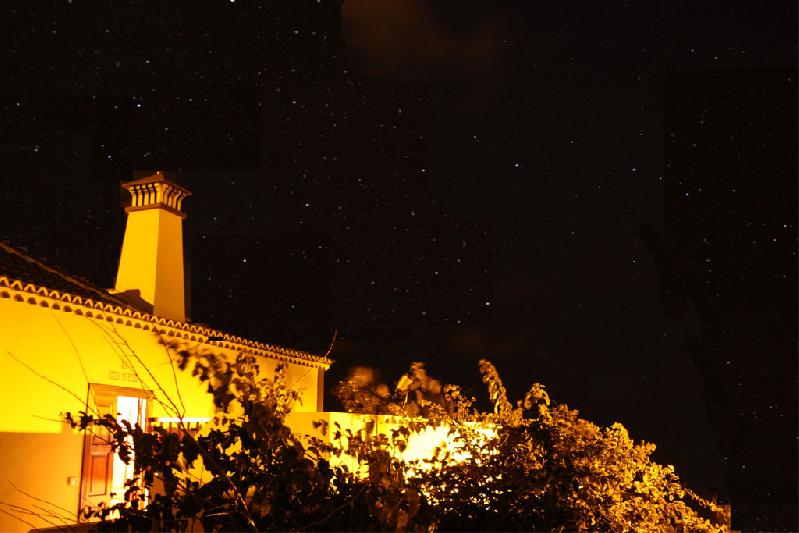 These two rural houses, Marcos on the upper level and Cordero on the lower level, are the archway to the splendid natural location Los Nacientes de Marcos y Cordero, one of the main points of natural interest on La Palma. Out of this spectacular scenery of high stone walls surrounded by forests, the mineral water springs form impressive waterfalls before entering the canal that takes it down through tunnels to the banana plantations and terraces of exotic fruit trees such as papaya and mangos.
In the opposite direction towards the sea is the sandy beach of Puerto Espindola and the clear sea pools of La Fajana and blue waters of Charco Azul.
DISTANCES:
Nearest supermarket: 1.6 km
Nearest swimming place: 5.6 km
Nearest Restaurant: 1 km
Health center: 2.5 km
Sta Cruz de la Palma harbour: 21.5 km
SPC Santa Cruz de la Palma Airport: 30 km
GPS Coordinates: 28.791417 -17.776086

Price: from 55€ per night
Internet included
Free baby cot
Private parking
Sorry, no pets allowed
Included: Wine from the cellars of the owner
Please contact us here at Holiday la Palma for further details, up to the minute availability and a fixed price quote.