The small town of Puntallana, or San Juan de Puntallana, lies just off the LP1 main road 10km north from the capital and harbour of Santa Cruz and just a further 5km to La Palma airport. This makes it a great location who don't want a long journey after arriving on La Palma.
As it lies approximately mid-point in the east, it's great for exploring both the north and south of island as well as visiting the west of La Palma.
Puntallana sits between the beach of Santa Cruz to the south and the beach of Puerto Espindola and Charco Azul sea pool to its north.
In times gone by, Puntallana was a large producer of wheat and was known as the granero – the granary - of the island.
Nowadays, vines, vegetables, fruit and bananas plantations have taken over as being the main source of income and so it is still very much an agricultural area.
For guests booking accommodation with us here at Holiday La Palma, we provide you with an extended version of this guide.
Amenities in Puntallana village
The small town of Puntallana has excellent amenities and everything is close at hand being clustered around the main plaza.
These include: a Spar supermarket, Post office, a couple of bars which also serve snack and meals, library, hardware store, bank, health centre and a Saturday market.
Places of interest in Puntallana and nearby
Playa Nogales (beach): A long stretch of sandy beach which is accessed by 400 steps. At one time, turtles would come here to lay their eggs.
Casa Lujan: A beautiful Colonial manor house built in the 19th century, used as a town hall and school until the 80's. It now houses an ethnographic museum and handicrafts centre.
La Galga: Mirador (lookout point) for astronomy
La Fuente de San Juan (natural spring/water source): with pools that collect water year round and now declared Rincón por la Paz, Corner for Peace
And more ........
Walking Routes around Puntallana

Cubo de Galga: A mainly circular walk along the base of a deep and narrow gorge and then upwards through a natural forest of ancient laurel trees - a type of tree which has survived from the tertiary period when dinosaurs roamed the earth.
Los Tilos – the original UNESCO heritage site before the whole island was granted this accolade. It is one of the biggest Laurisilva forests in the Canary Islands.
The Marcos y Cordero springs which take you through 13 hand-dug water tunnels.
GR130 Camino Real passes right through the centre of Puntallana
And more ....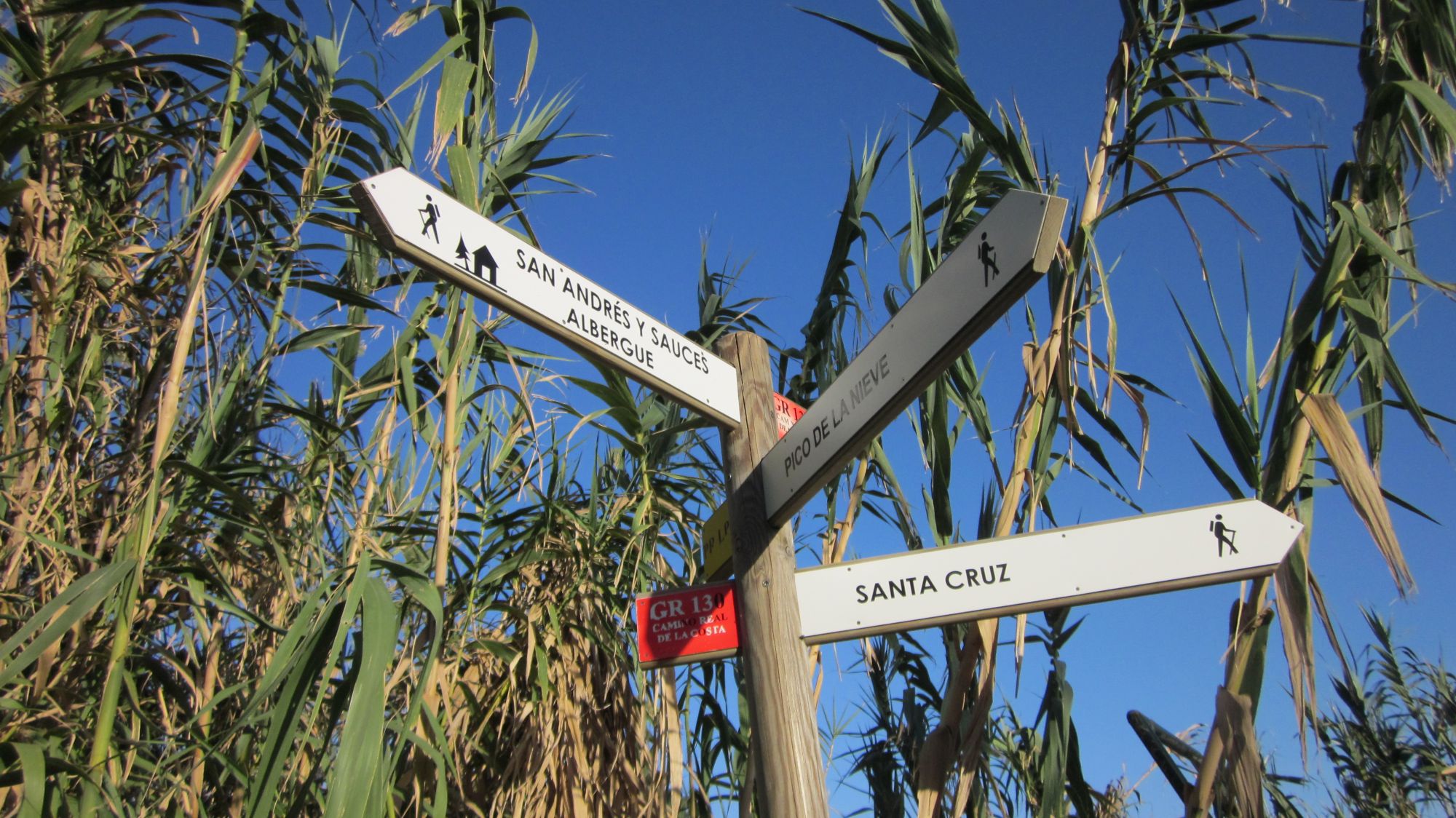 The full version of our Guide to Puntallana is available on booking with us here at Holiday la Palma.
Like to see the holiday accommodation available in the area of Puntallana? Click here!
And you're always welcome to contact us with any queries about holiday accommodation or walking on La Palma : Contact Us