Apartment el Roque 14, Puerto Naos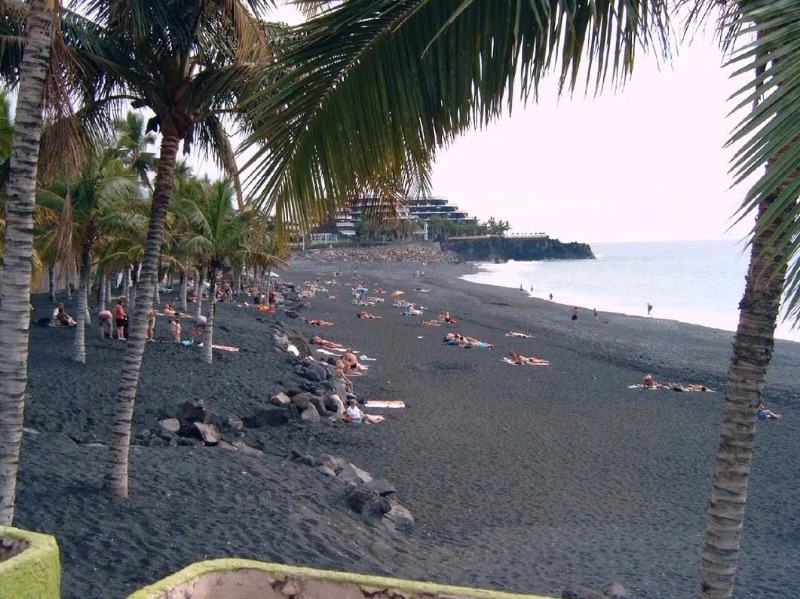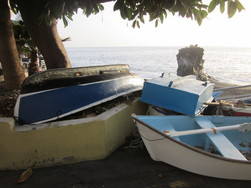 For holidays at Puerto Naos on the south-west coast of La Palma, we offer Apartment El Roque.
Apartment El Roque is a spacious holiday apartment to rent close to the beach. Built in the Colonial style, it is just a short stroll to restaurants along the promenade and yet set apart in a quiet area of Puerto Naos.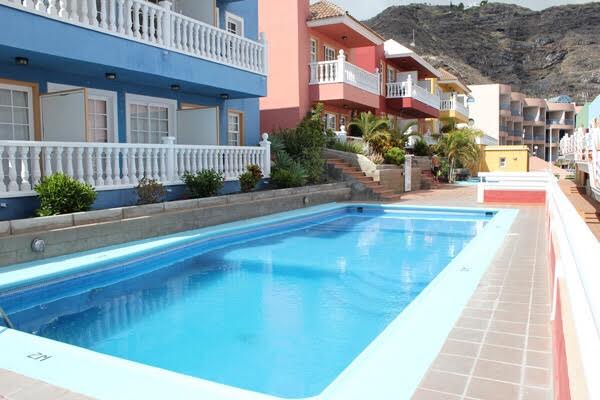 With two communal swimming pools, you don't even have to go to the beach to swim!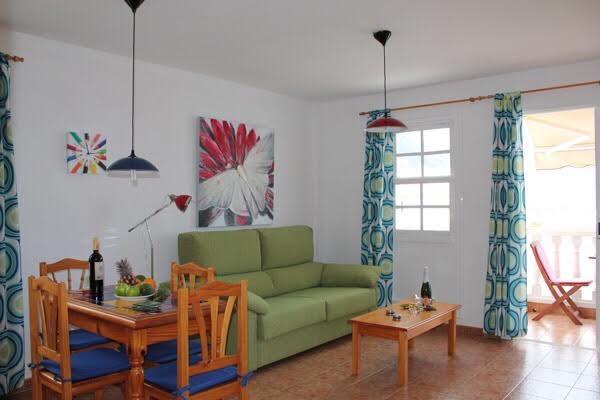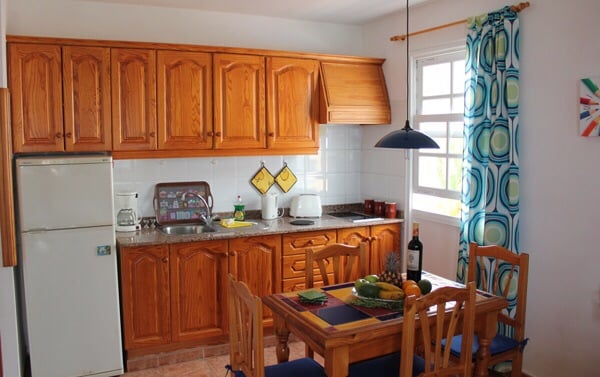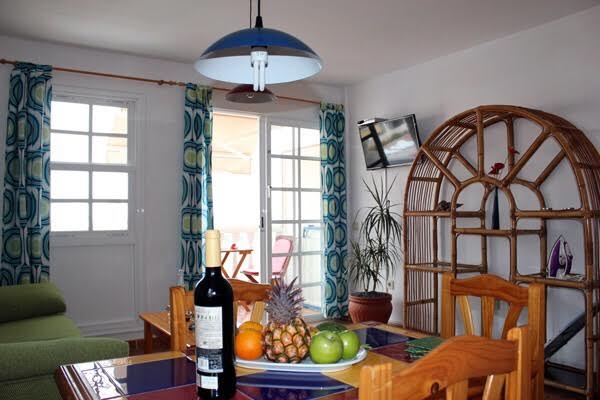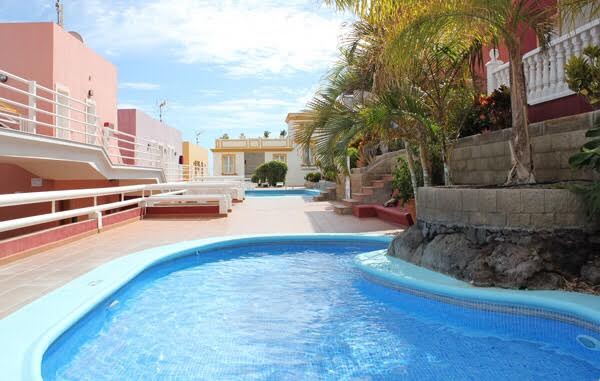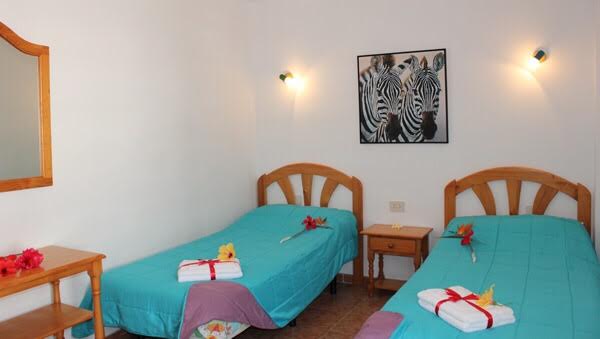 This spacious apartment has a bedroom with twin beds plus the sofa in the lounge converts to a comfortable bed.
The mattresses, including the sofa bed, are of quality latex.
All towels and bedding are of course provided.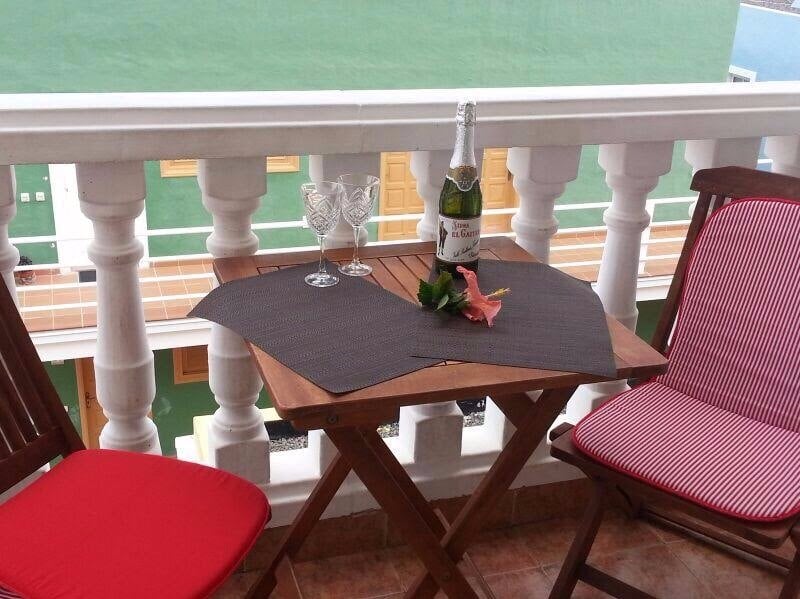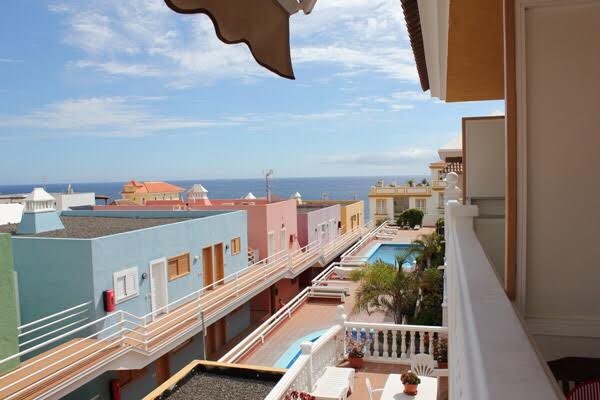 The balustrade balcony provides a lovely place to sit out and enjoy dining al fresco.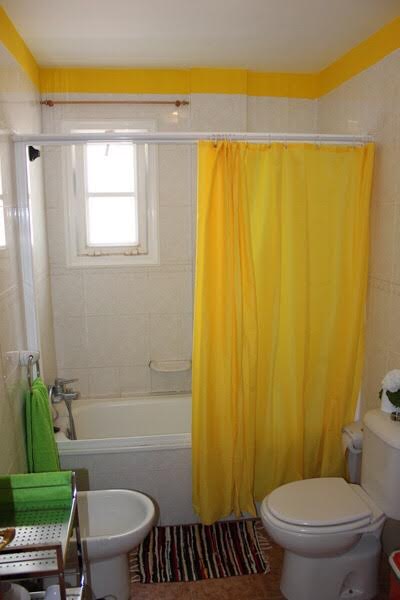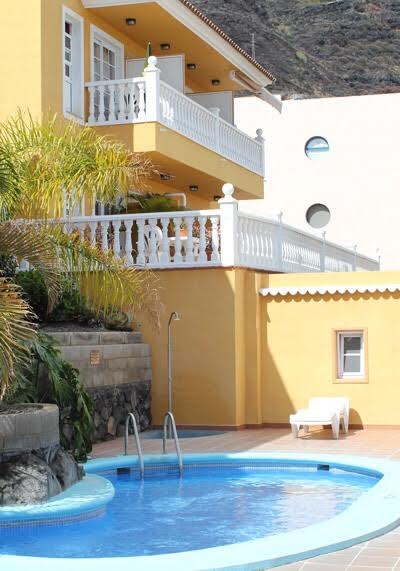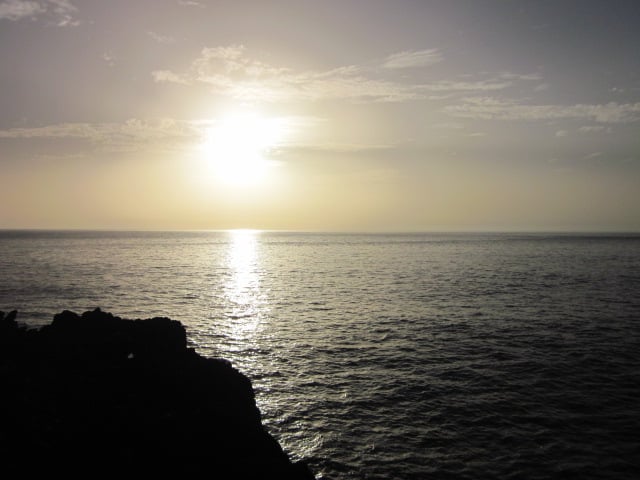 For more information about this self-catering apartment, please do not hesitate to contact us.
We are always pleased to try and be of assistance.