Who we Are
Holiday La Palma
We do the searching so you don't have to!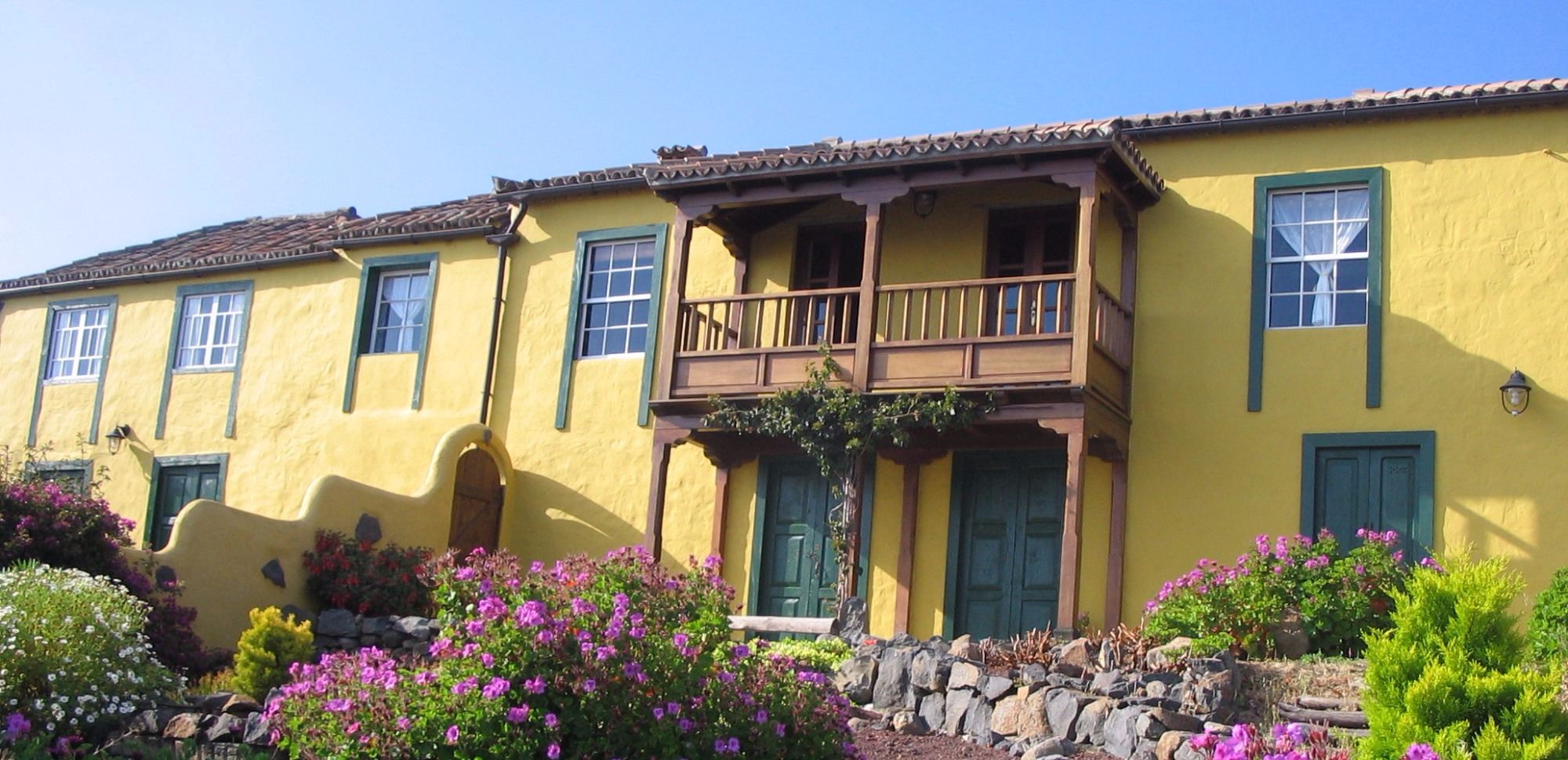 What we Do

We search, find and book accommodation to suit your needs and wishes. This may be an apartment, villa, cottage, bed and breakfast or hotel. As part of our service, we provide a guide to the area along with relevant walking information.

We arrange taxi transport for luggage transported walking holidays along with suitable accommodation along the route. As part of this service we also provide a tailor-made itinerary and detailed walking notes.

We book a rental car for you.
We advise on flights to La Palma (but we cannot book flights on your behalf).
We book Tazacorte boat trips for dolphin and whale watching.
We provide support to you whilst on La Palma.
Who we Are
We are Ann and David, a couple from the UK with a background in hotel management and engineering.
We live year-round on La Palma and after 14 years of living and walking on this beautiful island, we are still in awe of its stunning beauty :)
We are official Intermediaries in Tourism as granted by the Canarian Government with the classification Intermediador Turístico No. I-0003220.1
We are Trip Advisor Destination Experts for La Palma


We'd love to hear about you and what sort of holiday we can book for you, so please don't hesitate to contact us!