Casa El Posito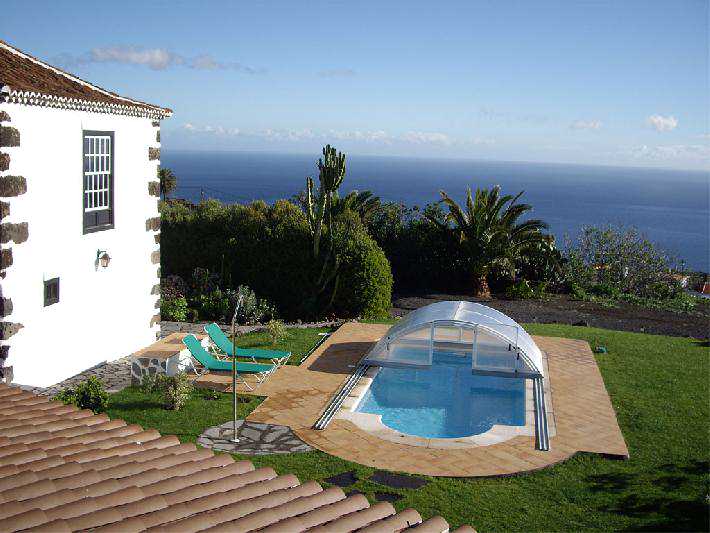 Large house with swimming pool, Mazo La Palma
Casa El Posito is a traditional Canarian house for rent, ideal for families.
Casa El Pósito is situated in Los Callejones, a short distance from main village "Villa de Mazo". It is half way between the sea and the forested hills. Resembling a "manor" house, it was used to store the valuable corn that was produced locally at least as far as the XVI century. Now, the house has been restored for touristic use and yet keeping its authenticity.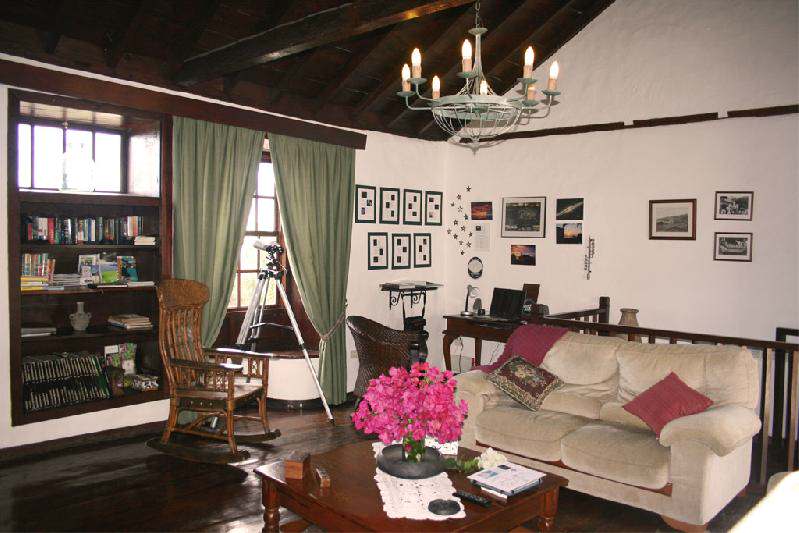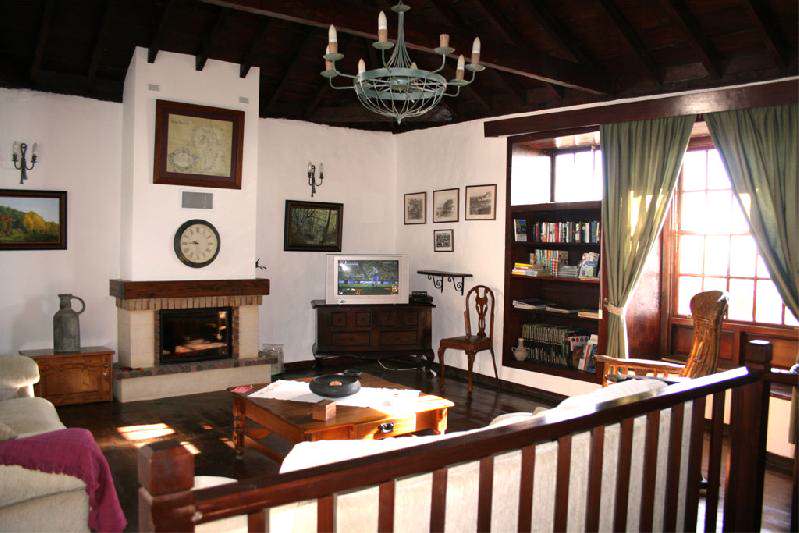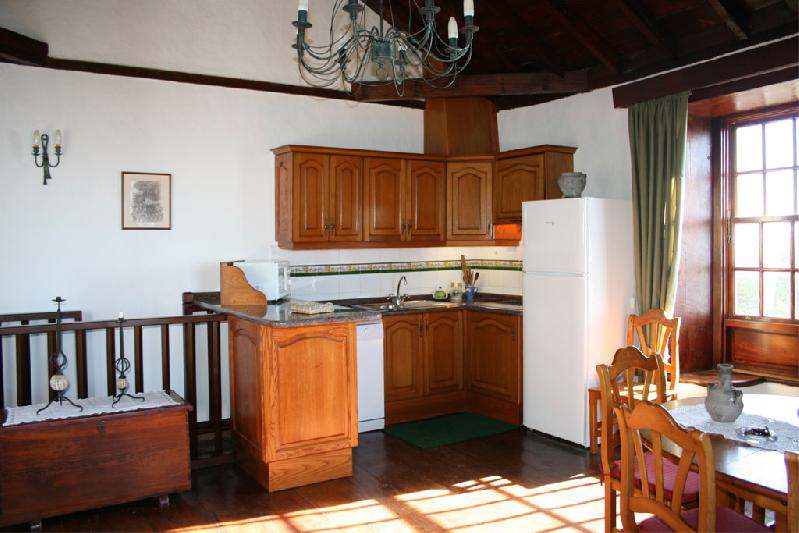 Casa El Posito consists of a large lounge plus a kitchen/diner, 2 bedrooms and two bathrooms.
The lounge provides a plasma TV with satellite channels, DVD, Computer, fireplace and central heating.
Kitchen facilities include:
4-ring ceramic hob, dishwasher, fridge/freezer, microwave, washing machine, iron and ironing board.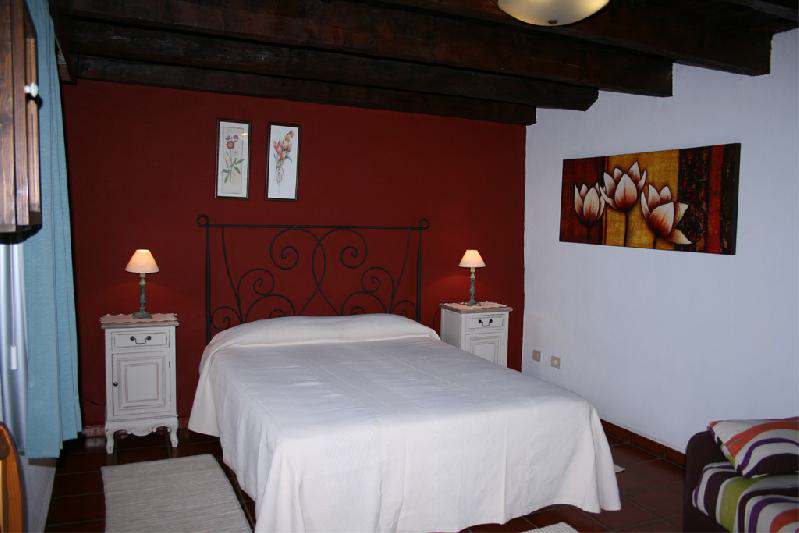 The two bedrooms each have their own bathroom. Hairdryers are provided as are of course all bed linen and towels.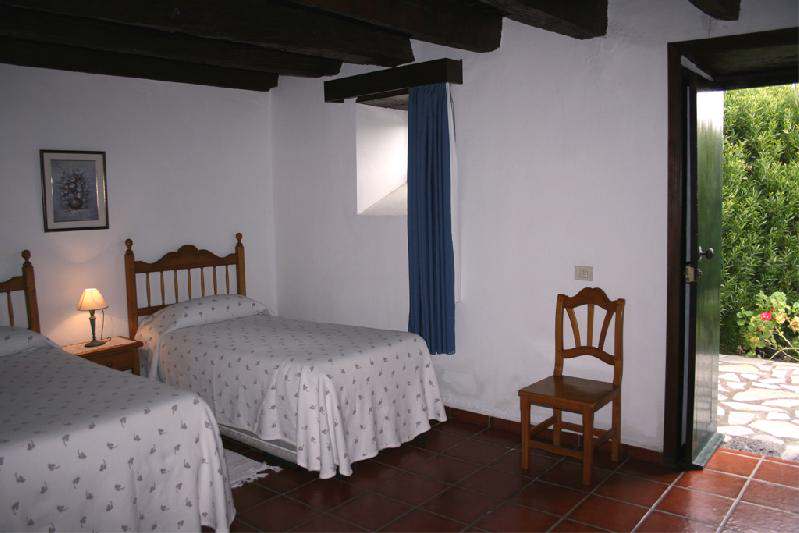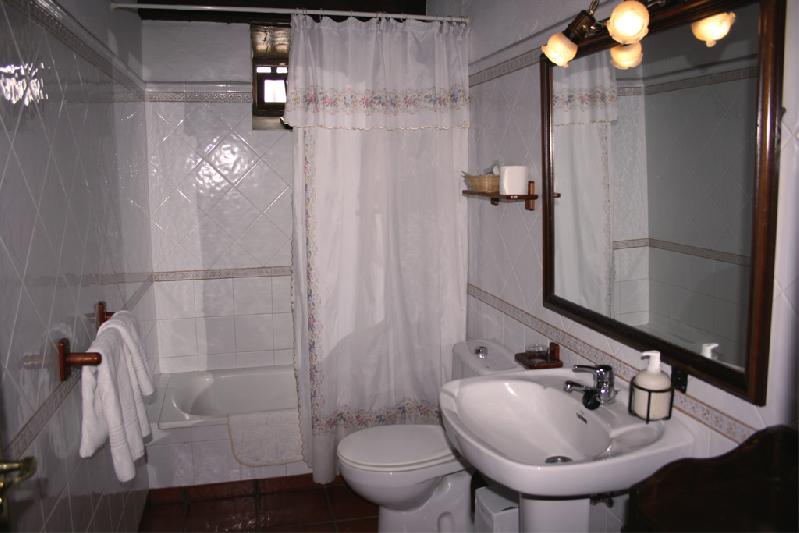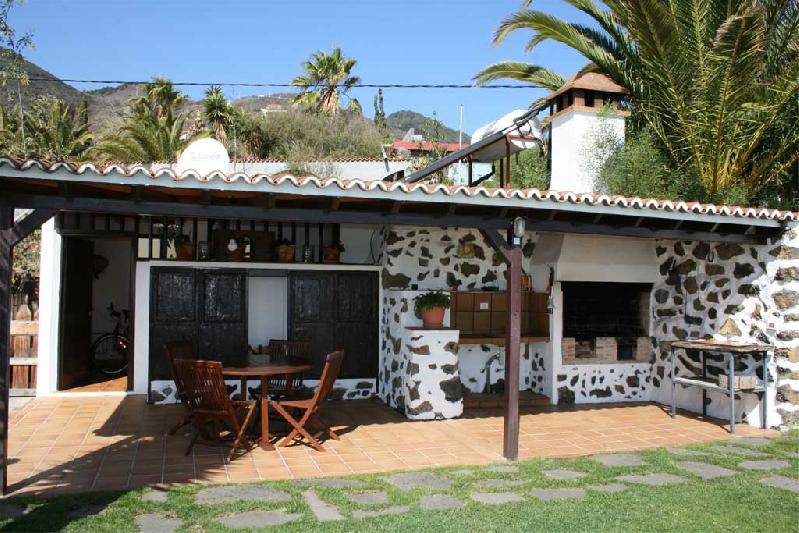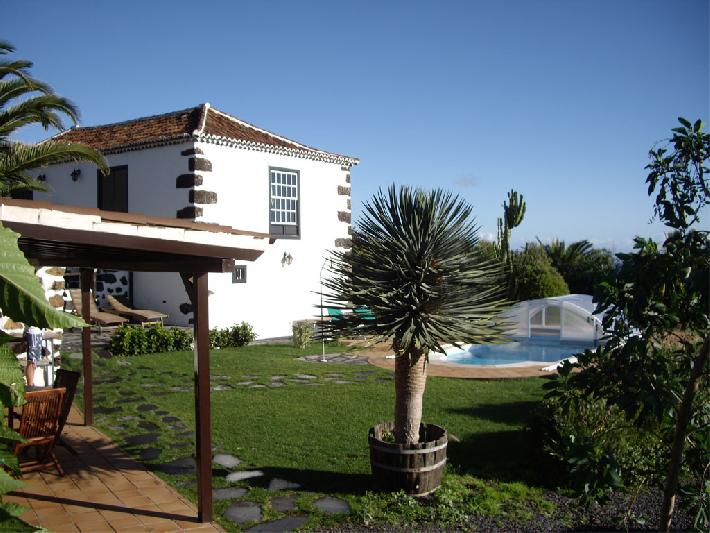 Surrounded by gardens and orchards, this majestic house of El Pósito is only half a kilometer from Bodegas El Hoyo where the wines Hoyo de Mazo and Mazegas are elaborated. There are excellent views towards the top of the mountains that divide the island (El Cumbre) and to the immense Atlantic Ocean where you can usually see Mount El Teide, in Tenerife. The mild atmosphere offers the possibility of sunbathing in the terrace or enjoy open air meals round the barbecue.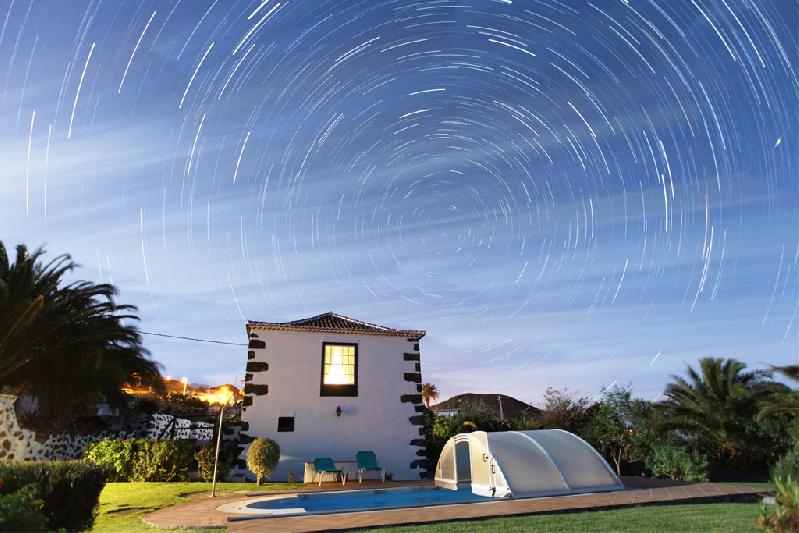 Prices:
From 70€ per night based on two persons at low season.
Free internet access plus our 5-page guide to Mazo included.
Please contact us for availability and an exact price quote.
DISTANCES:
Height: 290 m above sea level
Nearest supermarket: 3.1 km
Nearest sandy beach: 8.4 km
La Caldera de Taburiente national park: 44.7 km
Nearest Restaurant: 1.9 km
Health center: 1.9 km
Sta Cruz de la Palma: 10 km
La Palma Airport (SPC): 8 km
GPS Coordinates: 28º 36" 10.13' N - 17º 46" 10.39' W