Treking the GR130 Camino Real- the Route of Kings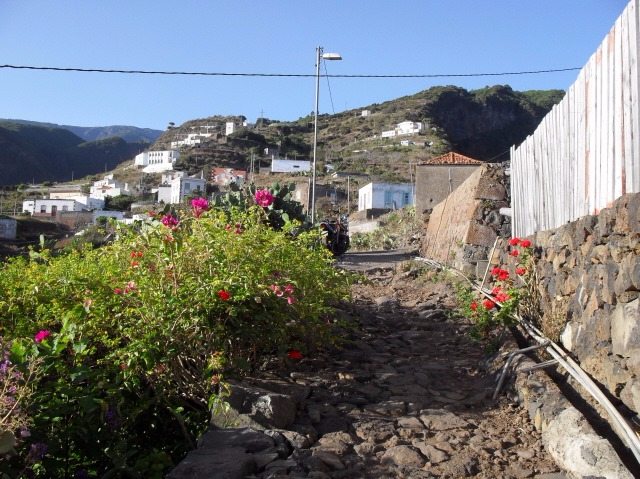 The GR130 Camino Real, or Royal Way, is the magnificant walking route around the peripheray of La Palma.
This was the route of the mulateers and people travelling on foot or horseback between the villages and towns on the island.
It takes on average 9 days to complete the entire route. To walk the whole of the GR130 is a supreme challenge - The Palmathon - and at 150km long, it's definitely no stroll in the park!