Casa Rural Fema, El Tablado, La Palma Canary Islalnds
Rural house to rent, El Tablado, Garafia, La Palma
2-bedroom country cottage for long let or holiday rental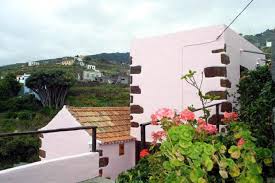 Casa Fema is a traditional Canarian house oozing with charm and character. Located in the Emblematic village of El Tablado, a Protected Landscape of La Palma, it nestles just by an ancient Drago tree and along a little stone donkey path.
The area is as peaceful as it is beautiful.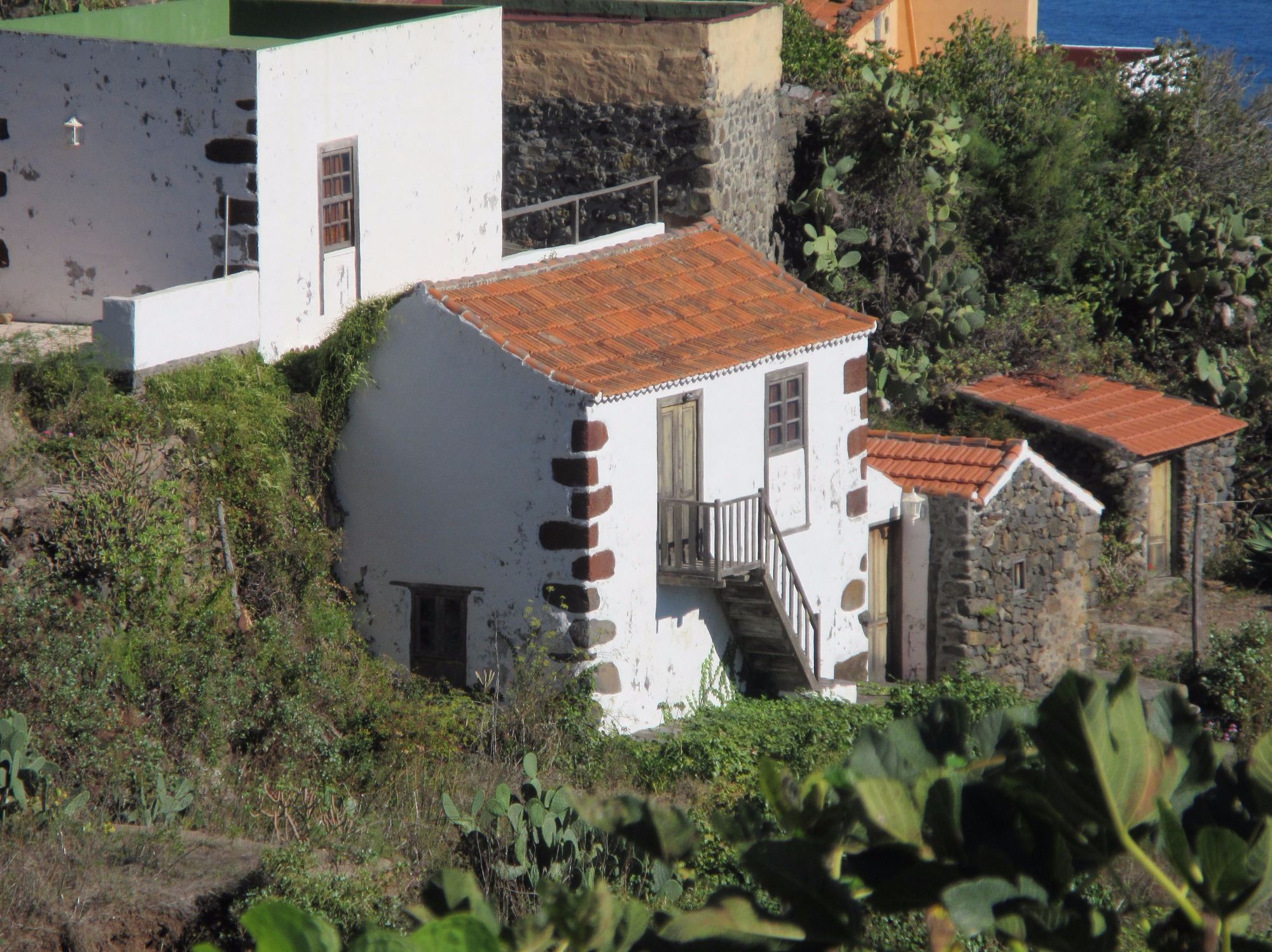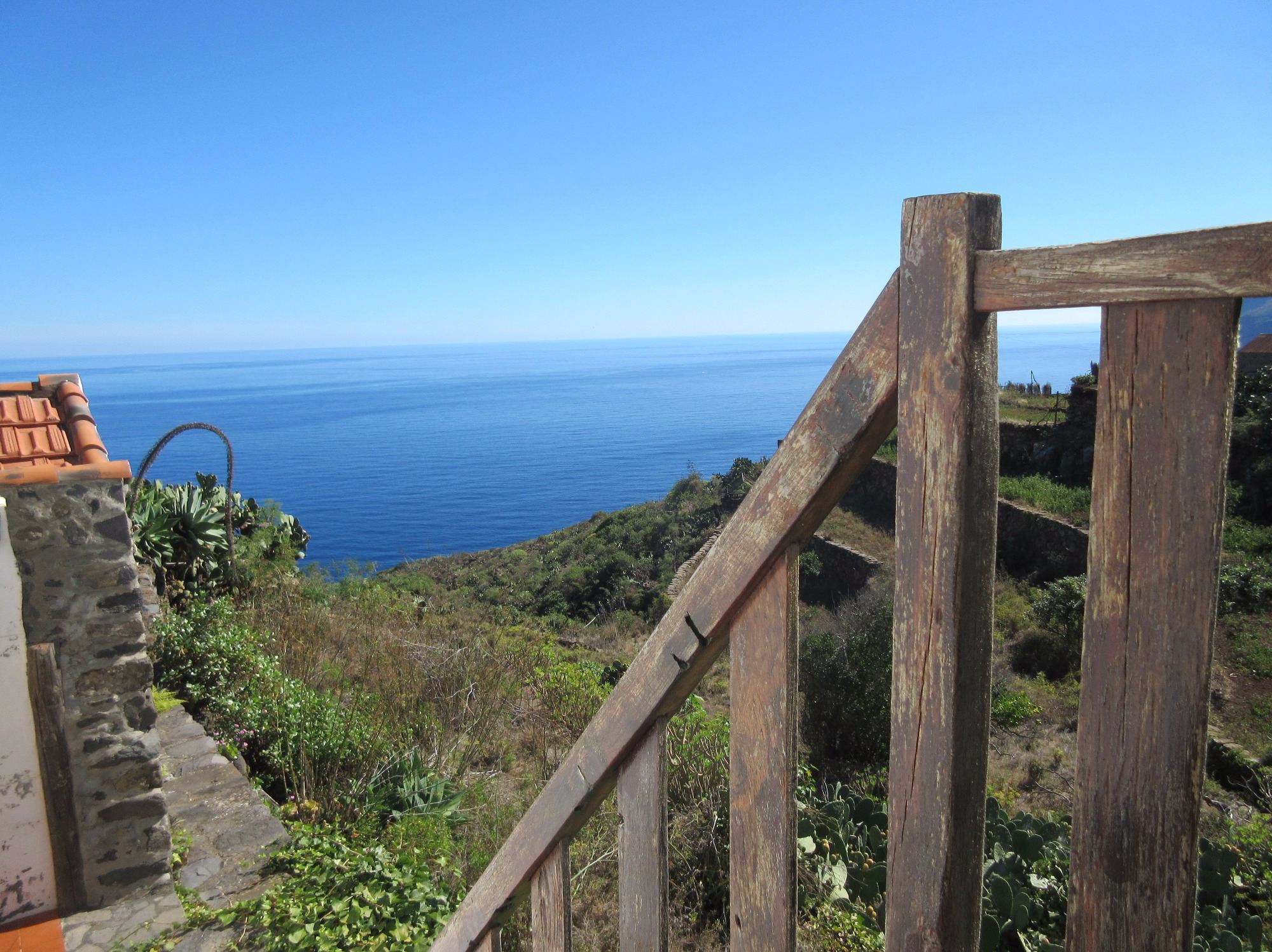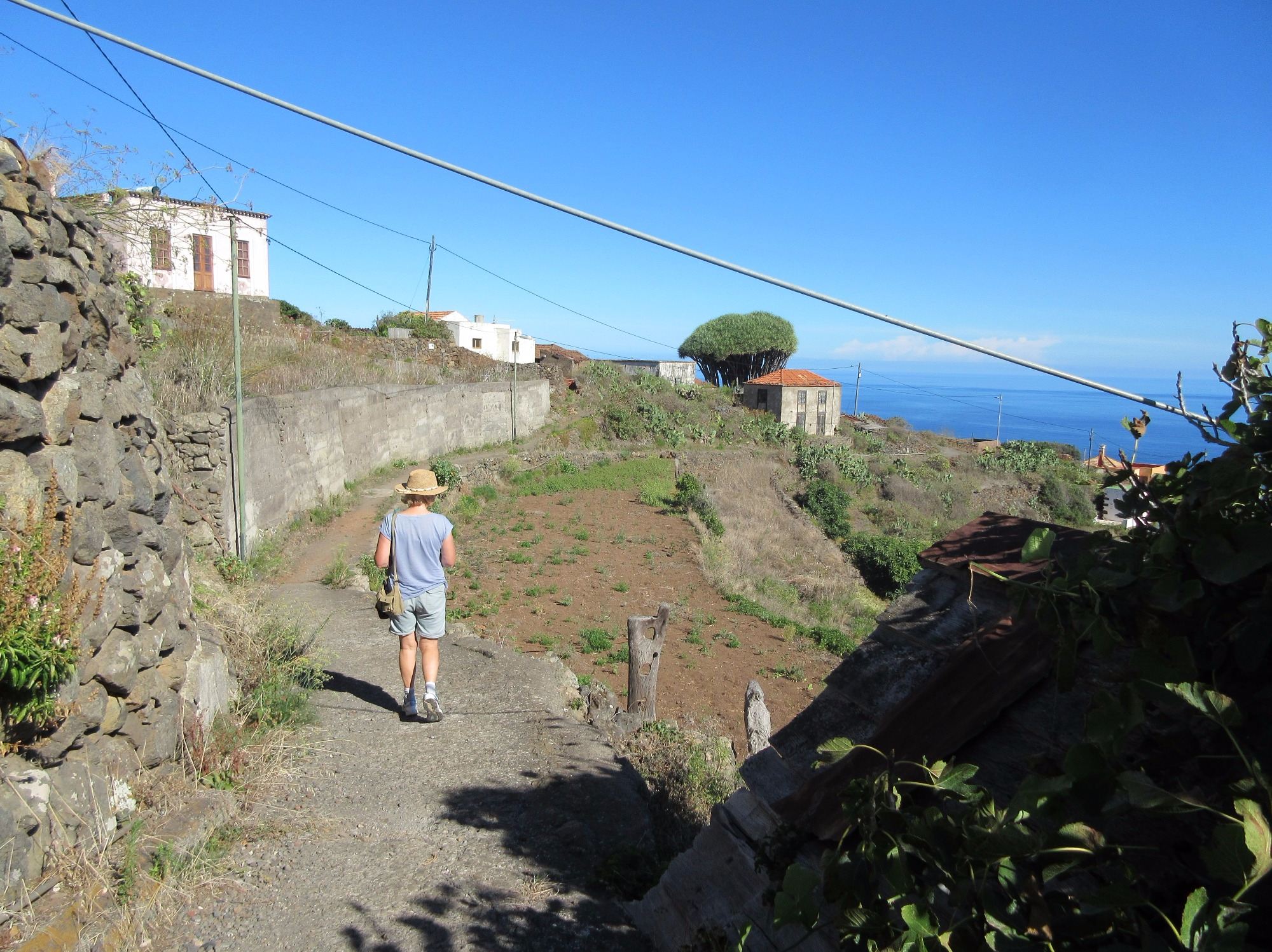 Casa Fema is ideal for a tranquil holiday or a long rental - nature lovers will feel right at home here!
As the village is a ten minute drive from the main road, it is relatively isolated and so this is a chance to live the country life in a real Palmeran community. No tourism :) The road is ashpalted to within 200 meteres of the house, after which it is not possible to take a car. The GR130 Camino Real walking route passes close by with donkey trails to the neighbouring villages and the Fagundo pirate cove so you really can explore right from the door.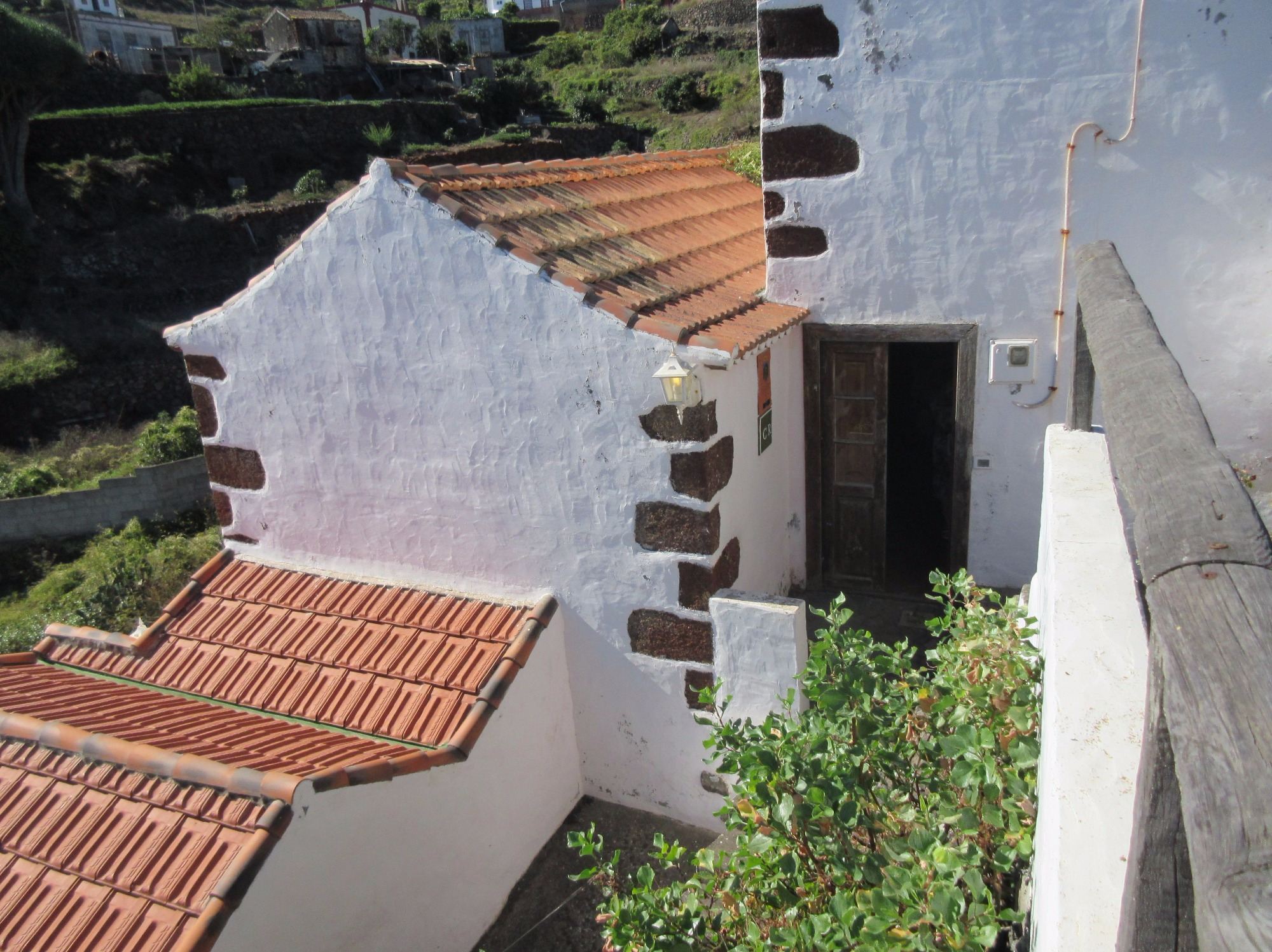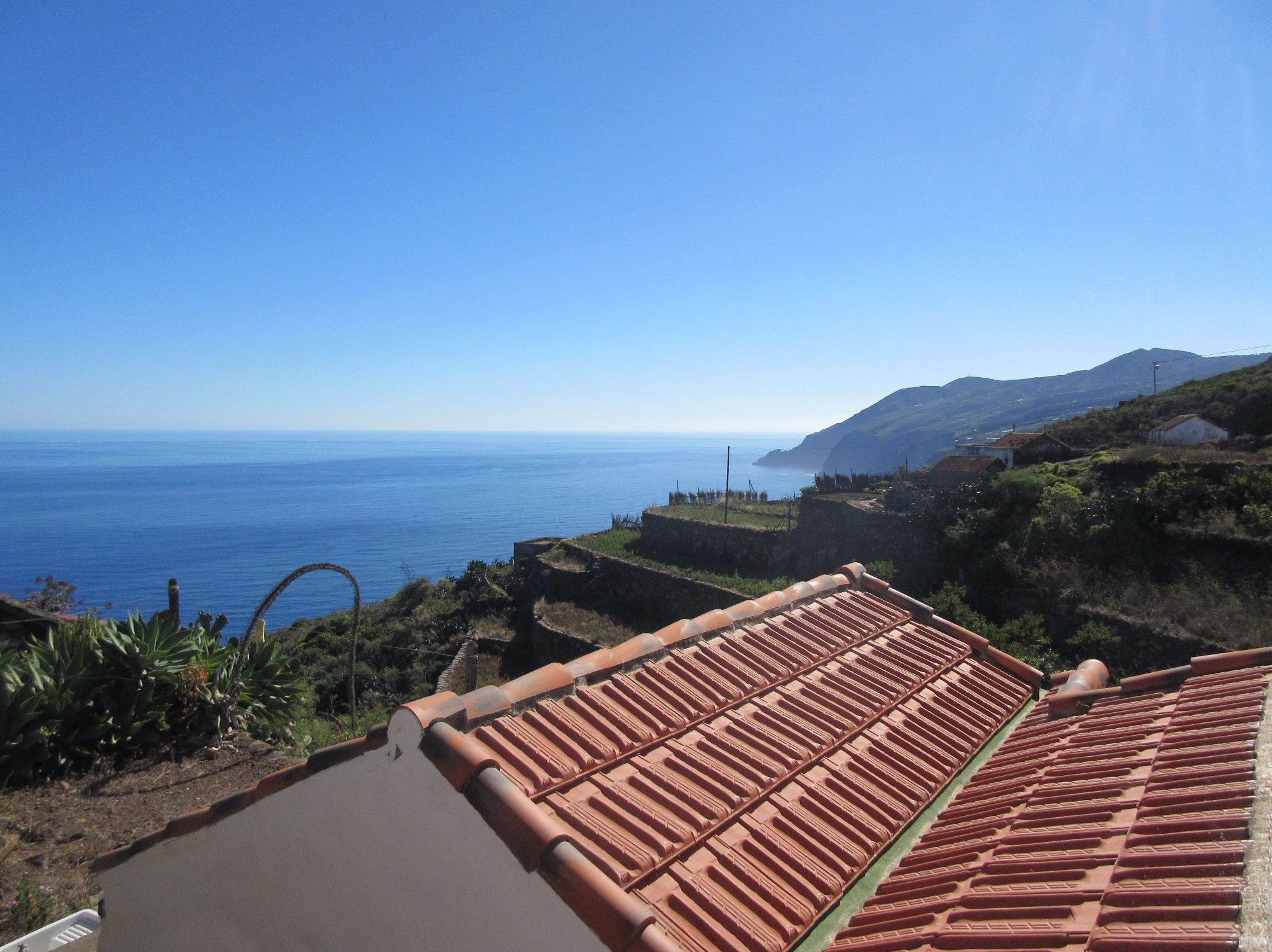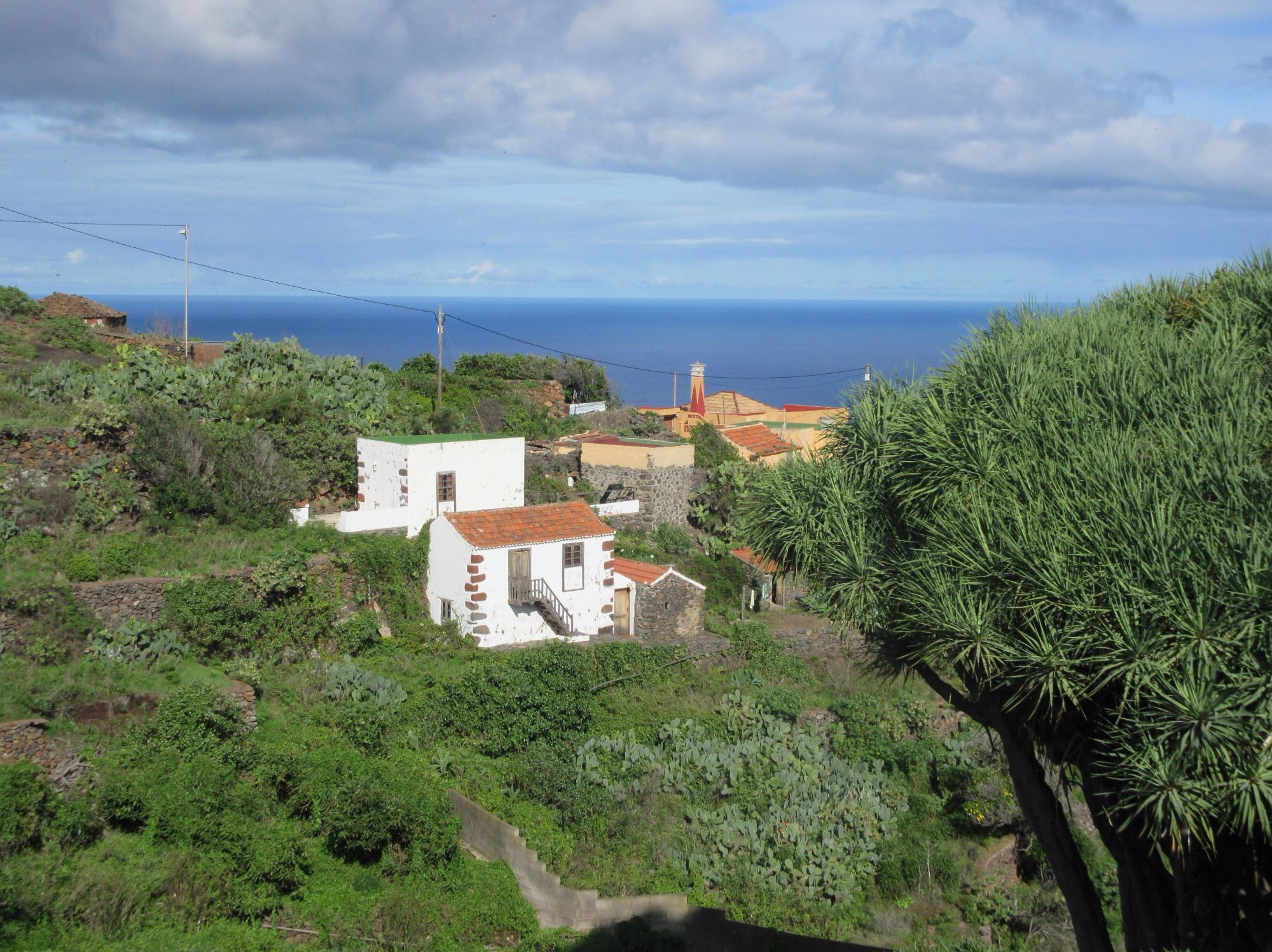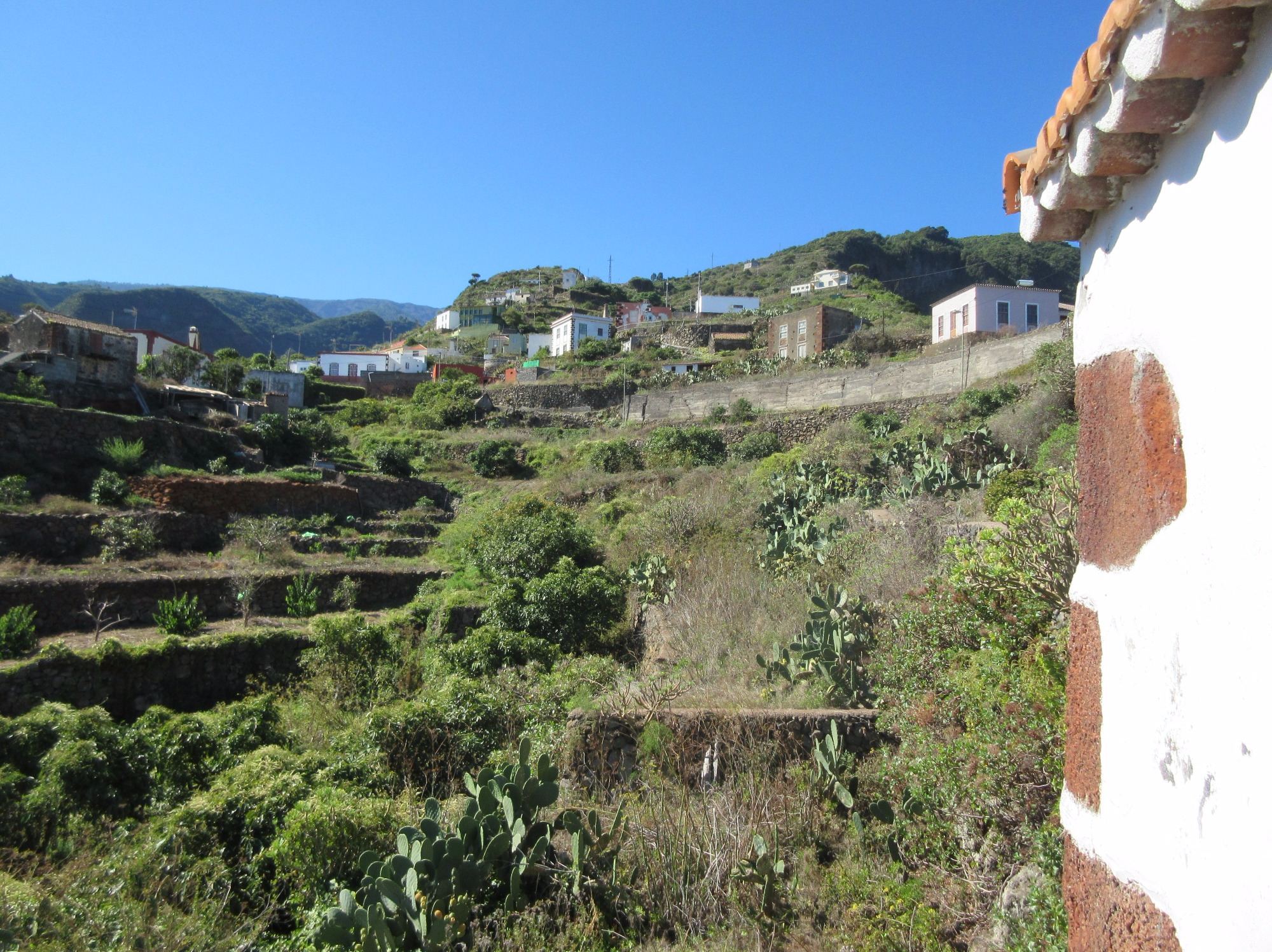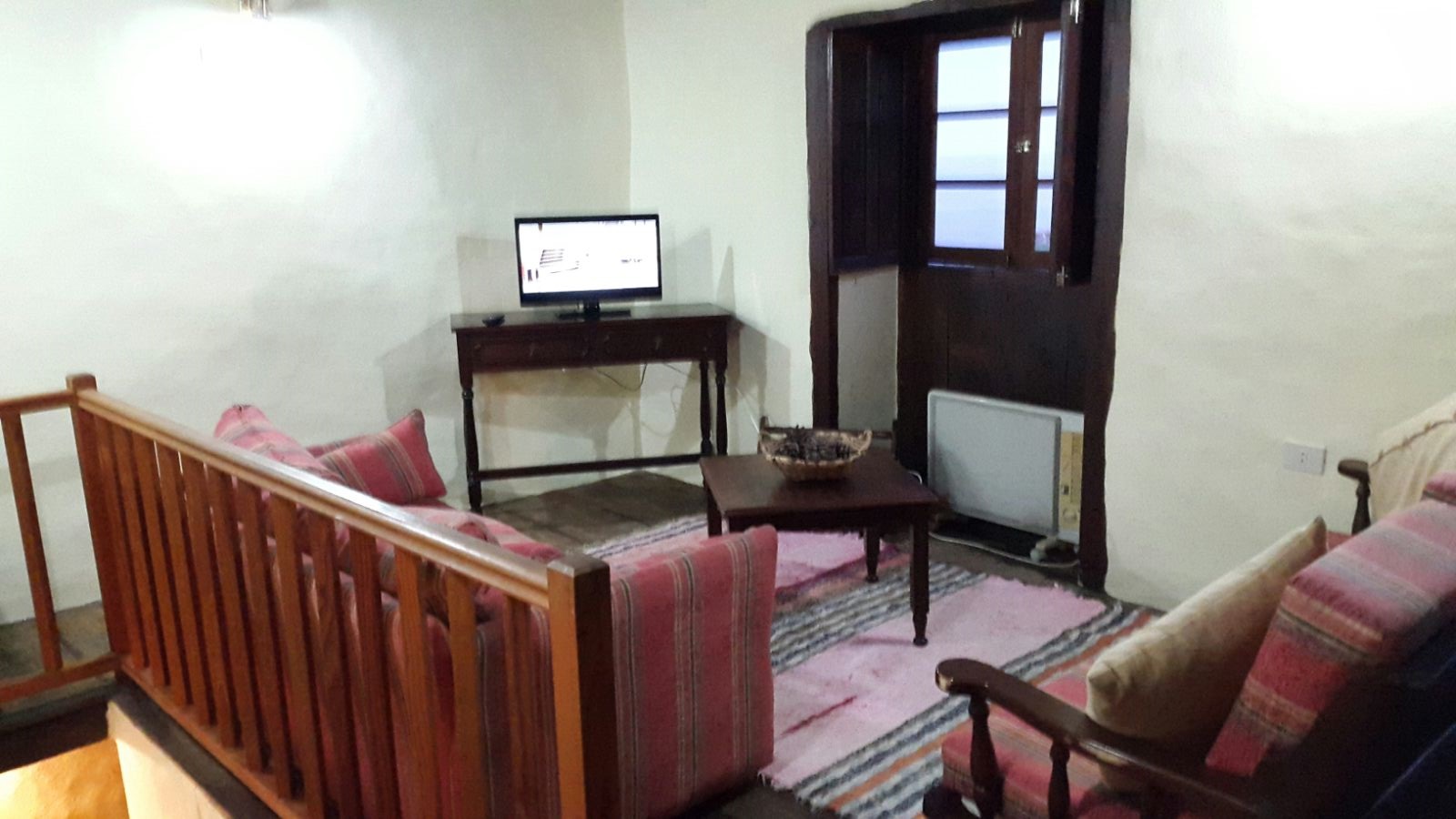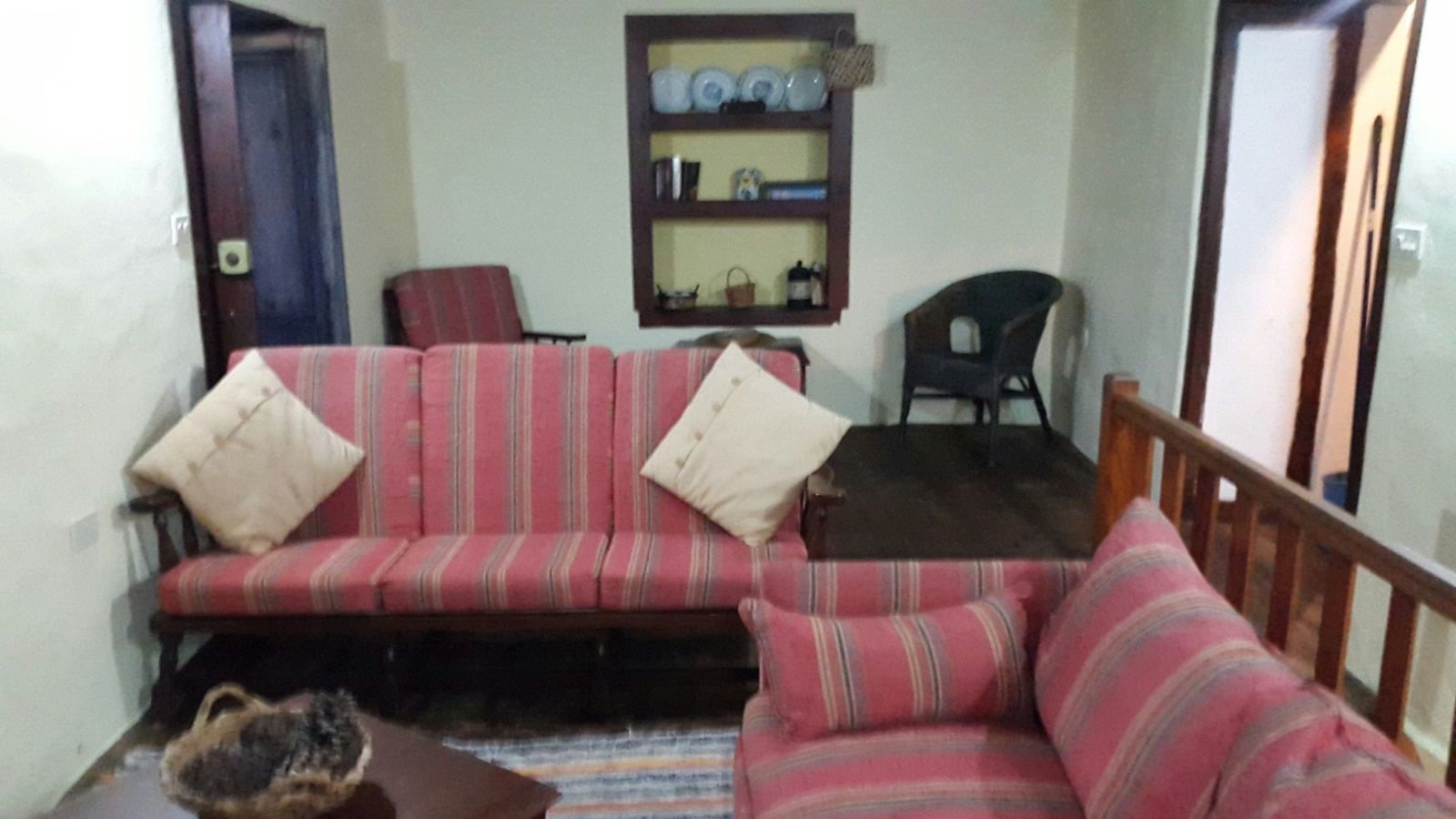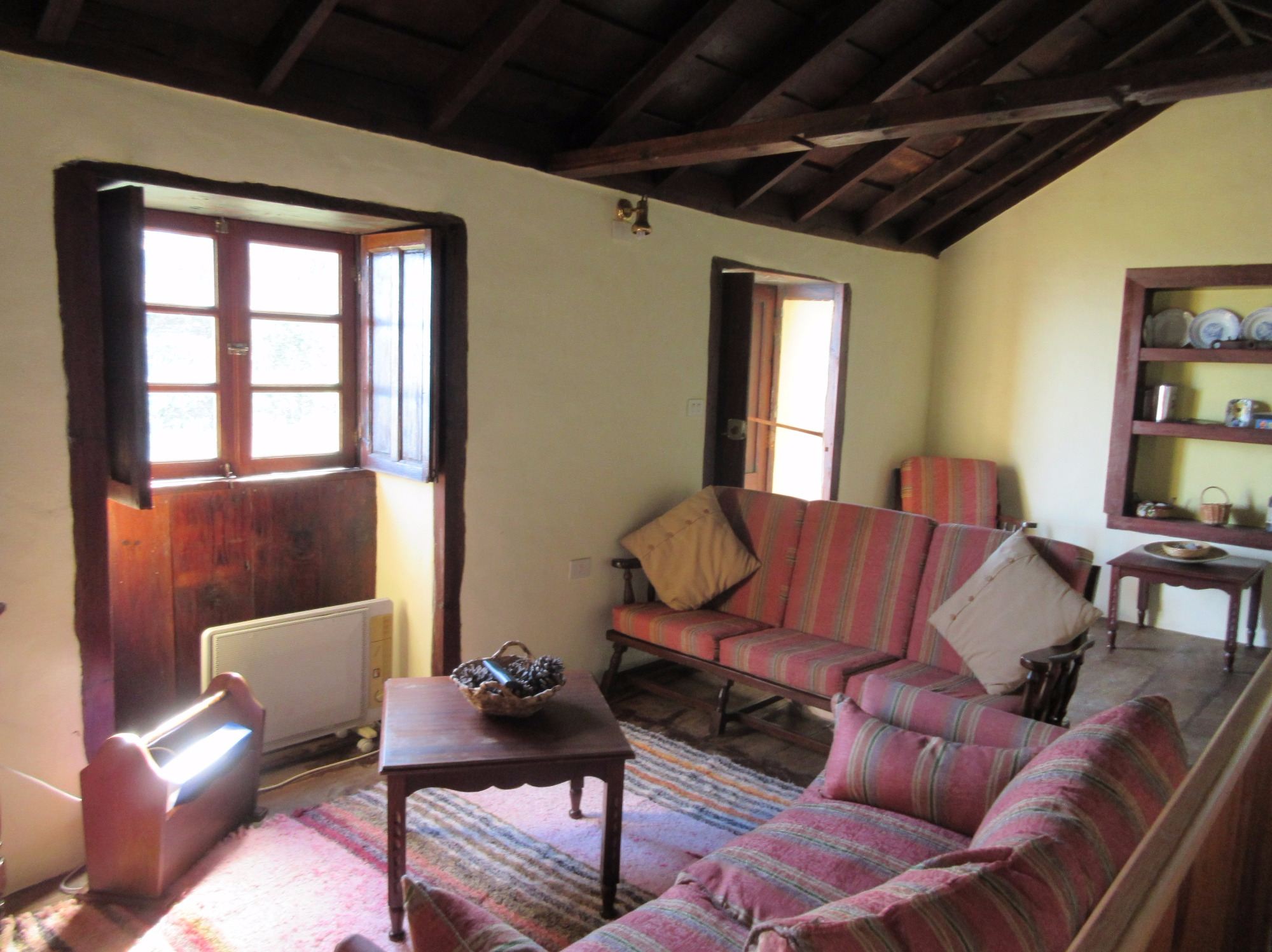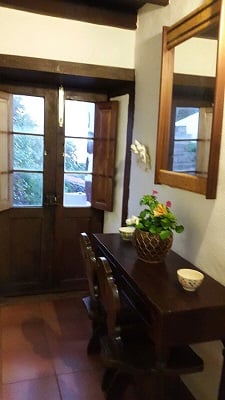 Casa Fema is spread over three levels. At the main doorway is the entrance hall, family bathroom, large lounge with scenic view. On the lower level is the kitchen/dining room, bedroom with two single beds and a 'walk through' room suitable for an extra bed or baby cot. On the upper floor is a second bedroom with two single beds.
Every floor has a door to the outside terrace or patio which are all linked.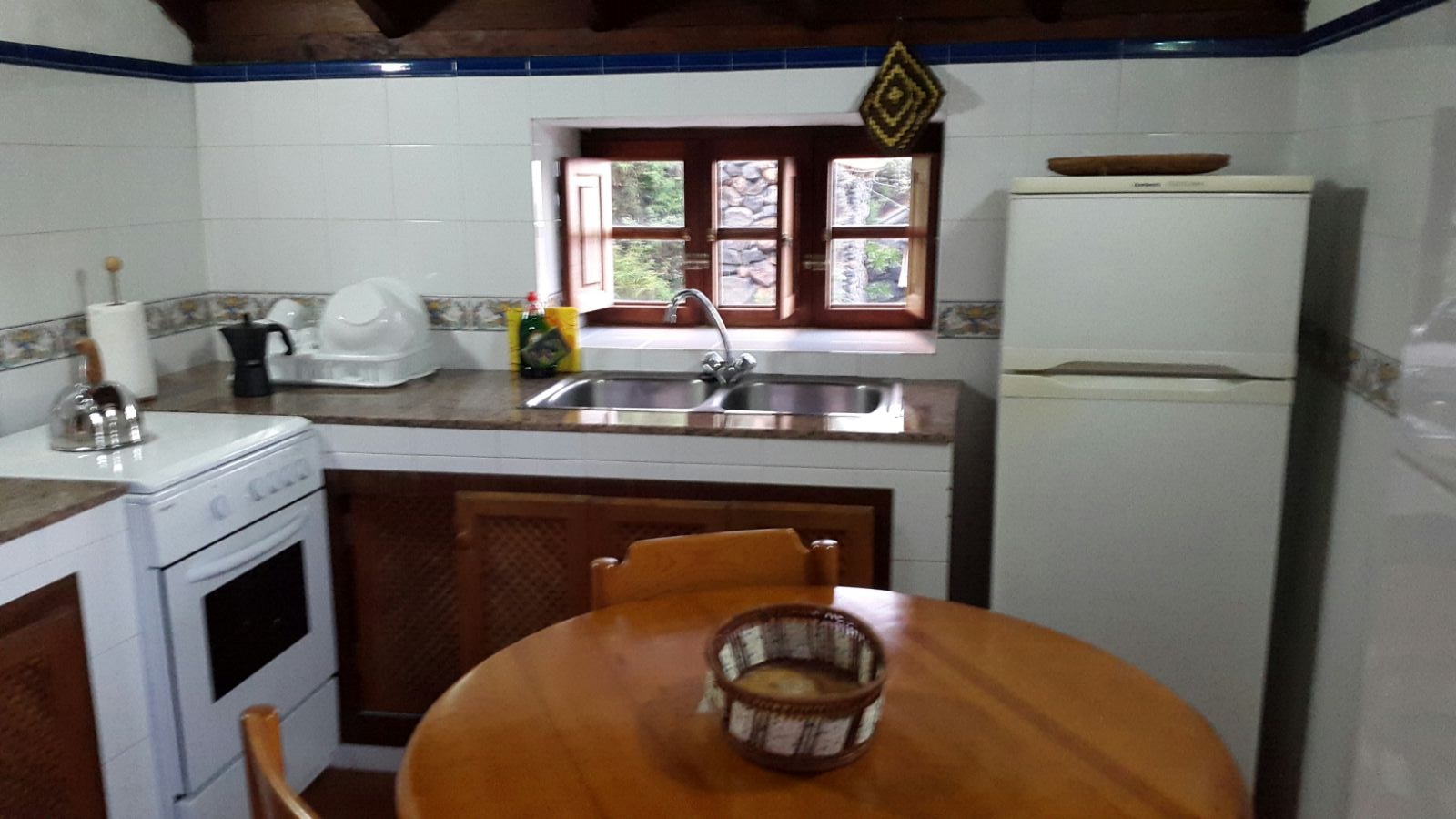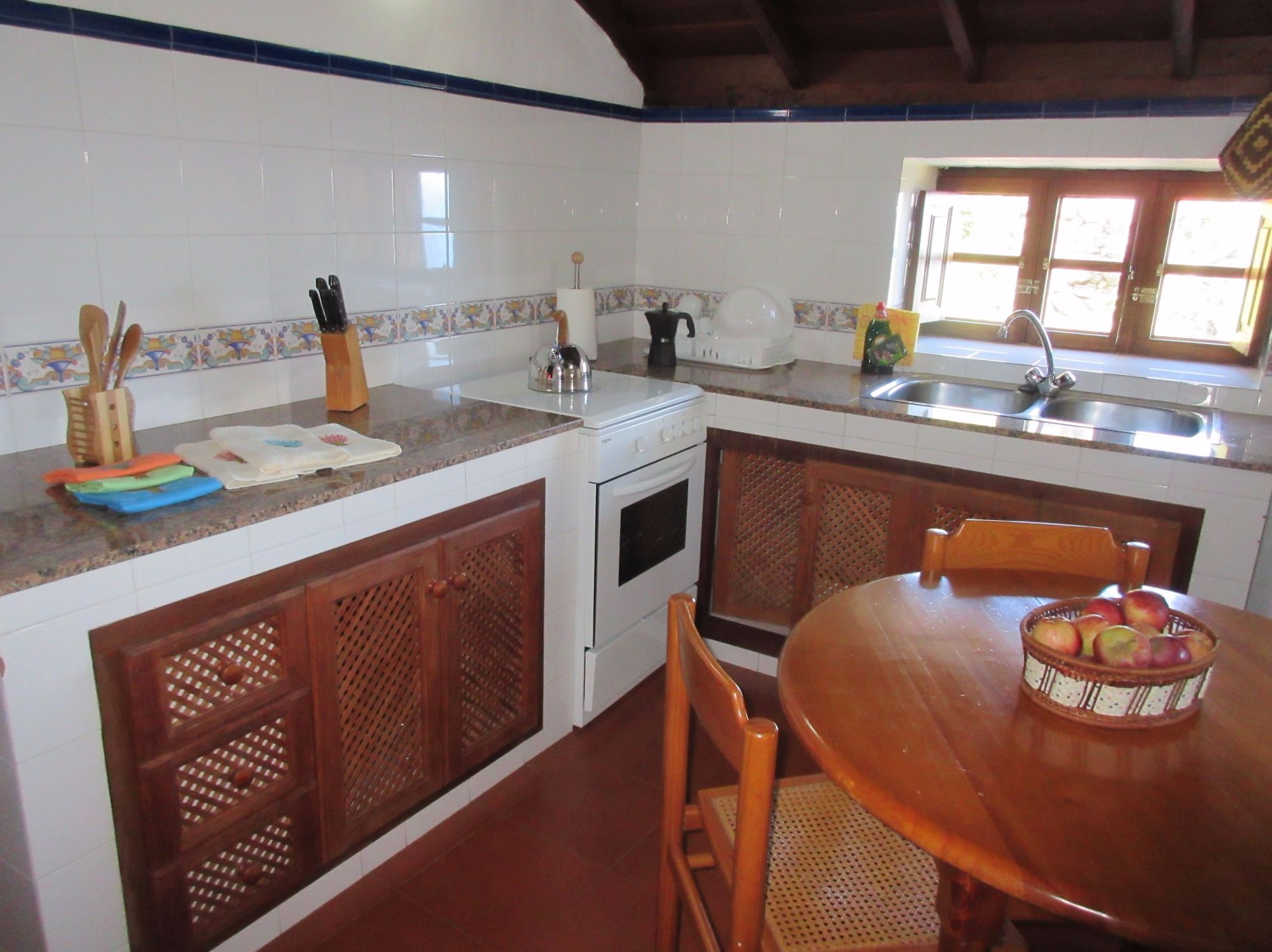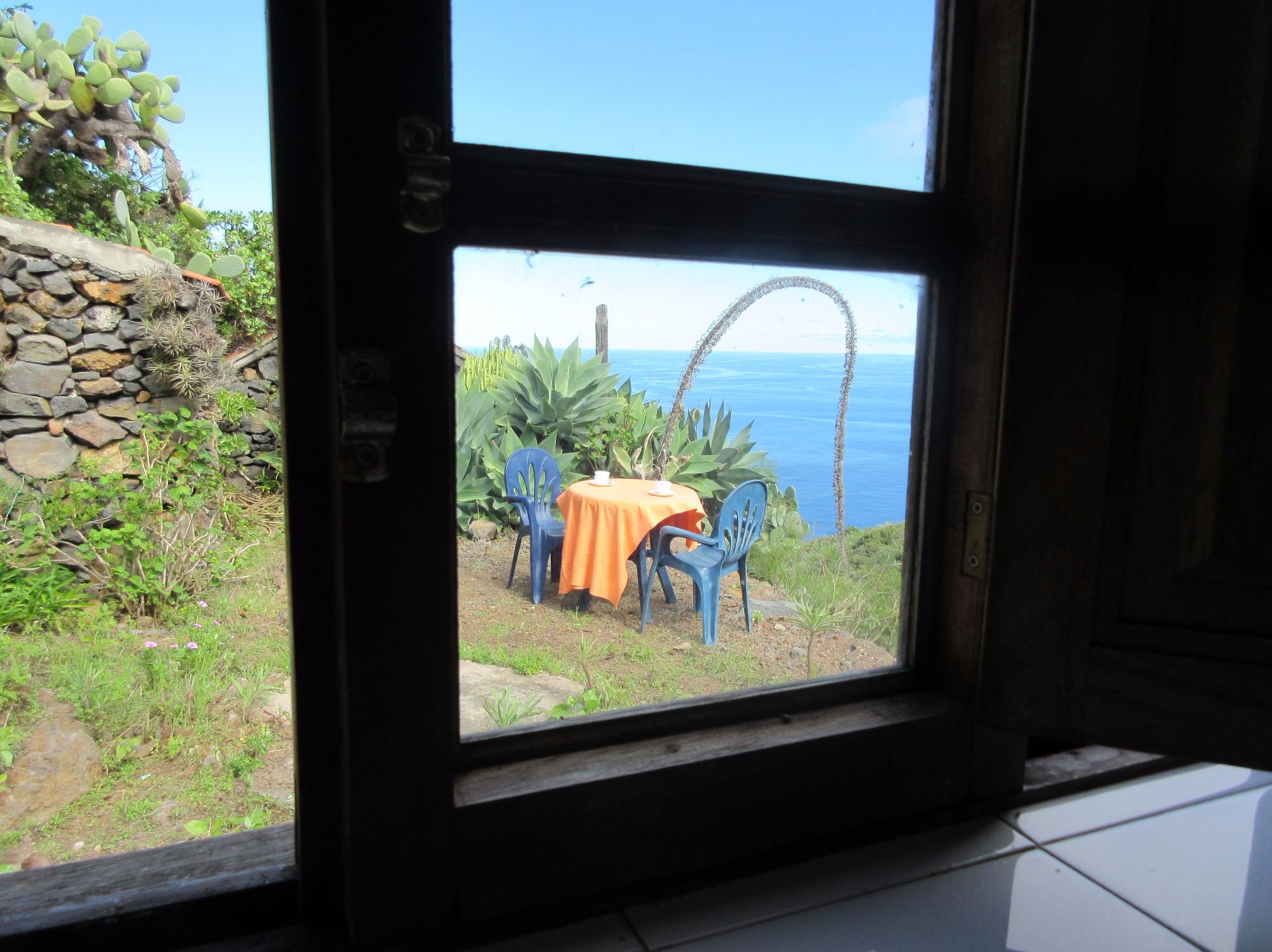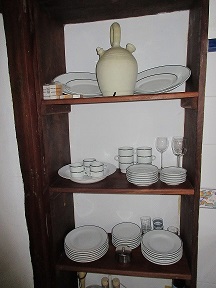 The kitchen is equipped with fridge/freezer, oven, 4-ring gas hob, twin sinks, kettle, coffee peculator, sandwich toaster, blender plus iron and ironing board.
From the kitchen window, there is a mesmerising view of the sea and the kitchen door leads out to the patio area where there is also an outhouse with washing machine.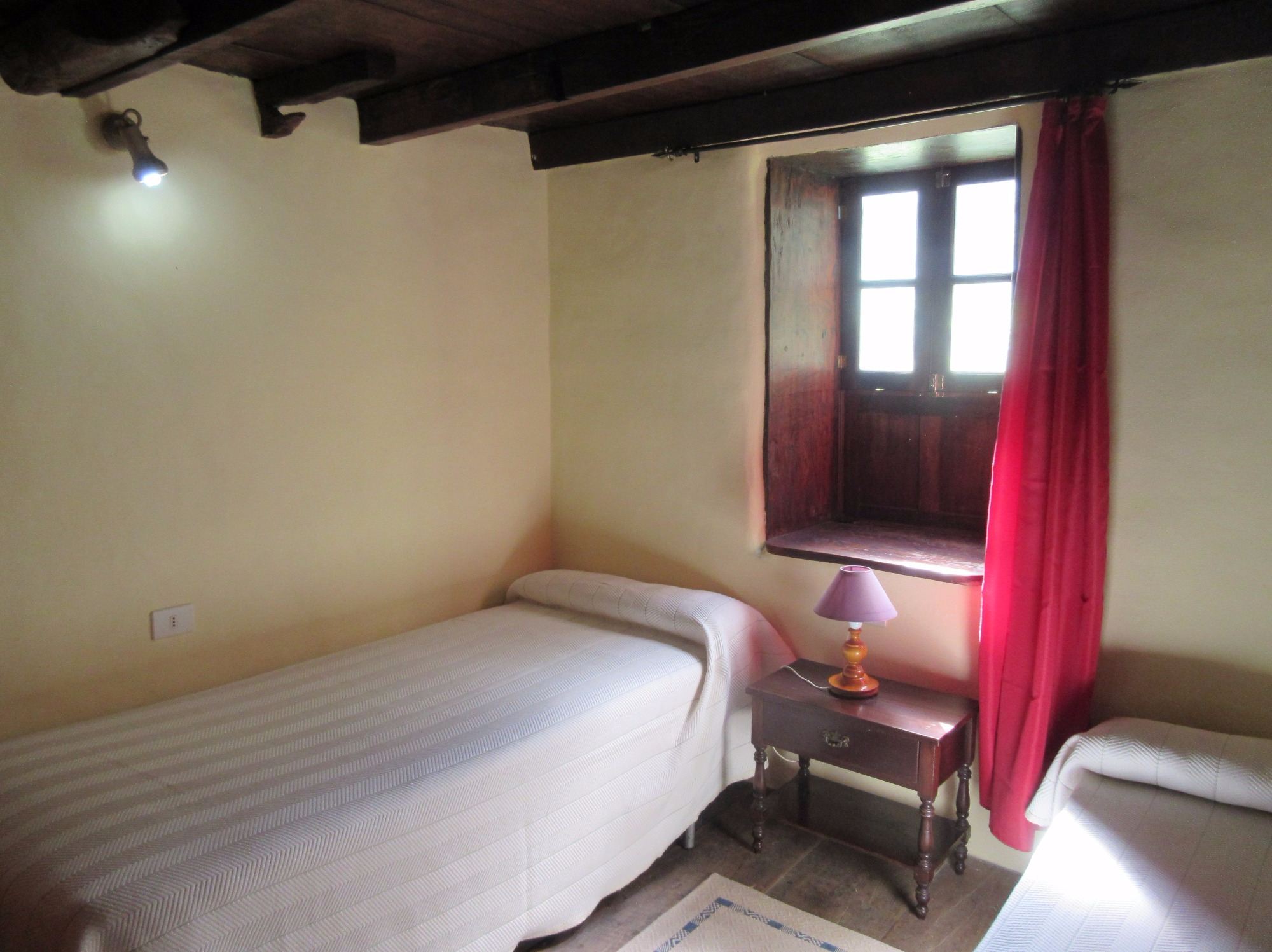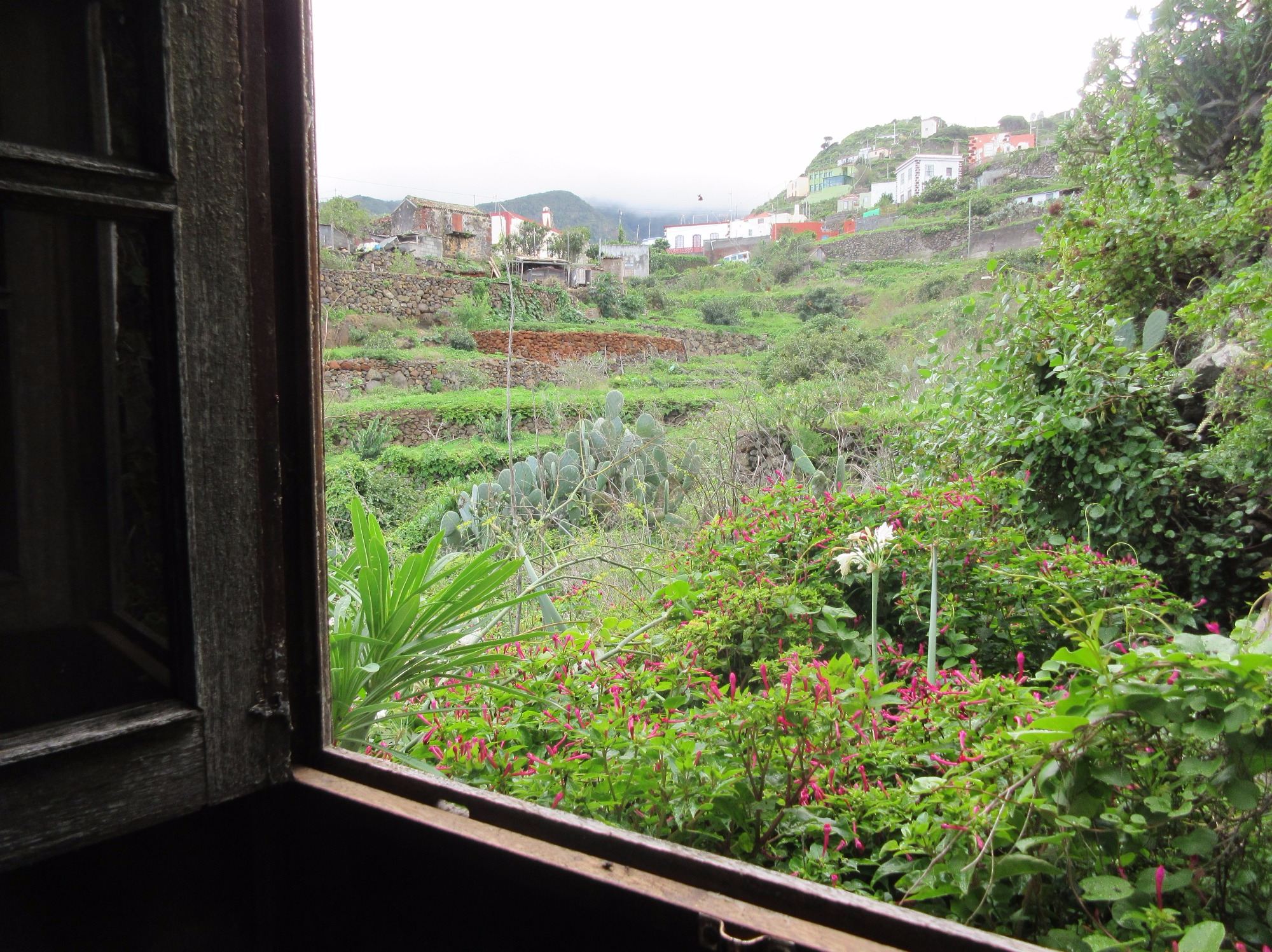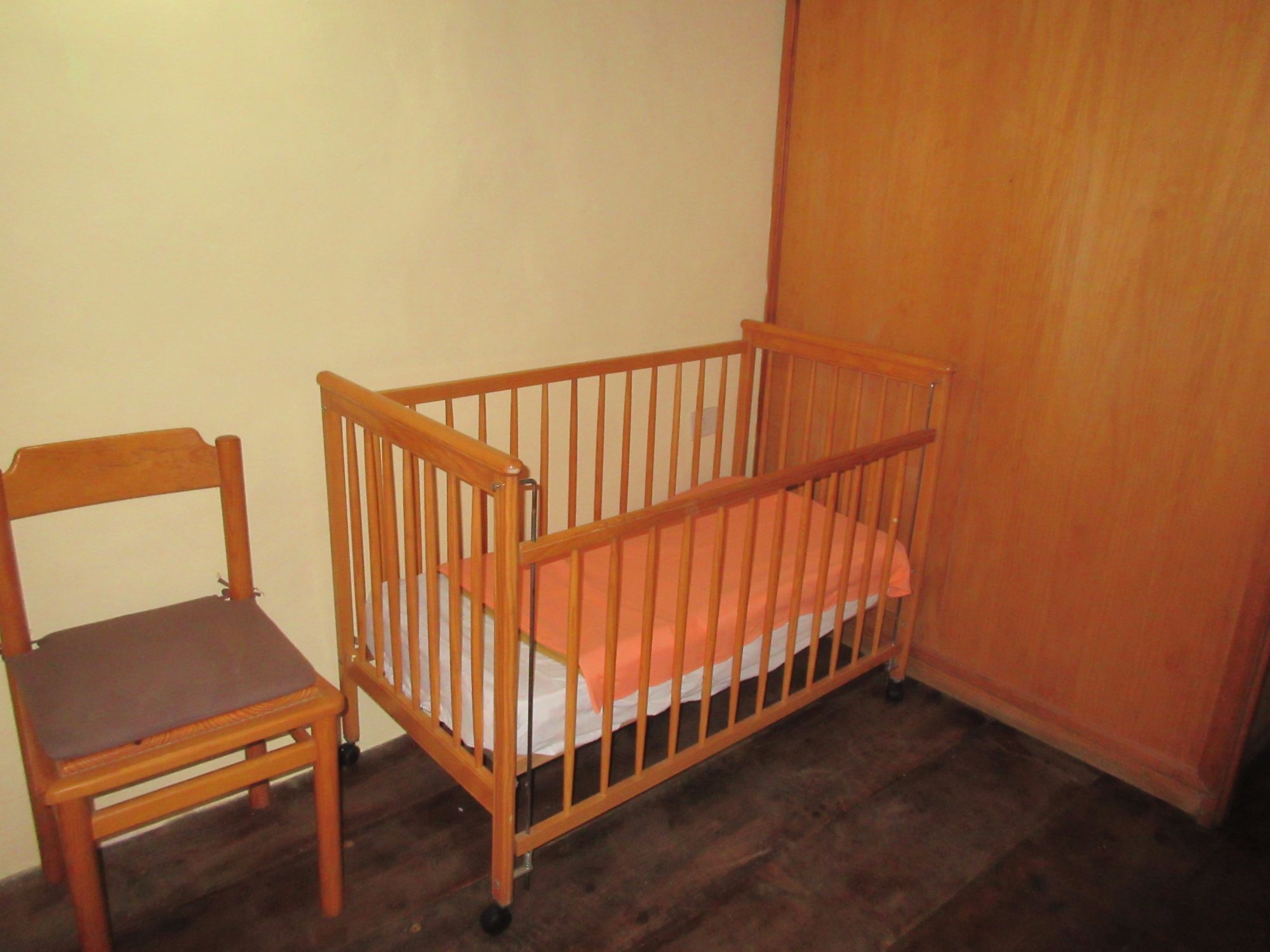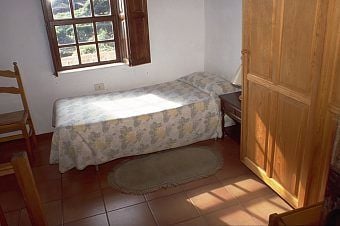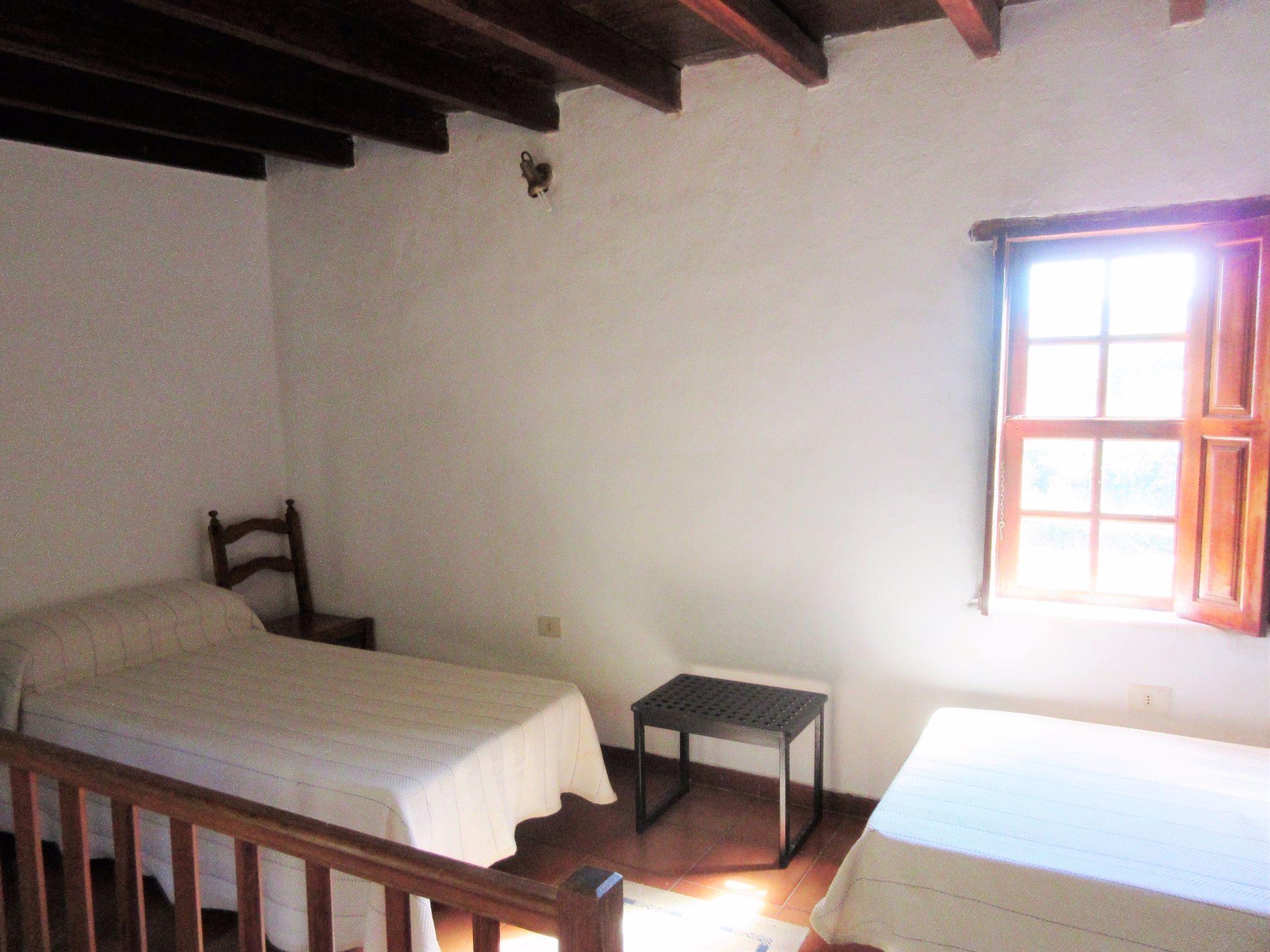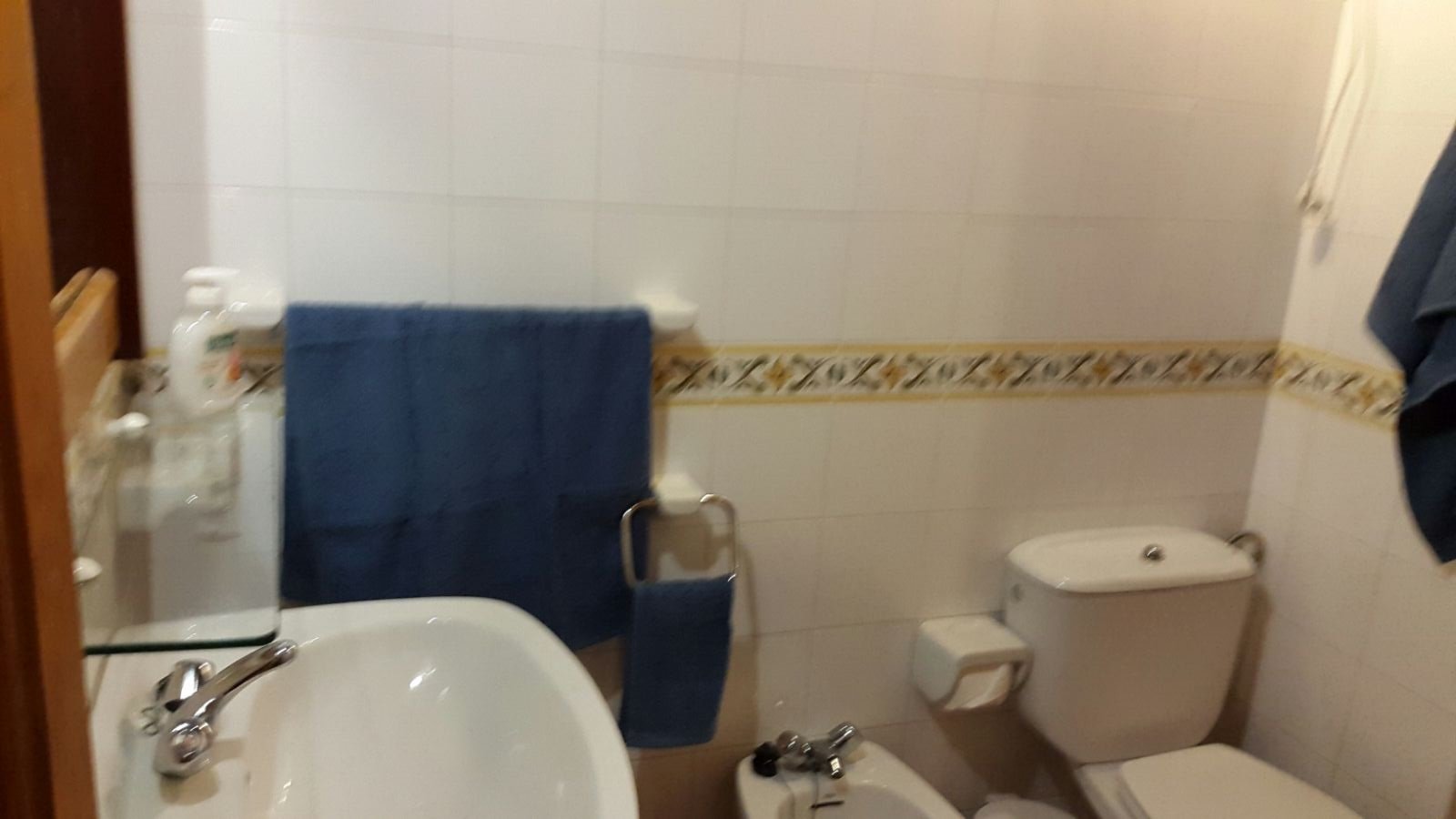 The two bedrooms both have twin beds (2 single beds in each room).
In the downstairs bedroom, the two beds can be put together to form a double bed. Both bedrooms have wardrobes.
The bathroom has a washbasin, toilet, bidet and shower over bath.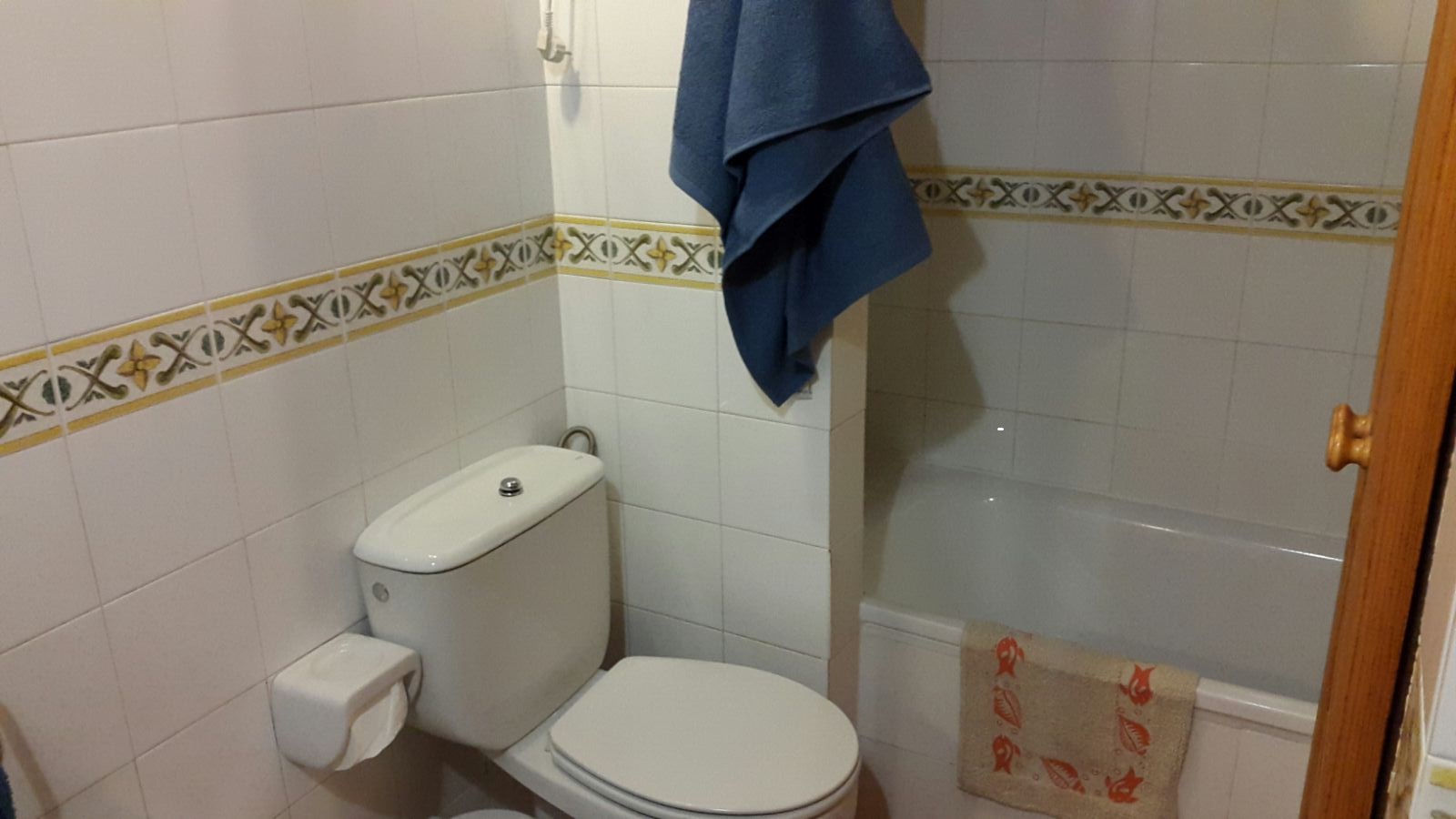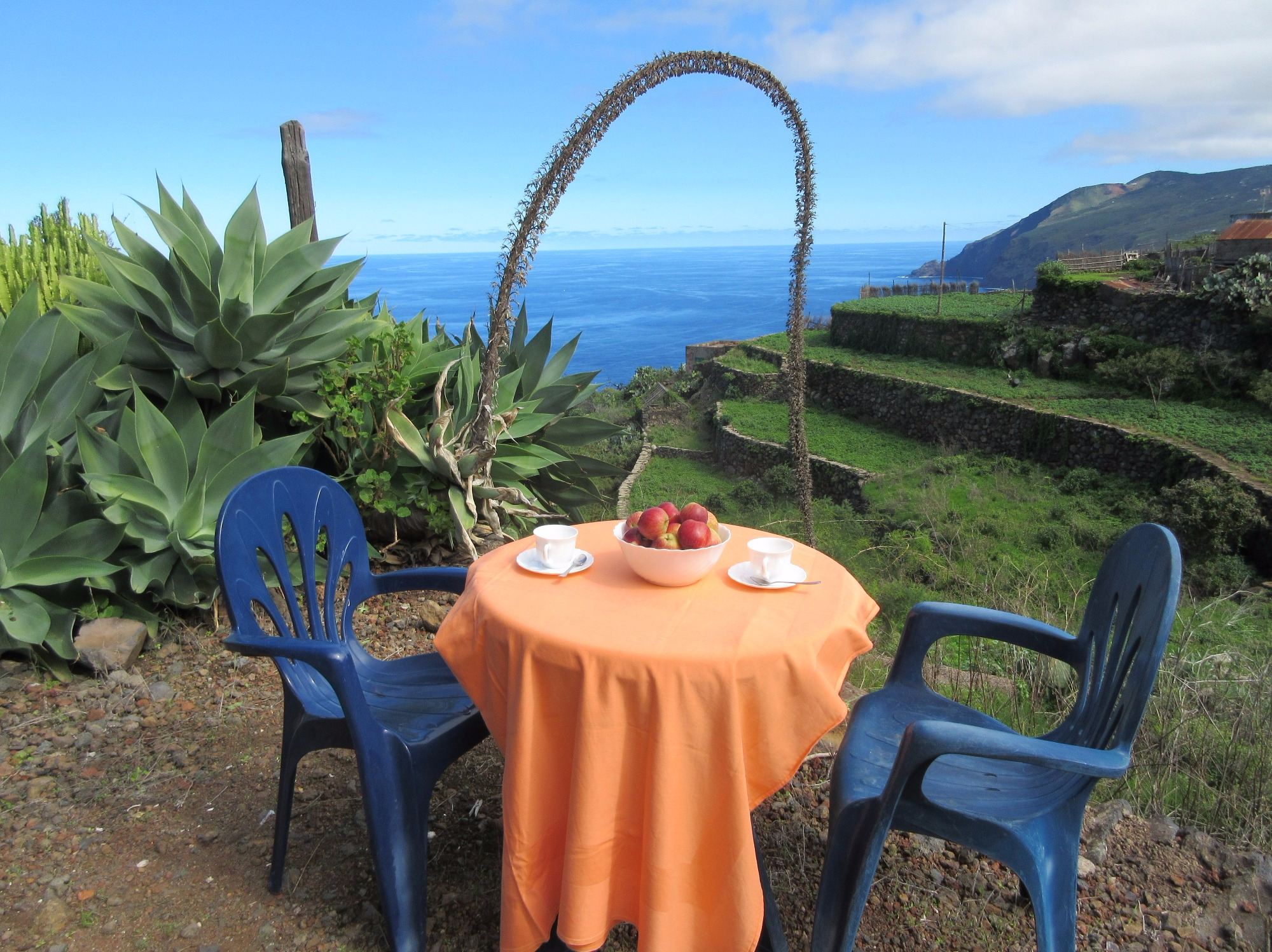 Details:
GPS Coordinates: 28º 50' 4.23" N - 17º 52' 39.13" W
Altitude: 288m above sea level
Living space: 102 sq.m.
Power: Electric water heater, 4-ring gas hob and oven.
Nearest supermarket: Llano Negro, 11.8km
Bar/Cafe/ Restaurant: Roque Faro, 15 mins drive
Health Centre: Santo Domingo, 19.8km
Santa Cruz de la Palma: 58.6 km
Aeropuerto: 66 km
If you would like to rent this country house in La Palma,
contact us at Holiday la Palma for more details!