Apartment Balbina
Apartment Balbina is a spacious, well-cared for 3-bedroom apartment near to the village of Puntallana. It is very convenient for the bus stop, the shopping facilities in Puntallana and also for trips to the capital just 15 minutes away.
There are also walks nearby such as La Galga forest and various donkey trails in the area.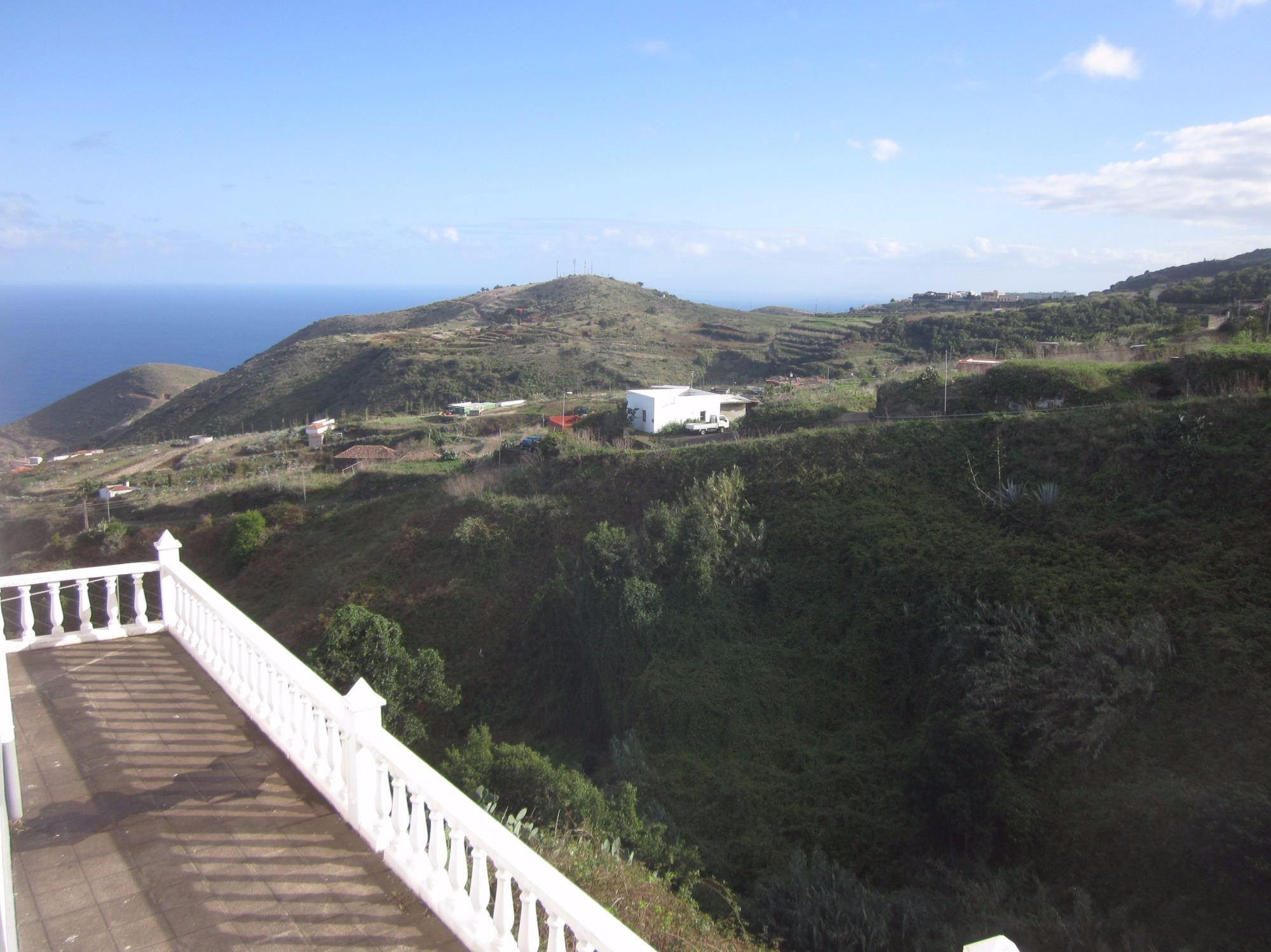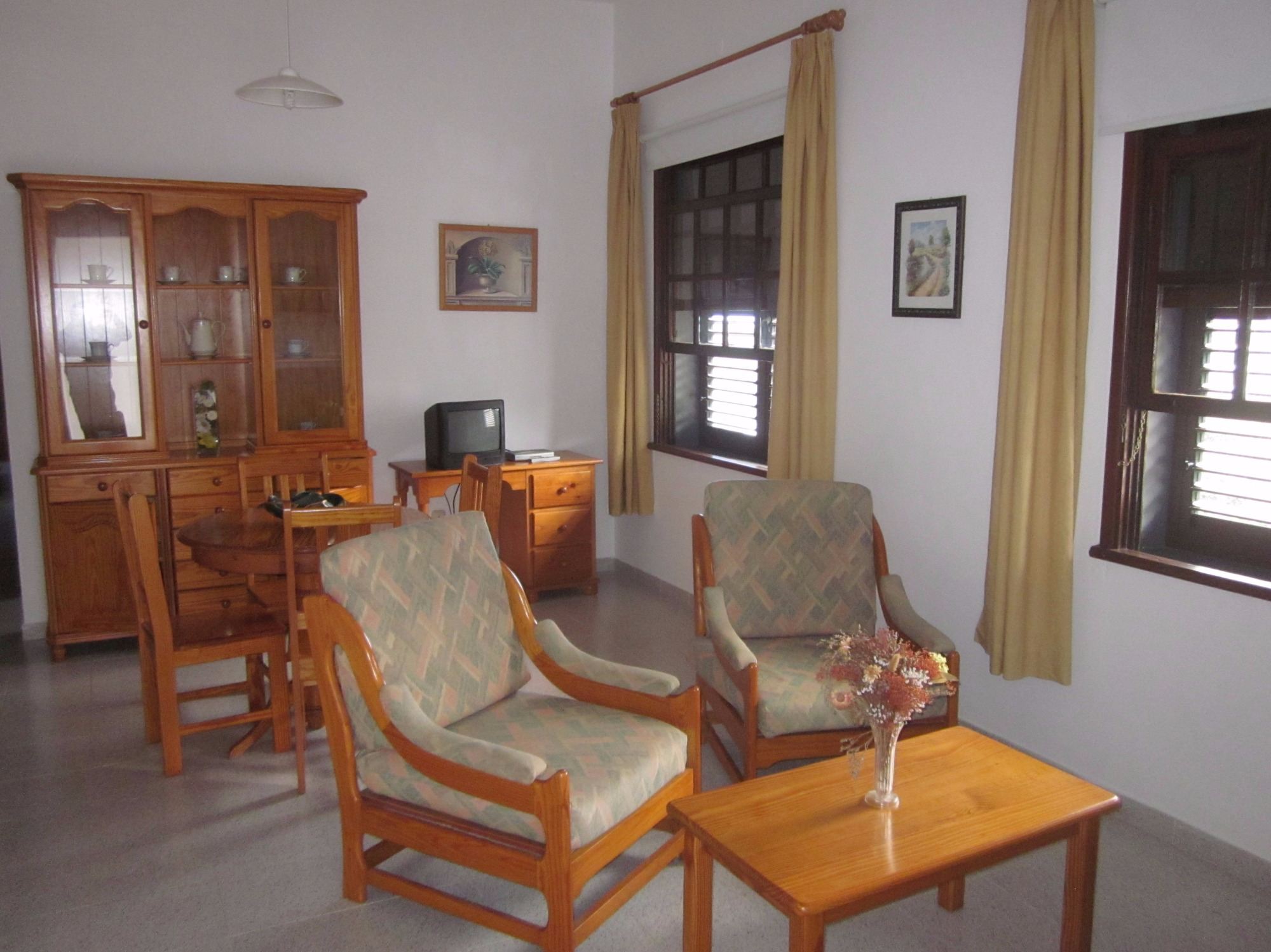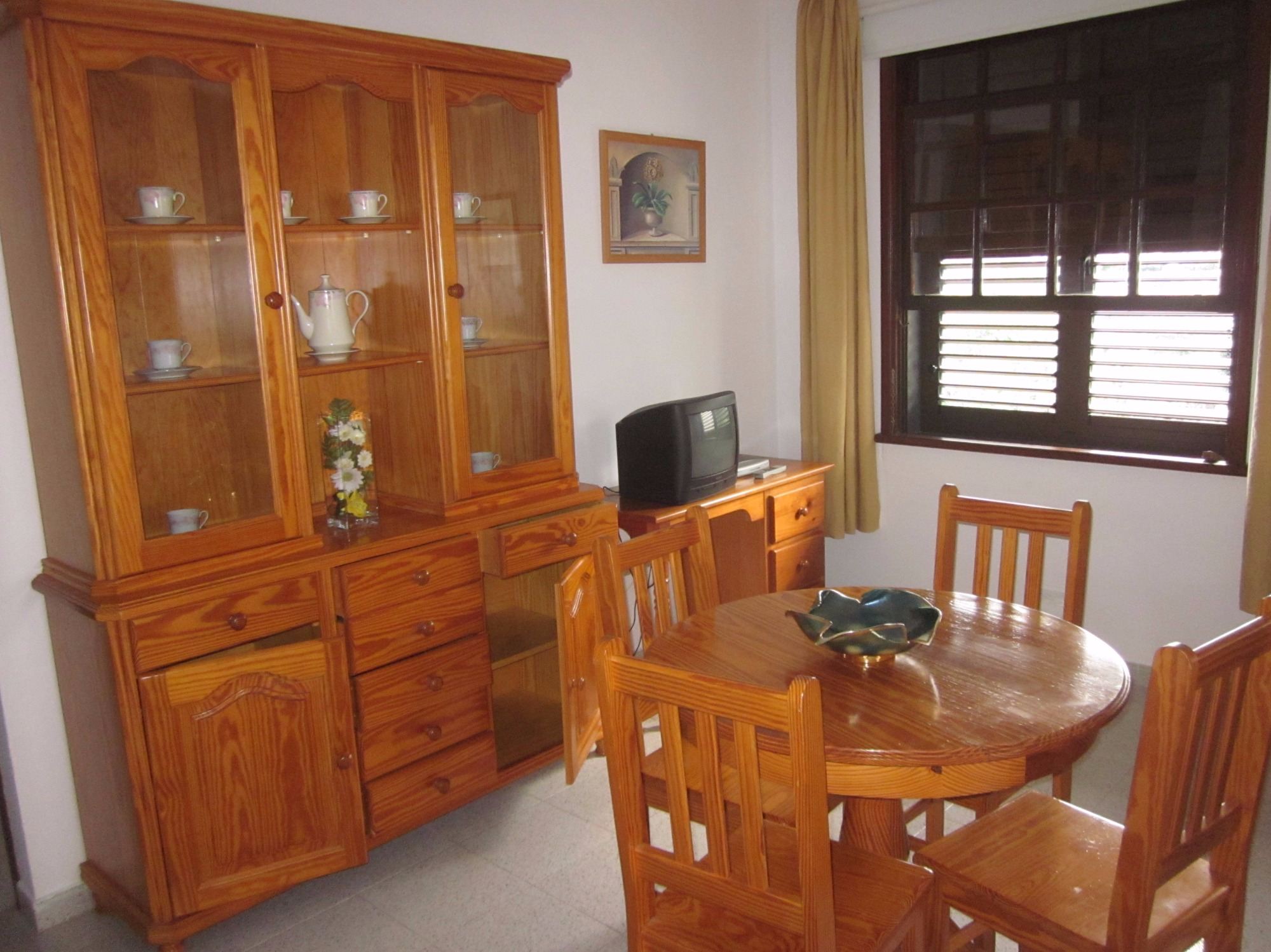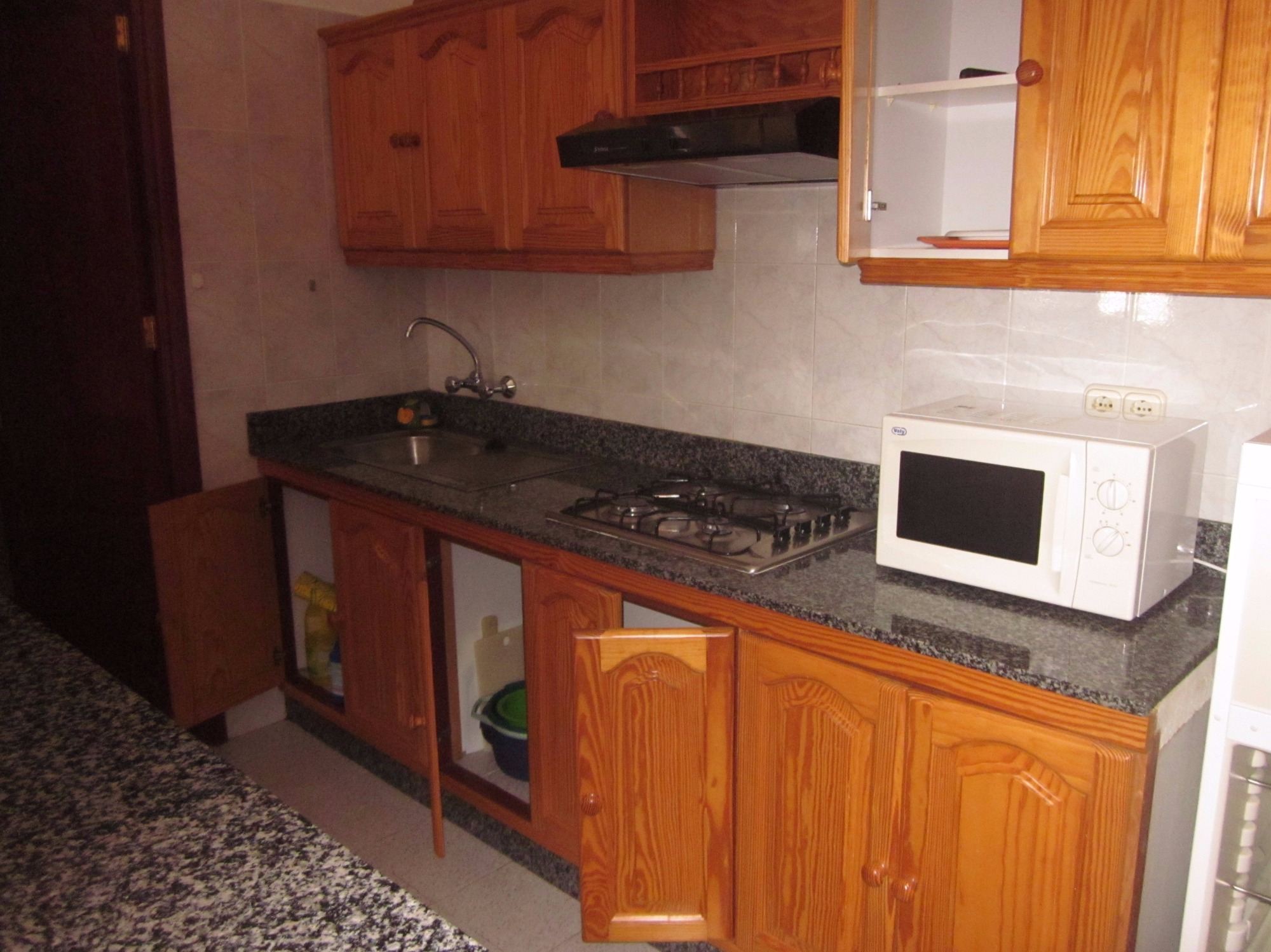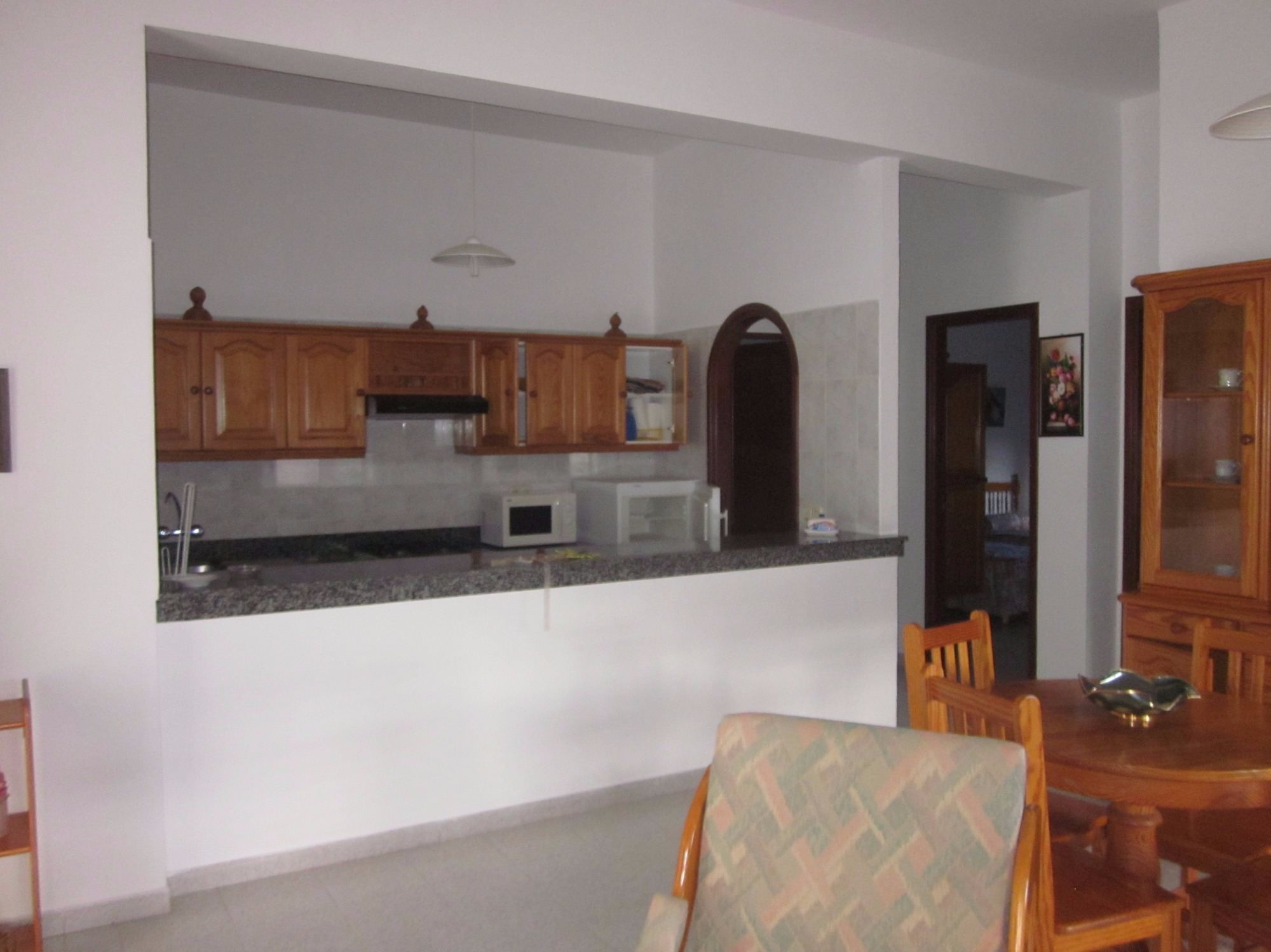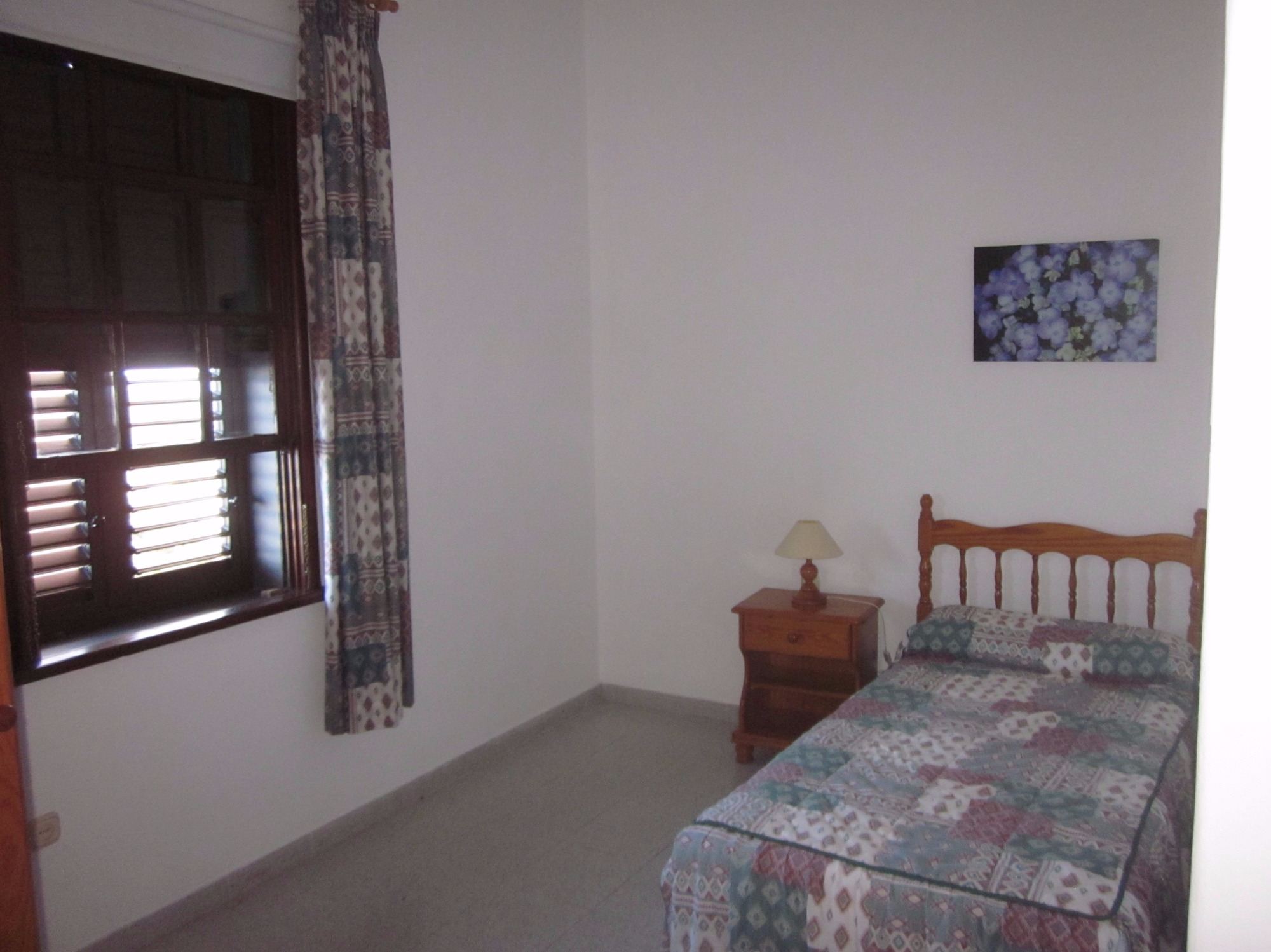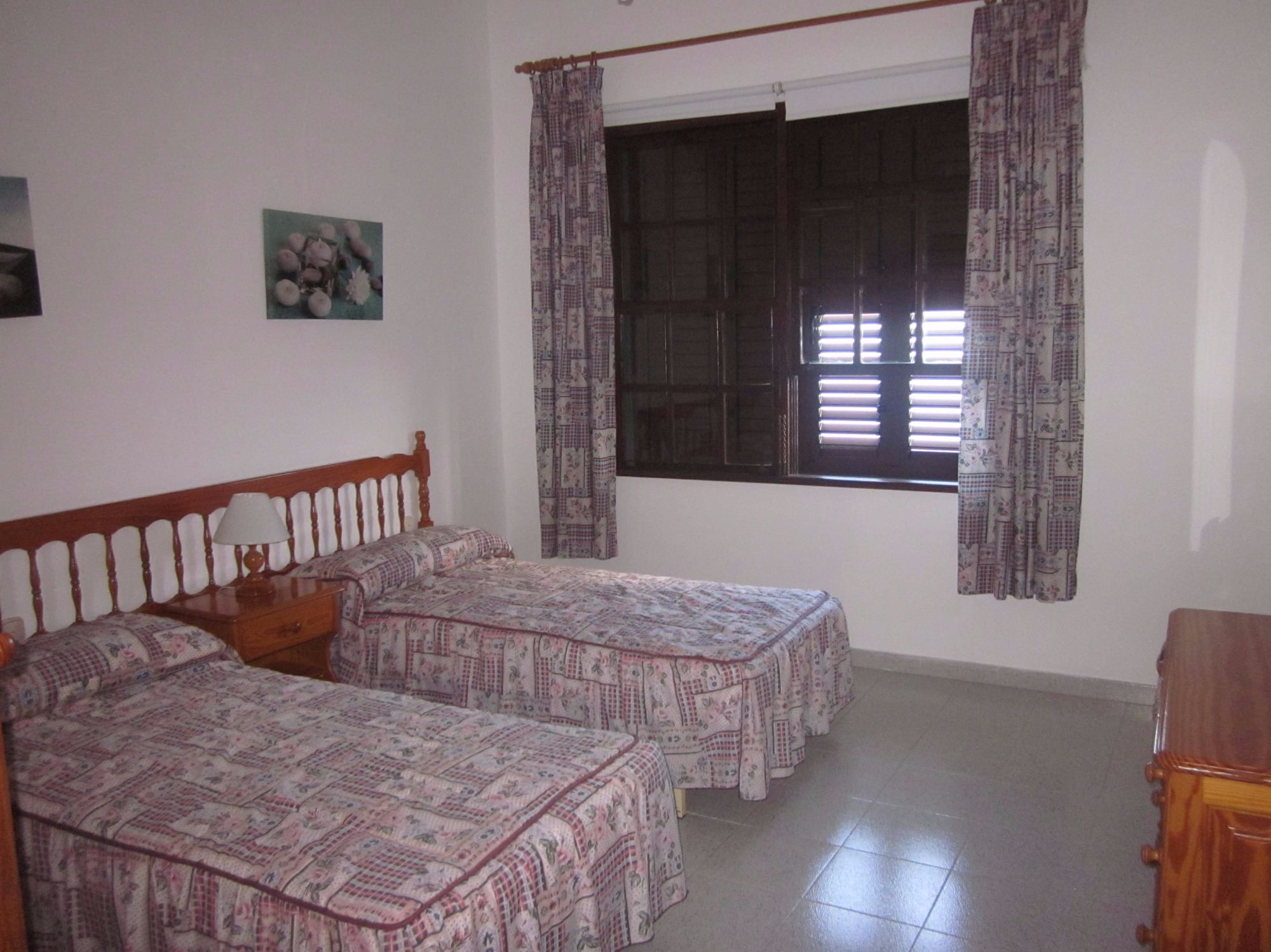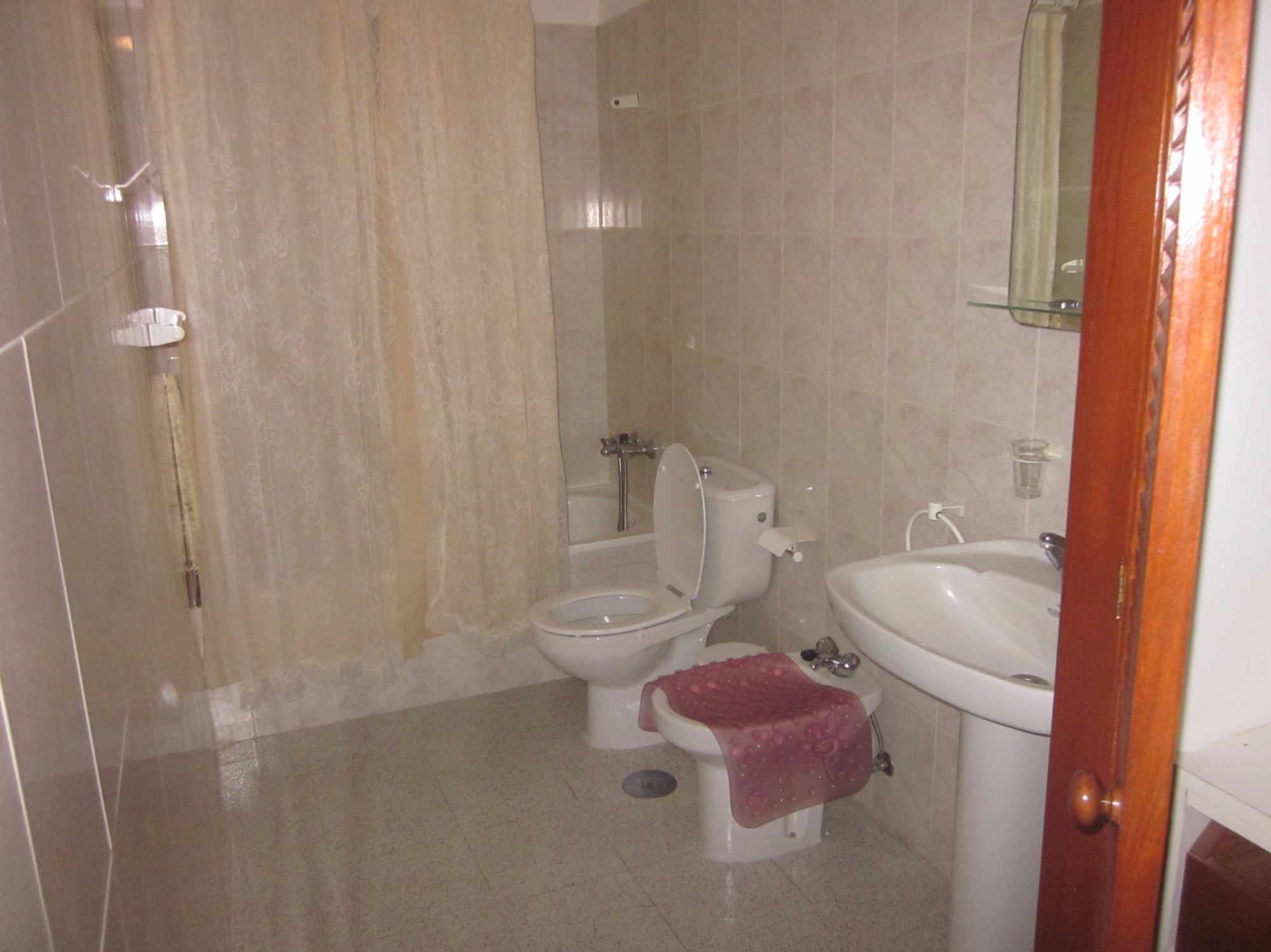 This apartment is available for long-let only.
If you would like further information on price and availability, please do not hesitate to contact us.
You can also see the location of this property on Google Maps: Lat/Long 28.752511, -17.751595