Can't find what you're looking for?
We're really proud to be working with Airbnb as associates and it's a great addition to the properties we represent through our own Holiday La Palma. Not only do we have a lot of respect for Airbnb, but it extends the properties we can offer into the stratosphere. Plus it's a win-win situation for you, our clients. So how does it really benefit you?
You get to choose properties both on Holiday La Palma and Airbnb.
Whichever you book with, you still have access to our private Information Lounge with its detailed information on each area including fiestas, museums, Public Holidays, astronomy on La Palma, public transport, etc.
Information is the key to getting the best from your holiday!
You get the benefit of our personal expertise and knowledge of the island whilst at the same time benefitting from the choice and security of the leading platform in holiday accommodation, Airbnb.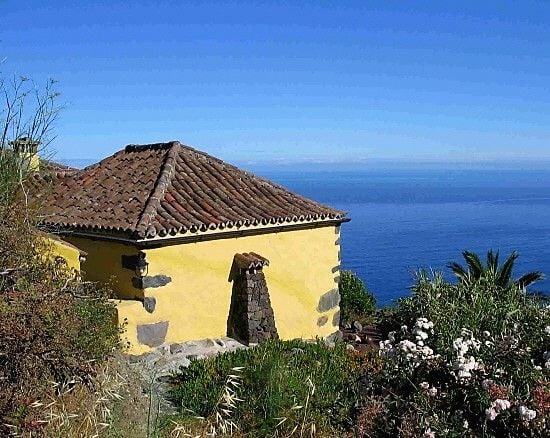 Check out this great addition of rural houses and villas with private pool. From one-bedroom houses nestling in the country to 4-bedroom villas, you can sit back and relax around the pool knowing that it's all for you!
Here is the selection we have chosen for you: Houses and Villas with Pool
We are pleased to present you with an extra choice of apartments at Tazacorte, a small resort and town in the west of La Palma. Tazacorte is often cited as having the most sunshine hours in the whole of Europe so no wonder people come back time after time!
But of course our selection of accommodations does get booked up quite quickly so here is an added selection courtesy of Airbnb: Tazacorte Accommodations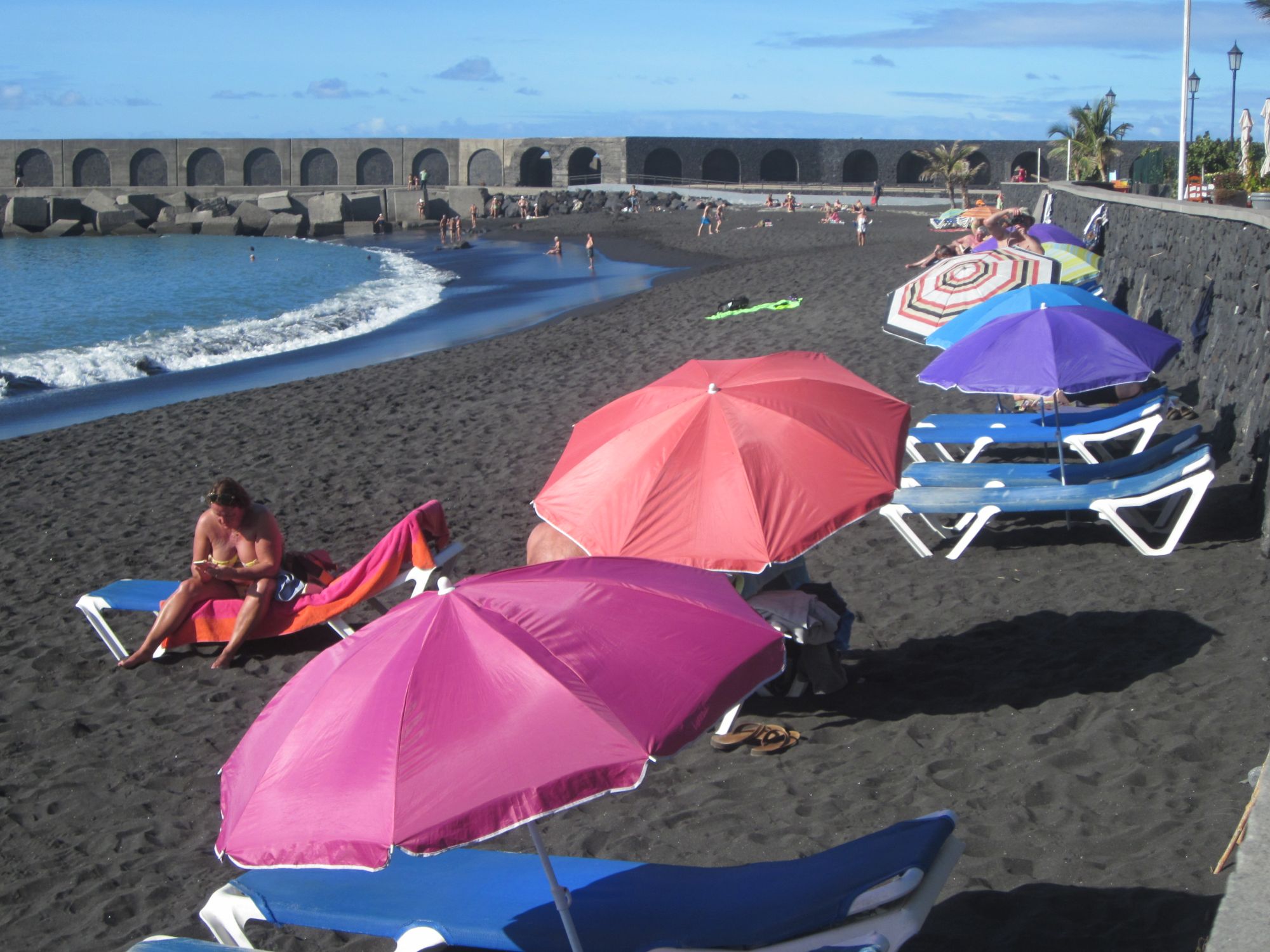 Puerto Naos is certainly one of the most popular seaside resorts on La Palma with its fabulous boulevard and range of seafront restaurants and little shops. It's great for snorkelling and diving too and fun for all the family.
Here is the selection we have chosen for you: Self-catering apartments, Puerto Naos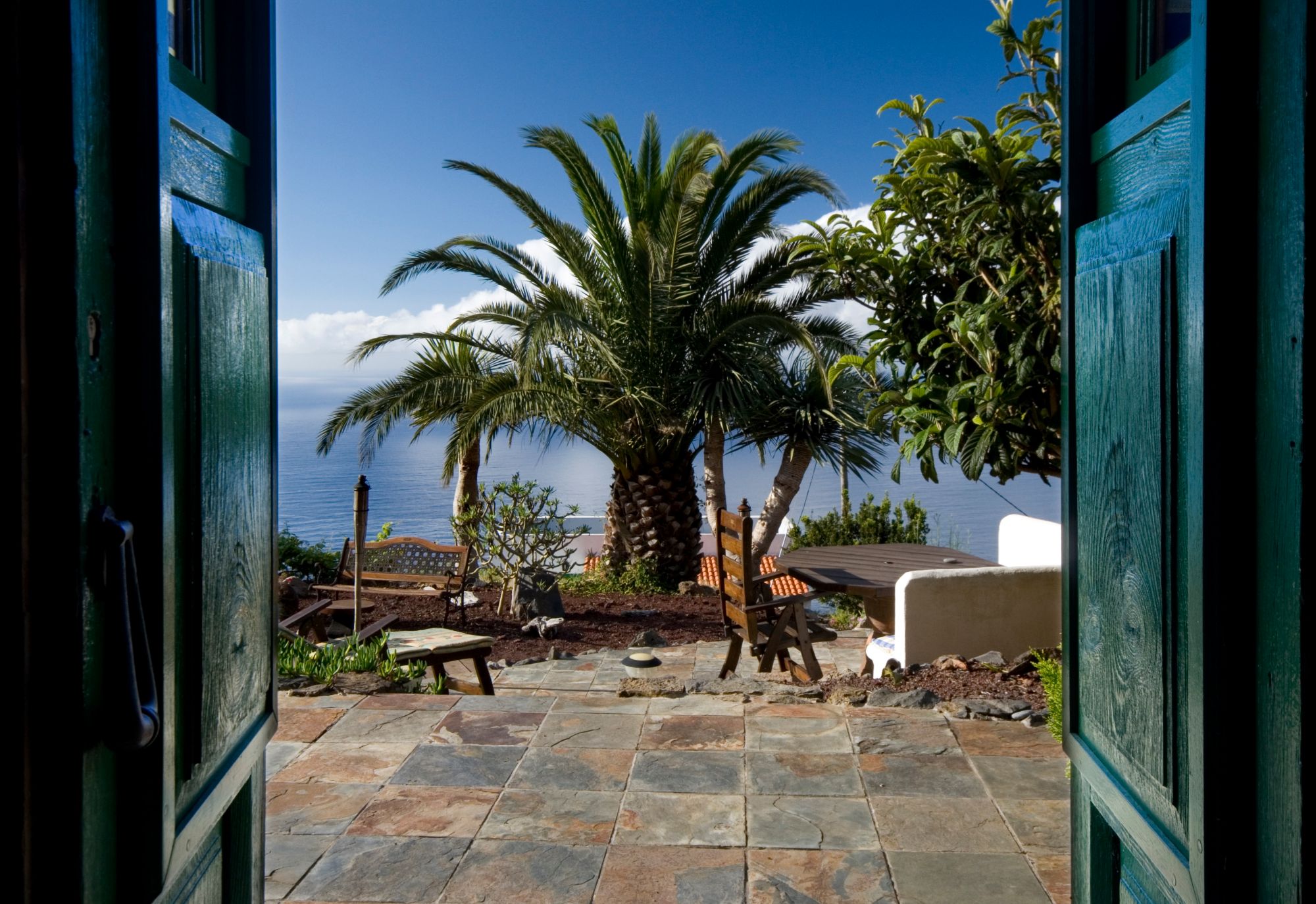 We would like you to know that if you click on any of the links above or a link which we send you with your tailor-made selection, although any booking will come through Holiday La Palma, ultimately any booking will be made with Airbnb. This means that responsibly lies with Airbnb and/or the property owner but even so we will do our best to help if you have queries or problems.
And yes, as you're probably guessing, we do receive a small amount of commission from Airbnb. However you don't pay any extra - the prices are exactly the same as booking directly with Airbnb but you have the benefit of receiving a personal service from us as specialists of holiday accommodation on La Palma!
Please complete the form below and click the Send button to get in touch with us.
Thank you for submitting the contact form.