Can't find what you're looking for?
Overwhelmed by choice? Looking for preferences outside of the box?
We know how it feels when surfing isn't as much fun as it sounds (:
And you can now book not only Airbnb La Palma holiday rentals through us but around the world too!
As La Palma specialists and Airbnb associates, we provide you with a custom-made selection based on Our knowledge and Your preferences. No more wading through pages of accommodations and locations you're not interested in or don't know about.
It's what we've all been waiting for - a real person who knows what you want and where to find it.
So what sort of holiday are you looking for on La Palma? Contact us today!
And especially useful during COVID, you can also book anywhere in the world or nearer home right from here!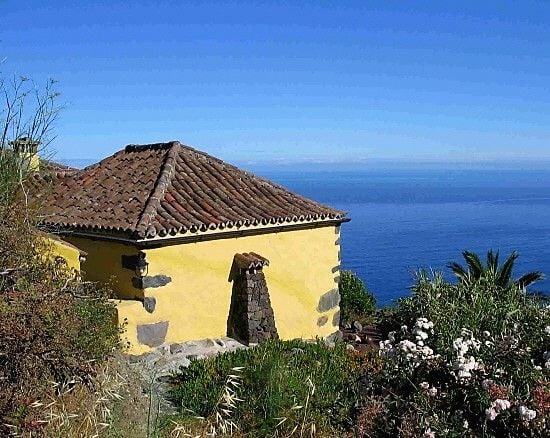 Here is an example of a custom-made selection of rural houses and villas with pool for specific preferences.
Here is the selection we have chosen for you: Example of Custom-made selection
We are pleased to present you with an extra choice of apartments at Tazacorte, a small resort and town in the west of La Palma. Tazacorte is often cited as having the most sunshine hours in the whole of Europe so no wonder people come back time after time!
But of course our selection of accommodations does get booked up quite quickly so here is an added selection courtesy of Airbnb: Tazacorte Accommodations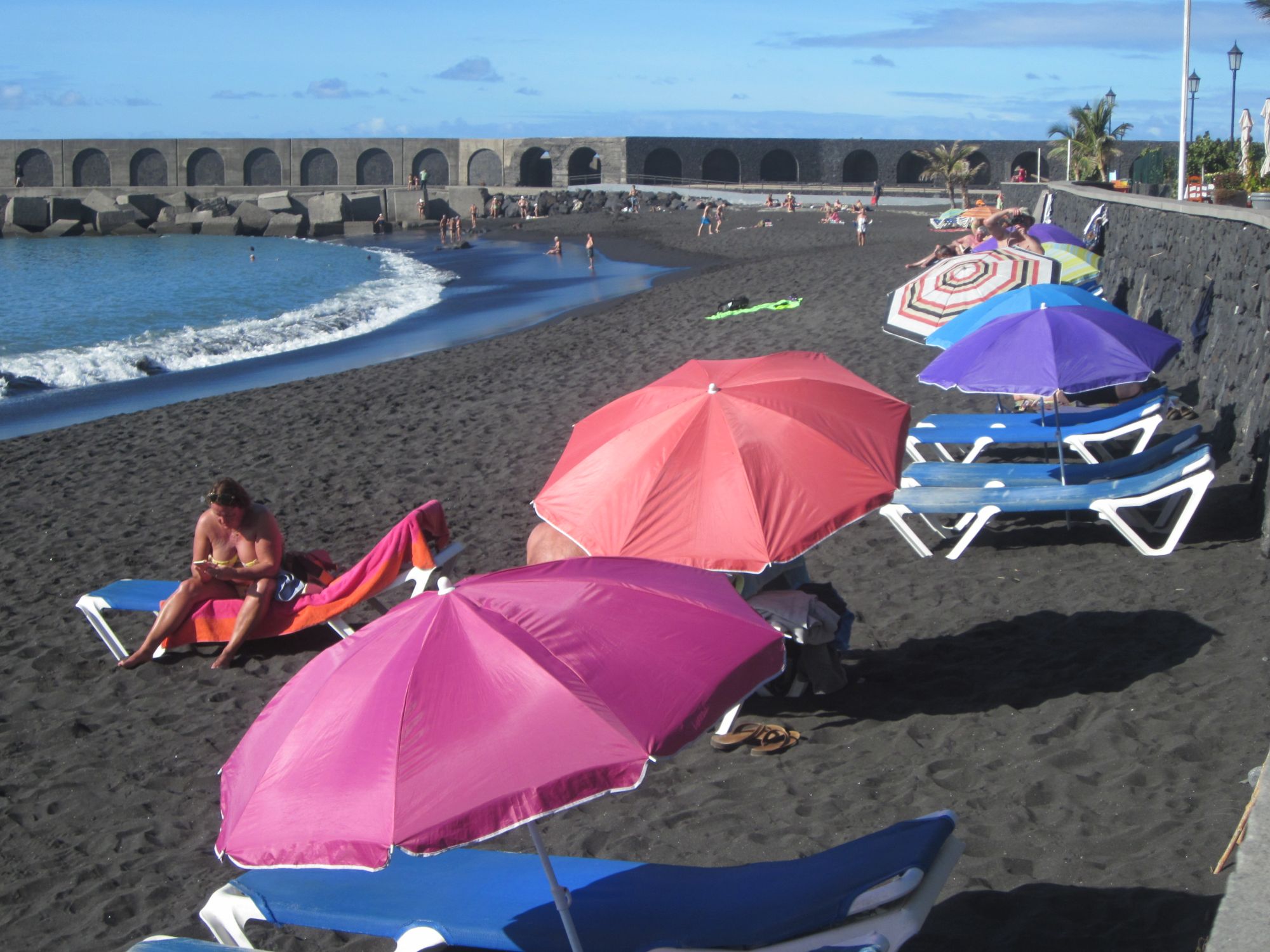 Puerto Naos is certainly one of the most popular seaside resorts on La Palma with its fabulous boulevard and range of seafront restaurants and little shops. It's great for snorkelling and diving too and fun for all the family.
Here is the selection we have chosen for you: Self-catering apartments, Puerto Naos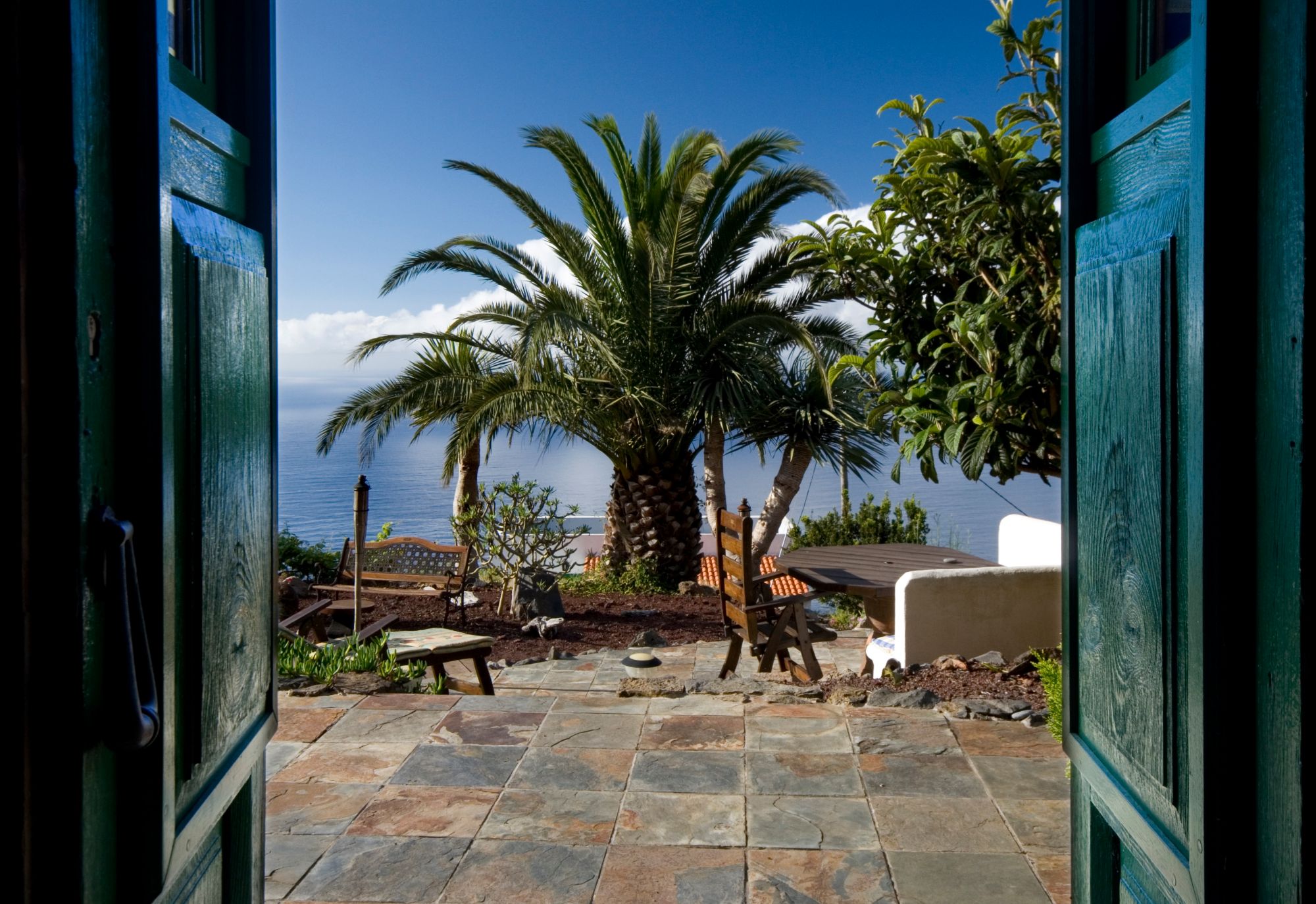 And the good news is that you don't pay anything at all for our service!
Neither do we add anything onto the price, it's just the same as on the Airbnb website.
On booking, you get our detailed information pack about what there is to see and do on La Palma so you don't miss out on the best beaches on the island, astronomy, fiestas, and more!
You can book holiday experiences on La Palma from here too.
And yes, as you've probably realised, we do receive a small percentage of commission from Airbnb.
However to receive the information pack and support, you do need to book via this page by clicking any link.
Thank you for submitting the contact form.