About Los Llanos de Aridane
Los Llanos de Aridane is the largest city on La Palma, even larger than Santa Cruz and for this reason it is often known as The Secret Capital. Lying close to the west coast and at the edge of the Caldera de Taburiente with Tijarafe to the north and Tazacorte to the south west, it's rather more commercial than Santa Cruz although a great place for some relaxed shopping with its pedestrain precinct and the Plaza de Espana at its heart. The Plaza is defiitely the place for people watching whilst sitting in the shade of the ancient Laurisilva trees whilest sipping a Barranquito coffee - a La Palma special with or without alcohol!
Hover your mouse over the image opposite to show the image toolbar. Image Settings lets you choose an image from your library, or upload a new one, and change related settings. The crop tool lets you select the Aspect Ratio, or proportions, of your image and position the image within the space. You can also drag and drop images directly from your computer on to this page, and they will be uploaded to your image library automatically.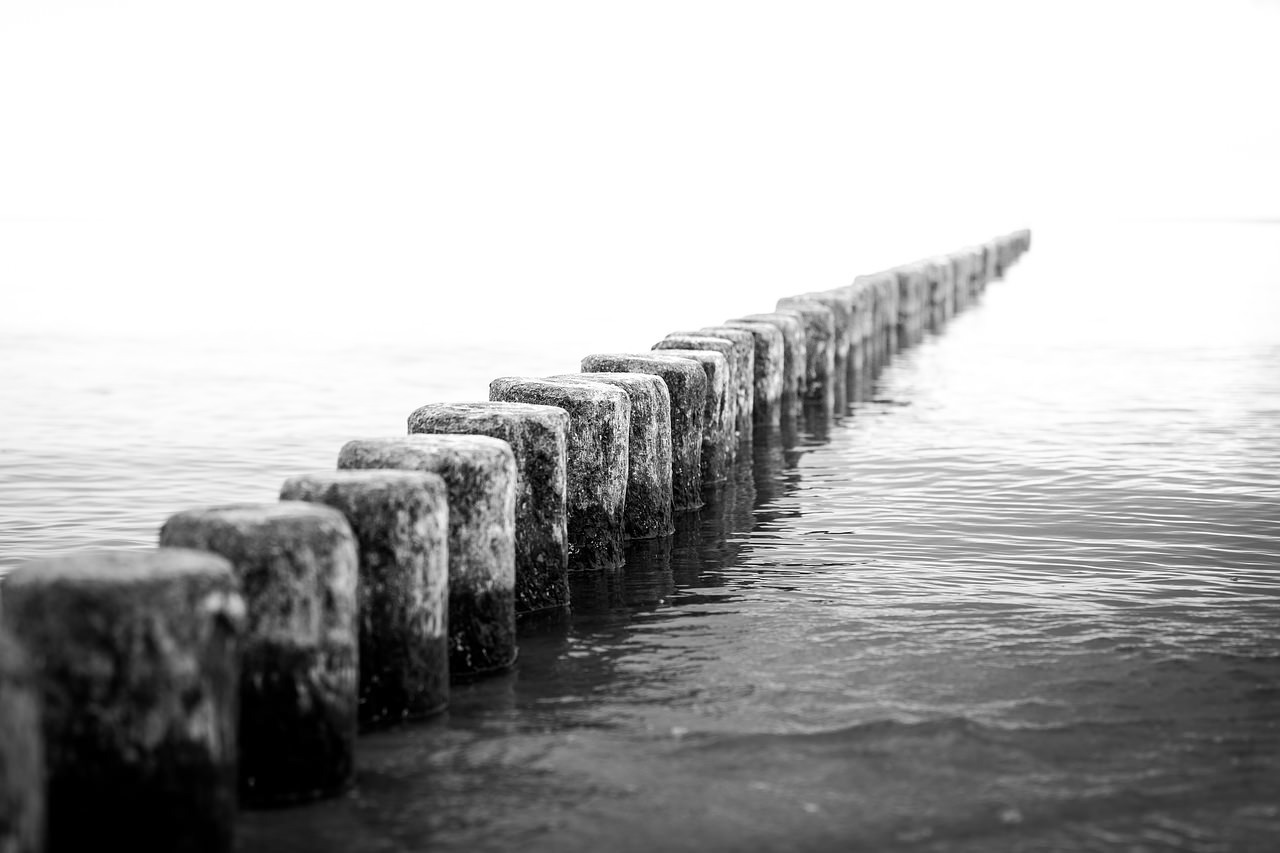 To change the layout and appearance of a block, such as the size of its images and columns, click on the Change Layout button on the block toolbar, to the right of each block.